Capabilities
Desktop Display

Mobile Display

Email

Social
Desktop Display, Mobile Display, Email, Social

Headline:


Publisher: WPEC-TV CBS12 News :: West Palm Beach Local and National News
Key Differentiator


We use a full array of interactive marketing solutions and fully integrated offline programs to deliver on the objectives of our partners and advertisers. We engage your potential customers on the screens they use most, from TV to mobile phones. Our solutions integrate Web, Email, Mobile Devices and Social Media Platforms to reach your customers where they are. Explore the powerful new ways CBS12.com works with you to reach your potential customers by contacting one of our sales managers below. CBS 12 is proud to partner with DataSphere Technologies, Inc. DataSphere is responsible for powering our community calendar and offering geographically-targeted advertising opportunities across CBS 12. DataSphere helps local businesses across the country gain a competitive edge with custom marketing packages targeted to specific neighborhoods and communities. For more information visit DataSphere.com.
72662 Global Rank
14350 United States
1.62 M Estimated Visits
Traffic Sources
Search

41.50%

Direct

35.90%

Social

17.15%

Referrals

4.27%

Mail

0.98%

Display

0.20%
Powered by
Global Rank 67,533 8,937
Links In Count 950 110
United States Rank
14,472
6,707
United States Page Views
92.2%
2.5%
Mobile App Data
MixRank is the most comprehensive database of mobile apps, developers, SDKs, technologies, services, and integrations.
Learn more.
1 K Downloads
41 SDKs
4.38 Avg. Rating
6 Total reviews
App Url: https://play.google.com/store/apps/details?id=com.helloworld.sbg.morningnews.wpec
App Support: http://www.cbs12.com
Genre: news_and_magazines
Bundle ID: com.helloworld.sbg.morningnews.wpec
App Size: 0
Version: 66
Release Date: March 7th, 2014
Description:
The WPEC AM NEWS ALARM CLOCK APP gives you all of the information you need to start your day. Wake up with the built in alarm clock function and then see up to the minute West Palm Beach headlines and sports news, get the latest West Palm Beach weather conditions and traffic information, know if West Palm Beach area schools are closed, and watch our live streaming newscast.
AltBeacon
An open proximity and geofencing platform for mobile applications.
Android Annotations
AndroidAnnotations is an Open Source framework that speeds up Android development. It takes care of the plumbing, and lets you concentrate on what's really important. By simplifying your code, it facilitates its maintenance.
Apache Commons Lang
The standard Java libraries fail to provide enough methods for manipulation of its core classes. Apache Commons Lang provides these extra methods. Lang provides a host of helper utilities for the java.lang API, notably String manipulation methods, basic numerical methods, object reflection, concurrency, creation and serialization and System properties. Additionally it contains basic enhancements to java.util.Date and a series of utilities dedicated to help with building methods, such as hashCode, toString and equals.
Google Cast
Google Cast is a technology that enables multi-screen experiences and lets a user send and control content like video from a small computing device like a phone, tablet, or laptop to a large display device like a television.
Google Fit
Google Fit is an open ecosystem that allows developers to upload fitness data to a central repository where users can access their data from different devices and apps in one location: Fitness apps can store data from any wearable or sensor. Fitness apps can access data created by any app. User's fitness data is persisted when they upgrade their fitness devices.
Google Search
The collection of search and search related APIs in Google's Android GMS framework.
Google Wearable
Extending Android to Wearables. Android Wear extends the Android platform to a new generation of devices, with a user experience that's designed specifically for wearables.
IntelliLang
IntelliLang is a combination of three basic kinds of functionality that are meant to support the developer in dealing with certain tasks that relate to (custom) languages in IntelliJ IDEA: "Language Injection": Editing code that is embedded into String literals and XML fragments where it would be great to get the same kind of IDE support like if the code was being edited "natively" "Pattern Validation": Provides assistance in making sure that Strings being passed to and from methods match a particular regular expression "Regular Expression Support": A custom language implementation for regular expressions
NineOldAndroids
Android library for using the Honeycomb (Android 3.0) animation API on all versions of the platform back to 1.0! Animation prior to Honeycomb was very limited in what it could accomplish so in Android 3.x a new API was written. With only a change in imports, we are able to use a large subset of the new-style animation with exactly the same API. This library also includes support for animating rotation, translation, alpha, and scale on platforms prior to Honeycomb!
ShelockNatigationDrawer
SunCodeModel
ActionBar-PullToRefresh
ActionBar-PullToRefresh provides an easy way to add a modern version of the pull-to-refresh interaction to your application.
Native

55.25%

Standard

40.80%

Direct

3.95%
Longest Running Ad
Dates Active
Aug 04, 2018 to Aug 02, 2020
Dates Active
Aug 24, 2020 to Sep 12, 2020


Dates Active
Jan 25, 2019 to Jan 01, 2021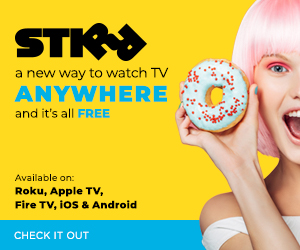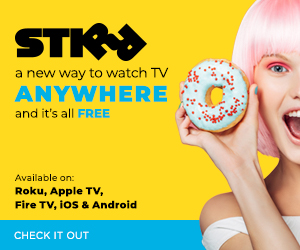 Dates Active
Jan 25, 2019 to Dec 31, 2020
Dates Active
Apr 04, 2020 to Dec 20, 2020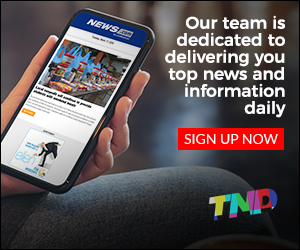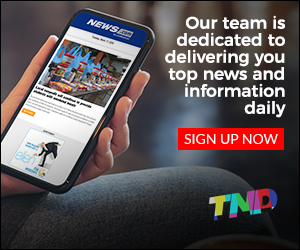 Dates Active
Apr 03, 2020 to Dec 24, 2020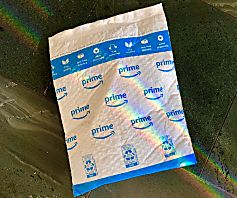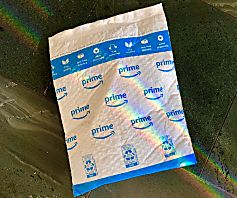 Dates Active
Nov 01, 2020 to Dec 28, 2020
Dates Active
Oct 10, 2020 to Nov 20, 2020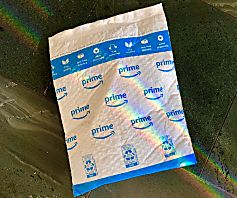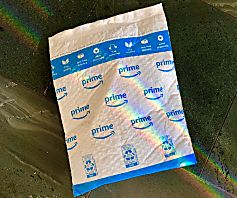 Dates Active
Dec 30, 2019 to Oct 25, 2020
Dates Active
Sep 14, 2020 to Nov 25, 2020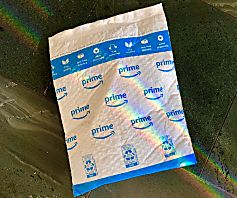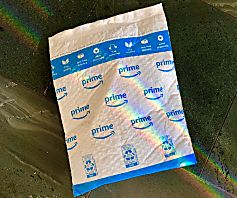 Dates Active
Nov 16, 2019 to Oct 20, 2020
Ad Exchange
Type
Publisher ID
Certification ID
google.com
direct
pub-2733994315962633
f08c47fec0942fa0
media.net
direct
8cuyjo3x8
contextweb.com
reseller
560210
emxdgt.com
reseller
207
1e1d41537f7cad7f
rhythmone.com
reseller
3611299104
conversantmedia.com
direct
40474
openx.com
direct
537112930
a698e2ec38604c6
openx.com
direct
539128151
a698e2ec38604c6
undertone.com
direct
3033
appnexus.com
reseller
2234
openx.com
reseller
537153564
6a698e2ec38604c6