WBNG-TV is the CBS-affiliated television station for the Eastern Twin Tiers of Southern Upstate New York and Northern Pennsylvania. Licensed to the city of Binghamton, it broadcasts a high definition digital signal on VHF channel 7 (or virtual channel 12.1 via PSIP) from a transmitter on Ingraham Hill Road in the town of Binghamton. The station can also be seen on Time Warner Cable channel 2 and in HD on digital channel 1209. Owned by Quincy Media, WBNG has studios on Columbia Drive in Johnson City.
Capabilities
Linear TV

Desktop Display

Mobile Display

Social

Email
Linear TV, Desktop Display, Mobile Display, Social, Email

Headline:


News, Sports and Weather Binghamton, New York

Self / Managed Service:


Managed Service
Industries


Entertainment, Government & Politics, Sports

Key Differentiator


Advertise The Power of Television & the Internet Recent studies indicate that Television's Power to influence consumers throughout the decision making funnel has never been stronger. Research shows that 64% of consumers say that Television is the "Primary Action Driver" of overall brand & product awareness, and 39% of product or service purchases. Moreover, consumers continue to use the internet in the consideration phase of the purchasing funnel with 17% of respondents saying they were affected. (Source: MediaPost) WBNG-TV and WBNG.com can create the powerful 1-2 punch you need to grow your business. WBNG's strong local news coverage, combined with CBS's award winning primetime programming, can deliver your message into more of your customers' homes than any other media in the market. Partnering strong Television programming with the leading website in the market can create a marketing campaign that will drive consumers through your doors. Our Account Managers are dedicated to helping you develop and execute marketing plans to grow your business. Please contact one of the Account Managers on our team for a free marketing consultation.
46939 Global Rank
8952 United States
1.29 M Estimated Visits
Traffic Sources
Direct

46.68%

Search

32.34%

Social

17.70%

Mail

2.48%

Referrals

0.80%

Display

0.00%
Powered by
Global Rank 89,833 1,460
Links In Count 542 5
United States Rank
15,163
3,684
United States Page Views
99.6%
0.2%
Native

6.49%

Standard

90.86%

Direct

2.65%
Longest Running Ad
Dates Active
Aug 07, 2018 to Aug 05, 2020
Dates Active
Jul 03, 2020 to Dec 04, 2020
Dates Active
Sep 04, 2020 to Oct 08, 2020
Dates Active
Nov 12, 2020 to Dec 05, 2020
Dates Active
Jun 07, 2020 to Aug 29, 2020
Dates Active
Sep 11, 2020 to Oct 05, 2020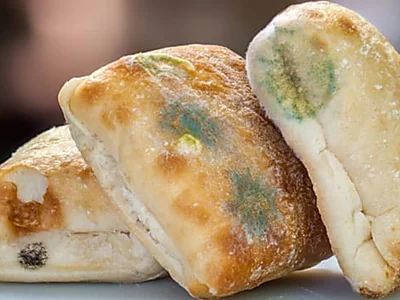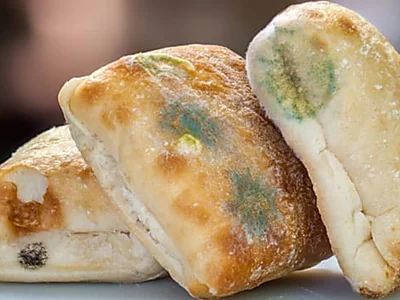 Dates Active
Oct 09, 2020 to Oct 09, 2020
Dates Active
Oct 09, 2020 to Oct 09, 2020
Ad Exchange
Type
Publisher ID
Certification ID
google.com
direct
pub-5784710553397474
f08c47fec0942fa0
adtech.com
reseller
10109
amazon-adsystem.com
reseller
3000
aolcloud.net
reseller
10109
appnexus.com
reseller
1356
f5ab79cb980f11d1
appnexus.com
reseller
4052
appnexus.com
reseller
8331
appnexus.com
reseller
1360
f5ab79cb980f11d1
contextweb.com
reseller
558511
contextweb.com
reseller
560606
89ff185a4c4e857c
contextweb.com
reseller
560606
89ff185a4c4e857c