WHAM is a business committed to being the premier broadcaster of local news, community affairs, and entertainment programming for our viewers and our customers in the greater Rochester area. By successfully achieving this goal, we will assure our continuing viability as a business, thus assuring our continuing support for the community and providing jobs and satisfaction for the employees of WHAM.
Company Name:


13wham

(View Trends)

Headquarters: (View Map)

Hunt Valley, MD, United States

Office Locations:

Rochester, NY

50 - 200 employees
Capabilities
Desktop Display

Social

Mobile Display

Email
Desktop Display, Social, Mobile Display, Email

Headline:


Publisher: 13Wham ABC Rochester NY - Home

Self / Managed Service:


Managed Service
Industries


Entertainment, Government & Politics, Health & Beauty, Healthcare, Sports, Technology

Key Differentiator


13WHAM ABC Rochester provides local news, weather forecasts, traffic updates, health reports, notices of events and items of interest in the community, local sports and entertainment programming for Rochester and nearby towns and communities including Greece, Victor, Pittsford, Penfield, Henrietta, Webster, Irondequoit, Fairport, Chili, Gates, Rush, Wheatland, Canandaigua, Farmington, Spencerport and Hilton
41342 Global Rank
7959 United States
2.24 M Estimated Visits
Traffic Sources
Direct

46.04%

Search

31.85%

Social

18.88%

Referrals

2.41%

Mail

0.76%

Display

0.05%
Powered by
Global Rank 53,131 916
Links In Count 1,024 28
United States Rank
12,206
799
United States Page Views
96.0%
1.8%
Mobile App Data
MixRank is the most comprehensive database of mobile apps, developers, SDKs, technologies, services, and integrations.
Learn more.
5 K Downloads
23 SDKs
4.0 Avg. Rating
6 Total reviews
App Url: https://play.google.com/store/apps/details?id=com.newssynergy.whamweather
App Support: http://www.13wham.com/weather/default.aspx
Genre: weather
Bundle ID: com.newssynergy.whamweather
App Size: 4 M
Version: 55
Release Date: October 19th, 2012
Update Date: May 17th, 2013
Description:
The 13WHAM Weather Authority News Synergy app offers a superior local weather experience at home or on-the-go. You can count on 13WHAM Weather Authority News Synergy to provide the latest weather and alerts in the Rochester area."
The 13WHAM Weather Authority News Synergy application includes:
-- Local Weather and weather content
-- Geo-located Weather and Advertising
-- Weather Central Interactive Radar?
-- Integrated and Searchable AdPay? Classifieds
-- Live Streaming Audio and Video
-- Submit Photos and Videos
-- Receive Alerts for Breaking News, Severe Weather, School Closings and More
-- Share Content via E-mail, Text Message and on Facebook? and Twitter?
-- And More...
Languages
English
ADTECH Ad Server
ADTECH's integrated ad serving solutions enable web publishers, ad networks, agencies and advertisers to manage, serve and report on their online advertising campaigns – including display, video and mobile formats.
ADTECH Vdopia Mediation
Google Authorization
Google Play services offers a standard authorization flow for all Google APIs and all components of Google Play services. In addition, you can leverage the authorization portion of the Google Play services SDK to gain authorization to services that are not yet supported in the Google Play services platform by using the access token to manually make API requests or using a client library provided by the service provider.
Google Play Maps
Allow your users explore the world with rich maps provided by Google. Identify locations with custom markers, augment the map data with image overlays, embed one or more maps as fragments, and much more.
Google Play Services
Google Play Services give your apps more features to attract users on a wider range of devices. With Google Play services, your app can take advantage of the latest, Google-powered features such as Maps, Google+, and more, with automatic platform updates distributed as an APK through the Google Play store. This makes it faster for your users to receive updates and easier for you to integrate the newest that Google has to offer.
Google Plus
The Google+ platform for Android lets you authenticate a user with the same credentials they use on Google every day. Once a user signs in with Google, you can create more engaging experiences and drive usage of your app.
LiveRail
LiveRail is a monetization platform for video publishers.
AdMarvel
Mobile ad optimization used by the world's largest publishers, agencies and carriers.
Adobe
Android API
All APIs for communicating with the Android system.
Apache Commons Lang
The standard Java libraries fail to provide enough methods for manipulation of its core classes. Apache Commons Lang provides these extra methods. Lang provides a host of helper utilities for the java.lang API, notably String manipulation methods, basic numerical methods, object reflection, concurrency, creation and serialization and System properties. Additionally it contains basic enhancements to java.util.Date and a series of utilities dedicated to help with building methods, such as hashCode, toString and equals.
Native

46.99%

Standard

47.39%

Direct

5.62%
Longest Running Ad
Dates Active
Aug 04, 2018 to Aug 02, 2020
Dates Active
Jan 25, 2019 to Jan 03, 2021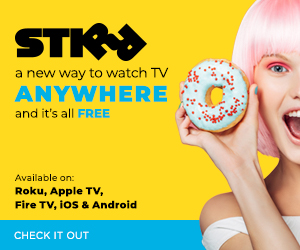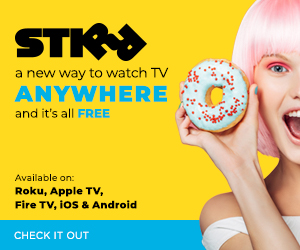 Dates Active
Jan 25, 2019 to Dec 31, 2020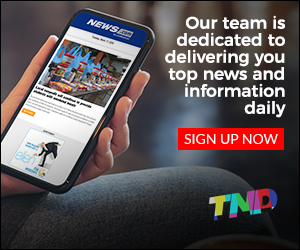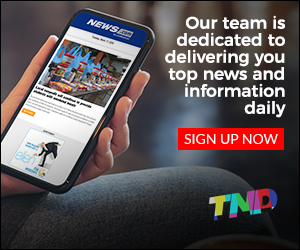 Dates Active
Apr 01, 2020 to Jan 03, 2021
Dates Active
Jan 16, 2019 to Jan 01, 2021
Dates Active
Jan 09, 2019 to Dec 31, 2020
Dates Active
Nov 02, 2020 to Dec 07, 2020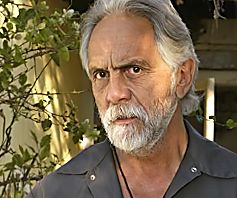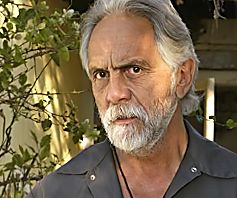 Dates Active
Sep 11, 2020 to Oct 01, 2020
Dates Active
Nov 02, 2020 to Jan 02, 2021
Dates Active
Nov 21, 2020 to Jan 01, 2021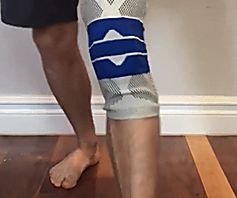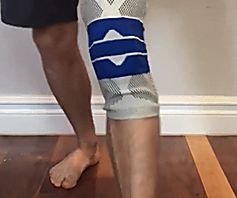 Dates Active
Nov 01, 2020 to Jan 03, 2021
Ad Exchange
Type
Publisher ID
Certification ID
video.unrulymedia.com
reseller
1166984029
improvedigital.com
reseller
1577
emxdgt.com
reseller
1643
1e1d41537f7cad7f
advertising.com
reseller
28458
beachfront.com
reseller
13749
e2541279e8e2ca4d
smartadserver.com
reseller
3563
rhythmone.com
reseller
1166984029
a670c89d4a324e47
freewheel.tv
reseller
799921
sonobi.com
reseller
83729e979b
freewheel.tv
reseller
291505
freewheel.tv
reseller
286994