2oceansvibe Media is South Africa's biggest solely-owned media and news network, with over 500,000 unique readers on 2oceansvibe News (April 2014), 30,000 Twitter followers and 10,000 Qualified Sessions on 2oceansvibe Radio a month. 2oceansvibe.com and 2oceansviberadio.com and goodvibescharity.co.za
19659251 Global Rank
439986 South Africa
293 Estimated Visits
Traffic Sources
Search

100.00%

Direct

0.00%

Display

0.00%

Mail

0.00%

Referrals

0.00%

Social

0.00%
Powered by
Global Rank 53,672 6,115
Links In Count 374 3
South Africa Rank
321
156
South Africa Page Views
89.3%
3.8%
Mobile App Data
MixRank is the most comprehensive database of mobile apps, developers, SDKs, technologies, services, and integrations.
Learn more.
500 Downloads
0 SDKs
1.9 Avg. Rating
8 Total reviews
App Url: https://play.google.com/store/apps/details?id=com.ovfm
App Support: http://2oceansvibe.com
Genre: entertainment
Bundle ID: com.ovfm
App Size: 203 K
Version: 10
Release Date: September 17th, 2012
Update Date: September 17th, 2012
Description:
2oceansvibe Radio is the radio station you have been looking for, but have struggled so hard to find. Finally, you get YOUR station. What's more, we are broadcasting from public space, inside the exclusive Cape Quarter Lifestyle Village in Green Point, Cape Town.
Native

93.06%

Standard

6.48%

Direct

0.46%
Longest Running Ad
Dates Active
Aug 06, 2018 to Aug 04, 2020
Dates Active
Nov 14, 2019 to Jan 04, 2021
Dates Active
Feb 21, 2020 to Jan 04, 2021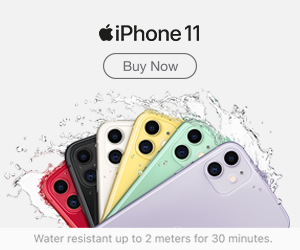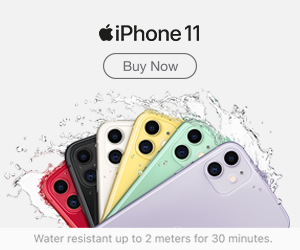 Dates Active
Mar 11, 2020 to Jan 04, 2021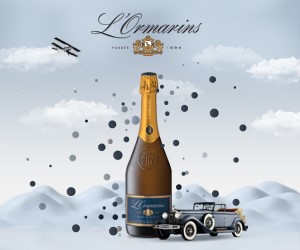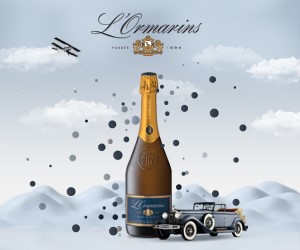 Dates Active
Dec 10, 2019 to Jan 04, 2021
Dates Active
Jan 16, 2020 to Jan 04, 2021
Dates Active
Aug 21, 2020 to Dec 13, 2020
Dates Active
Sep 13, 2020 to Nov 30, 2020
Dates Active
Aug 19, 2020 to Oct 09, 2020
Dates Active
May 07, 2020 to Aug 28, 2020
Dates Active
May 09, 2020 to Dec 17, 2020