40+ Style is an interactive website and blog especially for women over 40. It informs about style, fashion and beauty for this age group and aims to inspire, entertain and educate. There is also an interactive forum where women can ask questions and post their style. I
Capabilities
Desktop Display

Email

Social

Mobile Display
Desktop Display, Email, Social, Mobile Display

Headline:


Publisher: how to dress, beauty and fashion for women over 40
Key Differentiator


40PlusStyle provides beauty, style and fashion inspiration to women over 40 around the world. It is all about having fun with dressing and looking your best after 40, 50 and beyond. We provide relatable styling and shopping inspiration, from budget shopping to premium brands and help women find their style. 40+Style has been featured in various print and online magazines. Check our press page for an overview. Statistics The 40+Style website received 223,083 visitors last month who viewed over 484,144 pages. Opt-in newsletter subscribers. 5300+ Facebook: 3200+ likers Twitter: 1000+ followers Pinterest: 5300+ followers Alexa Traffic Rank (17/04/2014): 150,063 Traffic Rank in US: 57,330 Total number of visitors since site's inception (September 2011) 2,779,841 + Total number of pageviews since site's inception 6,294,830 + Audience Large majority of visitors are from the United States, followed by the UK, Canada and Australia and Singapore. 40PlusStyle is unique, since its visitors are older and more affluent when compared to the general internet population. Below are some statistics from Alexa that highlight this. demographics Social Media 40PlusStyle is also active on Pinterest, Facebook, Twitter, Google Plus and Instagram and has a weekly opt-in newsletter that goes out to 4200+ subscribers. All articles will be promoted on these channels as well.
190985 Global Rank
59866 United States
243 K Estimated Visits
Traffic Sources
Search

78.47%

Direct

10.49%

Social

9.09%

Referrals

1.00%

Mail

0.95%

Display

0.00%
Geography Breakdown
57.29%

10.41%

5.06%

1.47%
Powered by
Global Rank 153,733 19,356
Links In Count 293
United States Rank
76,519
United States Page Views
49.3%
Mobile App Data
MixRank is the most comprehensive database of mobile apps, developers, SDKs, technologies, services, and integrations.
Learn more.
10 K Downloads
10 SDKs
2.94 Avg. Rating
80 Total reviews
App Url: https://play.google.com/store/apps/details?id=com.plusstyle.cn
App Support: https://plusstyle.jp/
Genre: lifestyle
Bundle ID: com.plusstyle.cn
App Size: 70.4 M
Release Date: March 17th, 2020
Update Date: January 12th, 2021
Description:
+Style(プラススタイル)アプリ は、スマート家電製品をスマホでコントロールしたり、さまざまな機器同士を連動できるアプリケーションです。
ご家庭のインターネット回線に接続すれば自宅でも外出先でも、対応のスマート家電や機器をアプリで操作。かんたん便利なスマートホームを実現します。

【主な機能】
■対応機器の登録
アプリのホーム畫面の「+」ボタンから機器を追加するだけ。ほかにQRコード読み取りでも、機器の連攜設定が可能です。(接続方法は機器によって異なります)

■グループ/部屋の管理
ご家族などの同じ機器を利用するメンバーは、一つのグループとして管理できます。
グループ管理者は、所屬メンバーの追加?削除と、機器を置いているリビングや寢室、ダイニングといった部屋の設定が可能です。

■スマートモード
「23時に寢室の加濕器をオンに」「機器をオフにしたらメッセージを送信」などの條件を設定して、機器を自動的に動作させることが可能です。
 (1)シーン
一つの操作で複數のアクションを実行できます。(2)の「自動設定」で決めた條件を満たすとオン/オフといった設定が複數決められます。
 (2)自動設定
天候や溫度、曜日、時間などの條件に応じて自動で機器の動作を決められるモードです。

■スマートスピーカー対応(予定)
Google Home / Amazon Echoで音聲コントロールできます。

【注意事項】
?+Style対応機器を購入されたお客さまが、このアプリをご利用いただけます。
?通知を受ける場合は、アプリのプッシュ通知をオンにしてください。
?対応機器の設置狀況や通信狀況によっては、スマートモードで指定した動作が通知されない場合がございます。
Android API
All APIs for communicating with the Android system.
Facebook
The Facebook SDK for Android is the easiest way to integrate your Android app with Facebook's platform. The SDK provides support for Login with Facebook authentication, reading and writing to Facebook APIs and support for UI elements such as pickers and dialogs.
Facebook Login
The Facebook SDK for Android enables people to sign into your app with Facebook Login. When people log into your app with Facebook they can grant permissions to your app so you can retrieve information or perform actions on Facebook on their behalf.
Firebase
Build Realtime Apps. A powerful API to store and sync data in realtime.
Google Authorization
Google Play services offers a standard authorization flow for all Google APIs and all components of Google Play services. In addition, you can leverage the authorization portion of the Google Play services SDK to gain authorization to services that are not yet supported in the Google Play services platform by using the access token to manually make API requests or using a client library provided by the service provider.
Google Play Game Services
Make your games social with Google Play game services. Add achievements, leaderboards, real-time multiplayer, and other popular features using the Google Play game services SDK. Let players sign in using their Google+ identities and share their gaming experience with friends. Visit developers.google.com/games/services for more information about integrating game services into your app.
Google Play Location APIs
The location APIs make it easy for you to build location-aware applications, without needing to focus on the details of the underlying location technology. They also let you minimize power consumption by using all of the capabilities of the device hardware.
Google Play Maps
Allow your users explore the world with rich maps provided by Google. Identify locations with custom markers, augment the map data with image overlays, embed one or more maps as fragments, and much more.
Google Play Services
Google Play Services give your apps more features to attract users on a wider range of devices. With Google Play services, your app can take advantage of the latest, Google-powered features such as Maps, Google+, and more, with automatic platform updates distributed as an APK through the Google Play store. This makes it faster for your users to receive updates and easier for you to integrate the newest that Google has to offer.
Google Sign-In SDK
Google Sign-In is a secure authentication system that reduces the burden of login for your users, by enabling them to sign in with their Google Account—the same account they already use with Gmail, Play, Google+, and other Google services. Google Sign-In is also your gateway to connecting with Google's users and services in a secure manner. You can give your users the opportunity to pay with Google Pay, share with their Google-wide contacts, save a file to Drive, add an event to Calendar, and more. Integrate Google's user-centric APIs and services inside your app to help your users take action and convert.
Native

0.09%

Standard

99.91%

Direct

0.00%
Longest Running Ad
Dates Active
Aug 05, 2018 to Aug 03, 2020
Dates Active
Jun 01, 2020 to Oct 24, 2020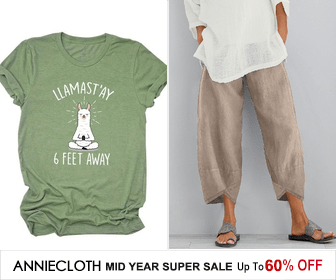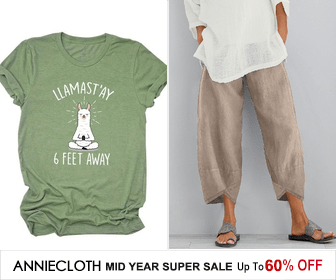 Dates Active
Jul 16, 2020 to Aug 16, 2020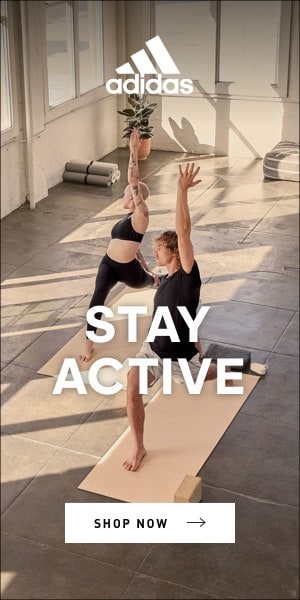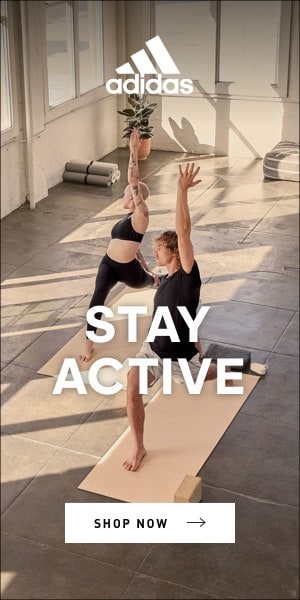 Dates Active
Jul 06, 2020 to Jul 23, 2020
Dates Active
May 02, 2020 to Jul 22, 2020
Dates Active
May 18, 2020 to Sep 21, 2020
Ad Exchange
Type
Publisher ID
Certification ID
google.com
direct
pub-8501674430909082
f08c47fec0942fa0
google.com
reseller
pub-8501674430909082
f08c47fec0942fa0
sovrn.com
direct
214800
fafdf38b16bf6b2b
lijit.com
direct
214800
fafdf38b16bf6b2b
indexexchange.com
direct
182496
50b1c356f2c5c8fc
openx.com
direct
537143229
6a698e2ec38604c6
appnexus.com
direct
3561
f5ab79cb980f11d1
gumgum.com
direct
11685
ffdef49475d318a9
districtm.io
direct
100319
3fd707be9c4527c3
appnexus.com
reseller
1908
f5ab79cb980f11d1