BuzzFeed is the leading independent digital media and tech company delivering news and entertainment content to a global audience. BuzzFeed covers breaking news, produces original video, and creates content that people want to share on the web. We have offices in 18 cities around the world and more than 1500 employees including reporters, video producers, data scientists, engineers, brand strategists, and more.
Company Name:


BuzzFeed

(View Trends)

Headquarters: (View Map)

New York, NY, United States

Office Locations:

New York

1,000 - 5,000 employees
Capabilities
Desktop Display

Email

Mobile Display

Mobile Video

Native

Social

Desktop Video
Desktop Display, Email, Mobile Display, Mobile Video, Native, Social, Desktop Video

Mobile App Publisher, Web Publisher

Minimum Spend:


$100001+

Headline:


Publisher

Self / Managed Service:


Managed Service
Industries


Entertainment, Food & Beverage, Government & Politics, Health & Beauty, Healthcare, Sports, Technology, Travel & Leisure

Key Differentiator


BuzzFeed is the world's leading independent digital media company, which leverages data and innovation to reach hundreds of millions of people globally. Our massive cross-platform network includes: BuzzFeed Originals, which creates articles, lists, quizzes, and videos; BuzzFeed Media Brands, which comprises a portfolio of identity-driven lifestyle brands including Nifty, Goodful, As/Is, and Tasty, the world's largest social food network; BuzzFeed Studios, which produces original content across broadcast, cable, SVOD, film and digital platforms; and BuzzFeed News, which includes world-class reporting and investigative journalism. The company also includes BuzzFeed Commerce, which develops products and experiences, as well as licensing and other strategic partnerships. We operate a global news organization headquartered in New York and an entertainment studio based in Los Angeles, with global offices in countries around the world. Our best work creates authentic audience engagement that fosters real-world impact, like Yanny vs. Laurel, Tasty, the infamous exploding watermelon, award-winning investigations from BuzzFeed News, and our staple lists and quizzes.

Owned / Operated Properties


buzzfeednews.com, hoetuu.com, ilikum.org

Approved 3rd Party Ad Serving / Rich Media Vendors


Sizmek - http://www.sizmek.com
17425547 Global Rank
5906709 United Arab Emirates
178 Estimated Visits
Traffic Sources
Search

100.00%

Direct

0.00%

Display

0.00%

Mail

0.00%

Referrals

0.00%

Social

0.00%
Powered by
Global Rank 266 5
Links In Count 34,924 731
United States Rank
89
10
United States Page Views
59.6%
0.5%
Mobile App Data
MixRank is the most comprehensive database of mobile apps, developers, SDKs, technologies, services, and integrations.
Learn more.
100 K Downloads
10 SDKs
4.45 Avg. Rating
1.37 K Total reviews
App Url: https://play.google.com/store/apps/details?id=com.buzzfeed.news
App Support: http://buzzfeed.com
Genre: news_and_magazines
Bundle ID: com.buzzfeed.news
App Size: 19 M
Version: 44
Release Date: September 27th, 2015
Update Date: October 3rd, 2019
Description:
The BuzzFeed News app brings you the most important and most interesting stories from around the world, hand-picked by our editors.

With the BuzzFeed News app for Android, you'll quickly catch up on what's going on around the world.

We make the news easy to follow. Whether it's a tweet or a Vine, a BuzzFeed News exclusive or a compelling piece of reporting from elsewhere, our editors will make sure you don't miss out on what people are talking about.

We make the news easy to understand. Our editors know that when something happens, the who, why, when, and how matter just as much as the what. We'll make sure you've got context and background to major news events as they happen.

We make the news easy to manage. Need to know when something big is happening in the world of technology, politics, or entertainment? Need the latest updates on major breaking news? Passionate about sports or LGBT issues? We've got you covered with customizable notifications.

We make the news easy to share. Read something in the app that moves you? Share it with a friend or colleague, straight from the app.
Firebase
Build Realtime Apps. A powerful API to store and sync data in realtime.
Google Authorization
Google Play services offers a standard authorization flow for all Google APIs and all components of Google Play services. In addition, you can leverage the authorization portion of the Google Play services SDK to gain authorization to services that are not yet supported in the Google Play services platform by using the access token to manually make API requests or using a client library provided by the service provider.
Google Cloud Messaging
Google Cloud Messaging for Android (GCM) is a service that allows you to send data from your server to your users' Android-powered device, and also to receive messages from devices on the same connection. The GCM service handles all aspects of queueing of messages and delivery to the target Android application running on the target device. GCM is completely free no matter how big your messaging needs are, and there are no quotas.
Google Search
The collection of search and search related APIs in Google's Android GMS framework.
Android API
All APIs for communicating with the Android system.
Google Mobile Ads
The Google Mobile Ads SDK is the latest generation in Google mobile advertising featuring refined ad formats and streamlined APIs for access to mobile ad networks and advertising solutions. The SDK enables mobile app developers to maximize their monetization on Android, iOS, and Windows Phone 8.
Google Play Game Services
Make your games social with Google Play game services. Add achievements, leaderboards, real-time multiplayer, and other popular features using the Google Play game services SDK. Let players sign in using their Google+ identities and share their gaming experience with friends. Visit developers.google.com/games/services for more information about integrating game services into your app.
Google Play Location APIs
The location APIs make it easy for you to build location-aware applications, without needing to focus on the details of the underlying location technology. They also let you minimize power consumption by using all of the capabilities of the device hardware.
Google Play Services
Google Play Services give your apps more features to attract users on a wider range of devices. With Google Play services, your app can take advantage of the latest, Google-powered features such as Maps, Google+, and more, with automatic platform updates distributed as an APK through the Google Play store. This makes it faster for your users to receive updates and easier for you to integrate the newest that Google has to offer.
Google Sign-In SDK
Google Sign-In is a secure authentication system that reduces the burden of login for your users, by enabling them to sign in with their Google Account—the same account they already use with Gmail, Play, Google+, and other Google services. Google Sign-In is also your gateway to connecting with Google's users and services in a secure manner. You can give your users the opportunity to pay with Google Pay, share with their Google-wide contacts, save a file to Drive, add an event to Calendar, and more. Integrate Google's user-centric APIs and services inside your app to help your users take action and convert.
Native

0.15%

Standard

83.62%

Direct

16.23%
Longest Running Ad
Dates Active
Aug 10, 2018 to Aug 08, 2020
Dates Active
May 12, 2020 to Dec 07, 2020
Dates Active
Oct 31, 2020 to Dec 01, 2020
Dates Active
Nov 01, 2020 to Dec 01, 2020
Dates Active
Sep 25, 2020 to Oct 04, 2020
Dates Active
Jun 19, 2020 to Jun 23, 2020
Dates Active
May 12, 2020 to Jul 21, 2020
Dates Active
Apr 26, 2020 to Aug 14, 2020
Dates Active
Jul 17, 2020 to Aug 16, 2020
Dates Active
Jun 01, 2020 to Jun 27, 2020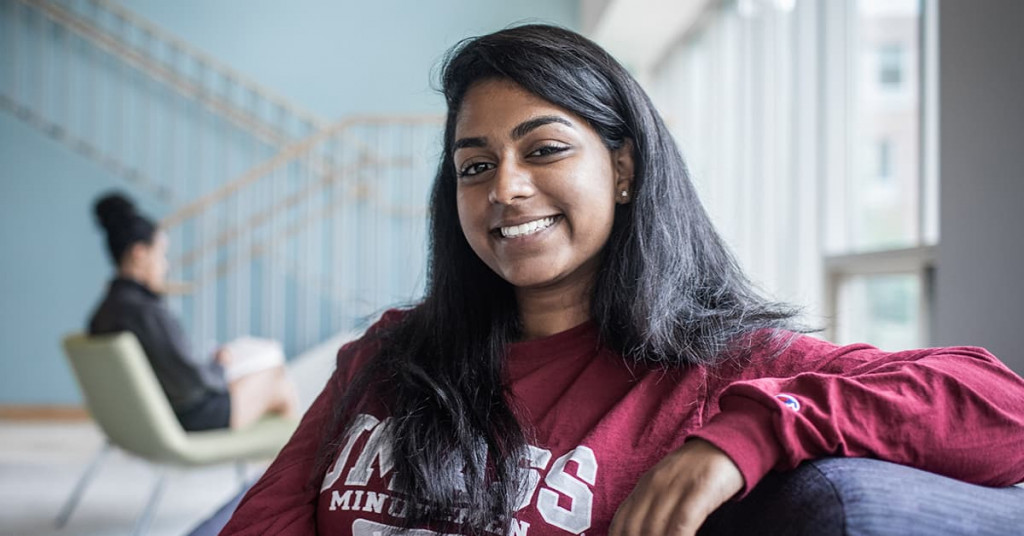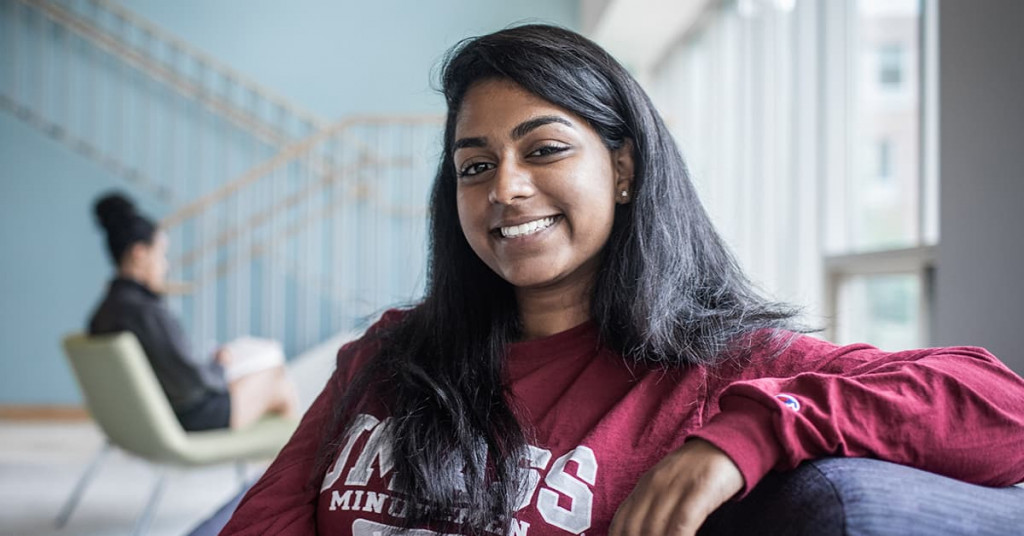 Dates Active
Jun 27, 2020 to Jun 27, 2020
Ad Exchange
Type
Publisher ID
Certification ID
advertising.com
reseller
19623
advertising.com
reseller
26154
advertising.com
direct
28254
advertising.com
direct
28409
advertising.com
reseller
3531
advertising.com
reseller
8603
aolcloud.net
direct
10947
appnexus.com
reseller
1356
f5ab79cb980f11d1