Founded in 1987 and headquartered in Laval, Quebec, Canada, 2020 employs over 500 people and operates in 9 countries. 2020 helps professional designers, retailers and manufacturers in the interior design and furniture industries capture ideas, inspire innovation and streamline processes. By providing end-to-end solutions and the worldís largest collection of manufacturersí catalogs, 2020 provides businesses with the software and content to be more efficient, integrated and productive. 2020 applications allow professional designers to create kitchens, bathrooms, closets and commercial offices which look as stunning on the screen as they do in reality. 2020 helps interior home improvement retailers to inspire the imagination of their customers and our solutions for furniture and cabinet manufacturers provide a complete manufacturing operations management capability
275760 Global Rank
77142 United States
133 K Estimated Visits
Traffic Sources
Search

53.25%

Direct

39.13%

Referrals

4.33%

Social

1.65%

Mail

1.64%

Display

0.00%
Geography Breakdown
61.47%

10.13%

4.04%

3.98%
Powered by
Global Rank 69,067 184,134
Links In Count 102 4
Canada Rank
2,557
Canada Page Views
91.9%
Mobile App Data
MixRank is the most comprehensive database of mobile apps, developers, SDKs, technologies, services, and integrations.
Learn more.
50 Downloads
4 SDKs
0 Total reviews
App Url: https://play.google.com/store/apps/details?id=inSight.Mobile.Android.V11
App Support: https://www.2020spaces.com/
Genre: business
Bundle ID: inSight.Mobile.Android.V11
App Size: 45.2 M
Release Date: April 1st, 2019
Update Date: October 30th, 2020
Description:
2020 Insight Mobility works in conjunction with your on-site 2020 Insight enterprise manufacturing solution to enable you to bring your factory with you. 2020 Insight Mobility is available for Business Intelligence, Field Sales, and Field Service.

Furniture manufacturers are under pressure to increase output, improve quality, expand presence and excel in a highly competitive market. It is important that we match the expectations of the customers and other stakeholders. As Industrial IoT is building the framework for connected devices, 2020 is bringing that framework to our 2020 Insight solution. As projects become more complex to manage, ensuring technology can take concept to operation and address issues that could affect productivity and efficiency is imperative.

2020 Insight Mobility is designed specifically for furniture manufacturers and offers true situational awareness to decrease reaction time and increase positive outcomes. Being able to instantly assess an issue, while in the field, can allow planners and management to act as opposed to react improving outcomes and customer relationships.
Android API
All APIs for communicating with the Android system.
Mono for Android
OpenTK
The Open Toolkit library is a fast, low-level C# binding for OpenGL, OpenGL ES and OpenAL. It runs on all major platforms and powers hundreds of apps, games and scientific research. Use OpenTK to add cross-platform 3d graphics, audio, compute and haptics to your C# application. Integrate it into your existing user interface or use it standalone without any external dependencies.
Xamarin
Create native iOS, Android, Mac and Windows apps in C#. We created Xamarin because we knew there had to be a better way – a better way to design apps, to develop apps, to integrate apps, to test apps and more. We're developers, so we know what developers want: a modern programming language, code sharing across all platforms, prebuilt backend connectors and no-compromise native user interfaces.
Native

4.35%

Standard

91.30%

Direct

4.35%
Longest Running Ad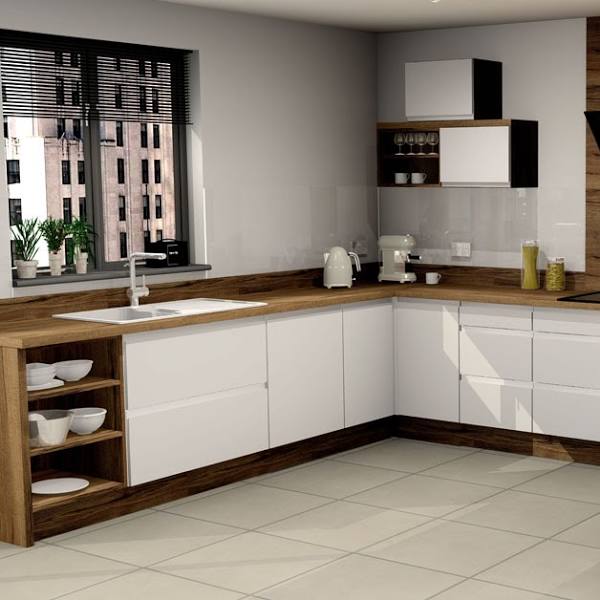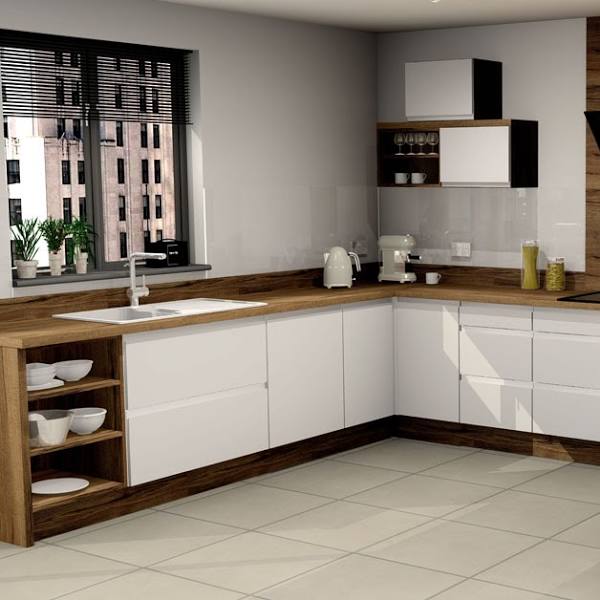 Dates Active
Dec 15, 2018 to Feb 11, 2019
Dates Active
Jun 11, 2019 to Jul 25, 2019
Dates Active
Jun 28, 2019 to Jul 24, 2019
Dates Active
Sep 26, 2019 to Oct 01, 2019
Dates Active
Sep 05, 2019 to Sep 05, 2019
Dates Active
Jul 12, 2019 to Jul 12, 2019
Dates Active
Aug 08, 2019 to Aug 13, 2019