23 Digital is a client focused digital agency with focus on web, eCommerce, apps and online marketing. We use our personal experiences and interests to define our company values and offerings.
Company Name:


23 Digital

(View Trends)

Headquarters: (View Map)

Melbourne, Victoria, Australia

Marketing and Advertising

10 - 50 employees
5745593 Global Rank
223414
Traffic Sources
Search

66.78%

Direct

22.77%

Mail

10.45%

Display

0.00%

Referrals

0.00%

Social

0.00%
Powered by
Global Rank 426,859 1,385,095
Links In Count 114 1
India Rank
123,148
India Page Views
54.8%
Mobile App Data
MixRank is the most comprehensive database of mobile apps, developers, SDKs, technologies, services, and integrations.
Learn more.
1 K Downloads
5 SDKs
4.0 Avg. Rating
6 Total reviews
App Url: https://play.google.com/store/apps/details?id=com.swaminaranayquizapplication
App Support: http://www.23digital.com.au/
Genre: game
Bundle ID: com.swaminaranayquizapplication
App Size: 5.09 M
Version: 3
Release Date: July 31st, 2017
Update Date: September 11th, 2017
Description:
As we've learned from our school days a test of our concepts helps in the application of those and also drives home the significance. In our quest to be Ekantik sometimes the little things can be lost. Satsang quiz is a humble attempt to keep our knowledge of the Sampraday's facts intact. It is a simple quiz that can amaze and satisfy us at the same time. By the blessings and wish of Mahant Swami Shri Devkrushnadasji Swami this application is published to the Google Play on the day of Dushera in the year 2015. We hope that the application will help Satsangis enhance their general knowledge of the Sampraday.

We have Gujarati and English questions, go to settings and select the lanauge you like.
Android API
All APIs for communicating with the Android system.
Google Gson
Gson is a Java library that can be used to convert Java Objects into their JSON representation. It can also be used to convert a JSON string to an equivalent Java object. Gson can work with arbitrary Java objects including pre-existing objects that you do not have source-code of.
MPAndroidChart
A powerful Android chart view / graph view library, supporting line- bar- pie- radar- bubble- and candlestick charts as well as scaling, dragging and animations.
Okio
Okio is a new library that complements java.io and java.nio to make it much easier to access, store, and process your data.
Square OkHttp3
Longest Running Ad
Dates Active
Dec 12, 2018 to Jan 03, 2019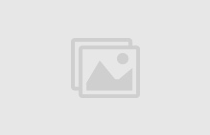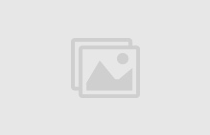 Dates Active
Dec 07, 2018 to Jun 25, 2019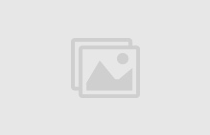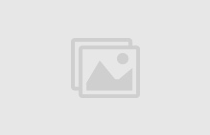 Dates Active
Dec 11, 2018 to Jun 20, 2019