25hours Hotels is a small group of dynamic hotels that offer a contemporary hotel experience in the major cities in western Europe. The nine hotels are located in Hamburg, Frankfurt, Vienna, Zurich and Berlin. Future projects are Munich, Cologne, Dusseldorf and Paris
Plenty of hotels offer the security of familiar surroundings. Not us. A 25hours Hotel boasts an unconventional mix of contemporary services. Guests don?t just simply stay at a 25hours Hotel, they deliberately choose dynamism, surprise and a touch of adventure. Our hotel is a social hub. A place where international travellers and local guests form a community, entertaining and being entertained. Since we don?t take ourselves too seriously, we believe that our guests deserve to have a bit of fun. Everyone who stays at a 25hours Hotel should leave with a story to tell.
25hours Hotels are sexy, cheeky, bold, innovative, cosmopolitan, unique, charismatic, a little crazy, and locally connected. They stand out in their respective market. With all the creativity and trendiness, our hotel rooms offer both clarity and functionality. We use technology to simplify, not to complicate life.
The staff at 25hours is professional, sociable, dedicated and empathetic. Staff with personality and interests outside of their work strengthen our product profile. We don?t want service robots. Human contact cannot be standardised. We allow our staff to communicate freely and directly with guests, to treat everyone they meet individually and with pleasure. Yet our casual tone and relaxed attitude should not detract from the fact that good manners and professional expertise are a must.
Job offers: www.25hours-hotels.com/en/company/jobs.html#tab3
Imprint of 25hours Hotels: http://www.25hours-hotels.com/en/company/legal-notice.html
665302 Global Rank
54054 Germany
86.5 K Estimated Visits
Traffic Sources
Search

79.69%

Direct

9.33%

Referrals

9.15%

Social

1.29%

Display

0.54%

Mail

0.00%
Geography Breakdown
52.95%

16.69%

10.15%

2.68%
Powered by
Global Rank 271,644 1,083,913
Links In Count 466 152
Germany Rank
32,983
Germany Page Views
37.7%
Native

19.51%

Standard

80.49%
Longest Running Ad
Dates Active
Dec 18, 2017 to Feb 24, 2018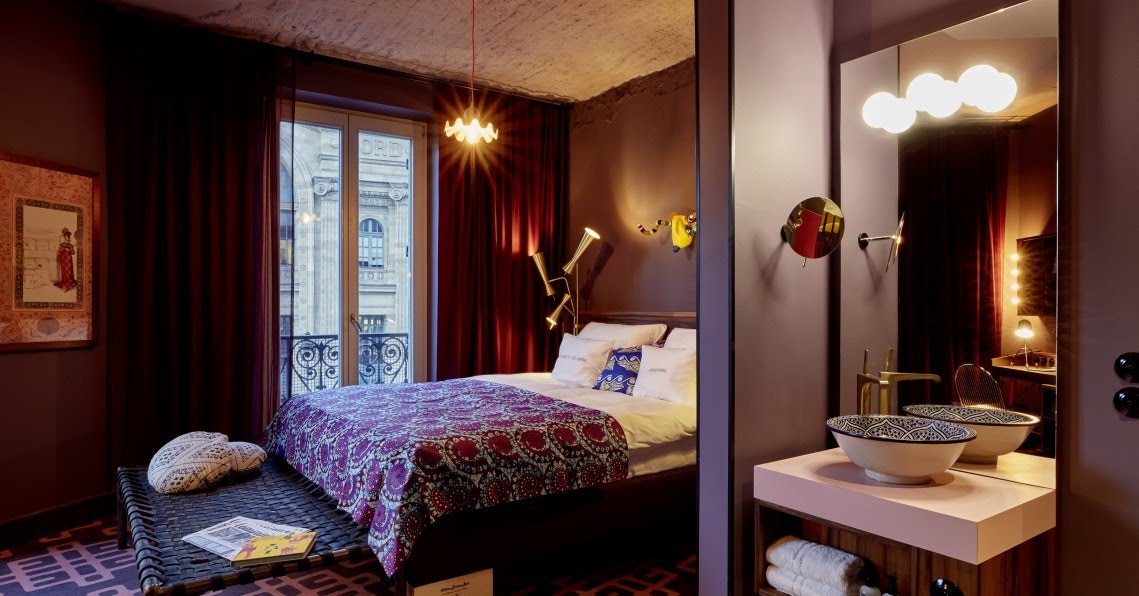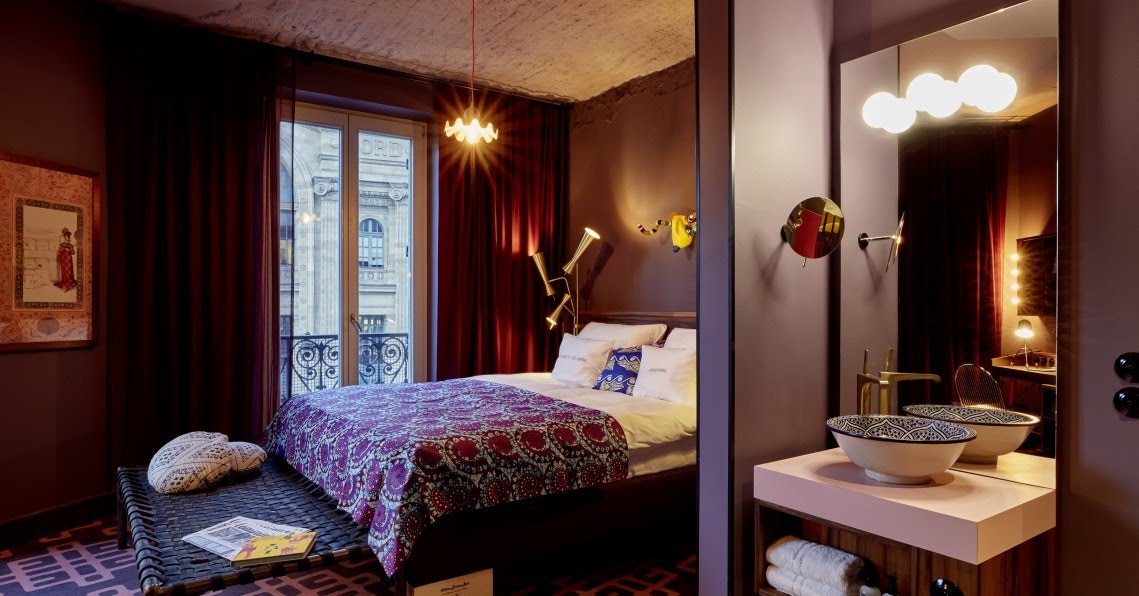 Dates Active
Nov 26, 2019 to Nov 28, 2019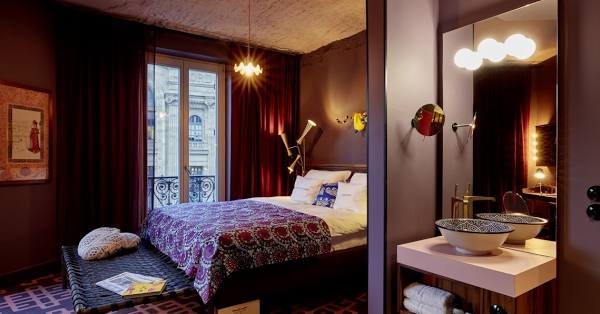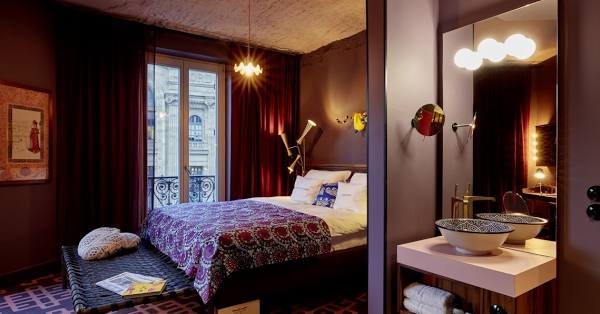 Dates Active
Nov 21, 2019 to Nov 30, 2019
Dates Active
Sep 04, 2019 to Sep 04, 2019
Dates Active
Nov 26, 2019 to Nov 26, 2019
Dates Active
Nov 02, 2019 to Nov 02, 2019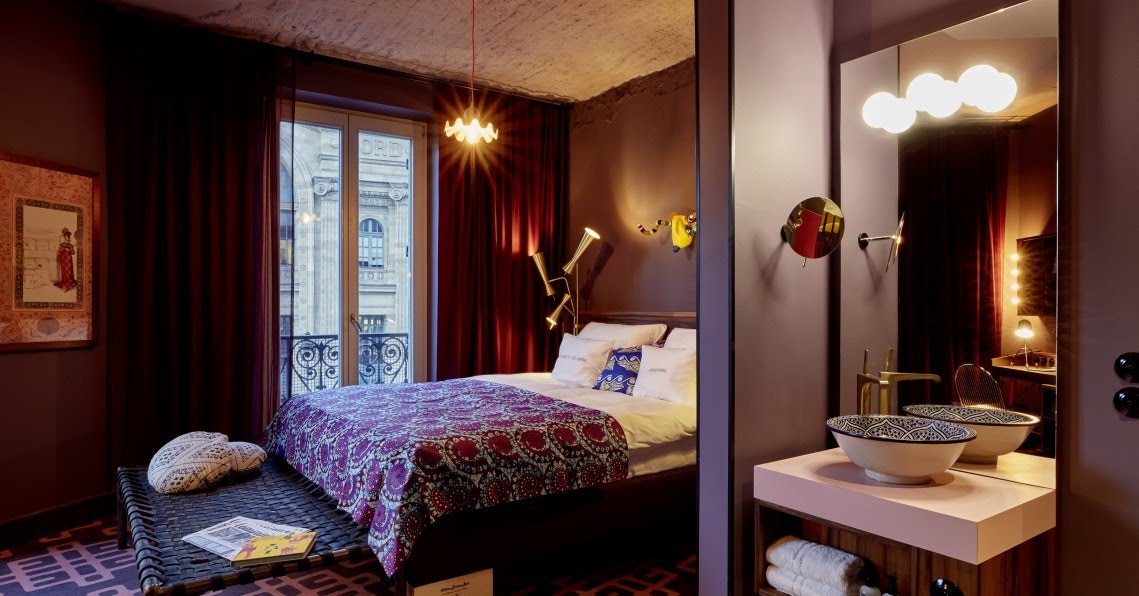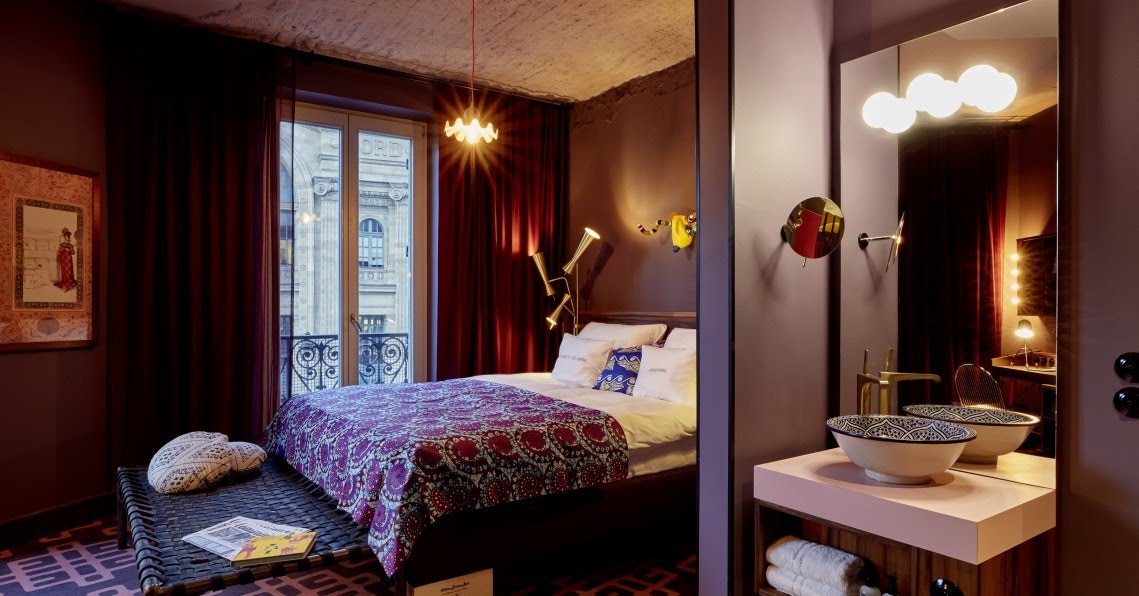 Dates Active
Nov 24, 2019 to Nov 27, 2019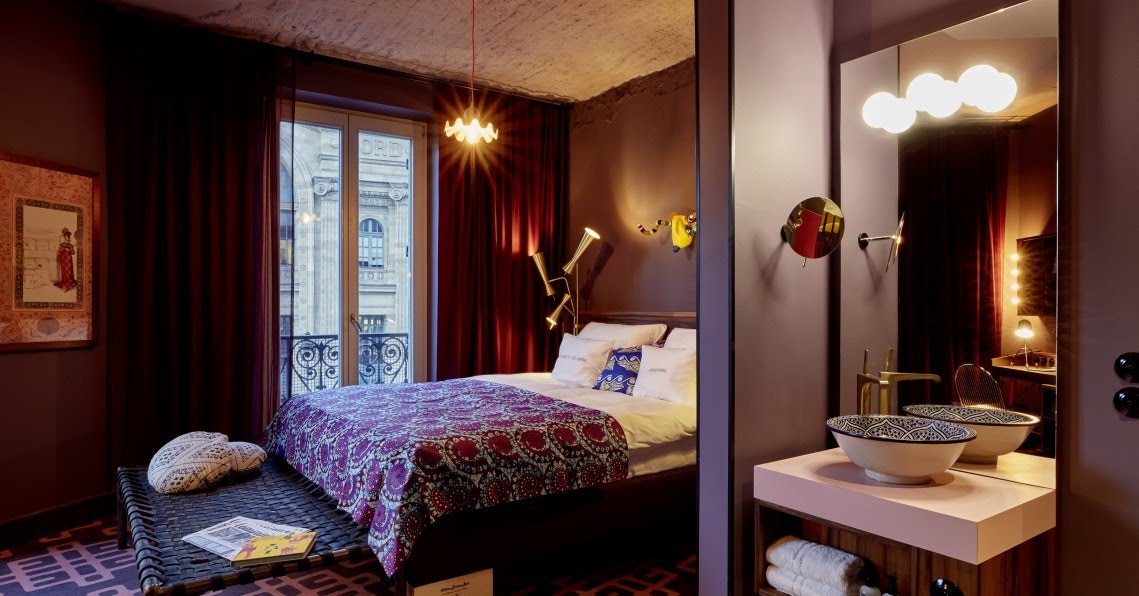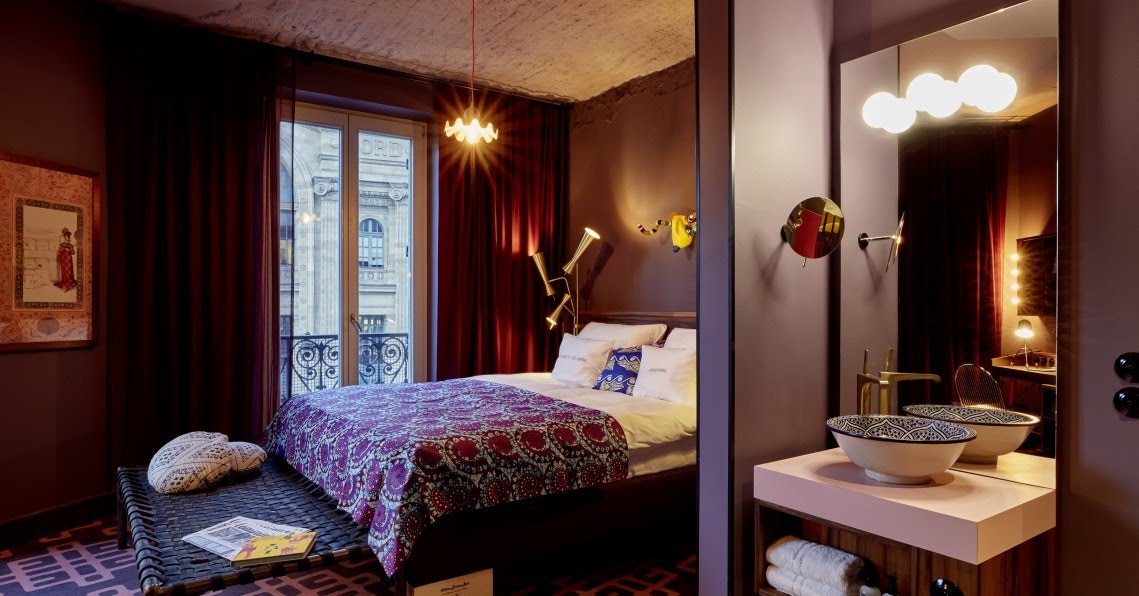 Dates Active
Nov 26, 2019 to Nov 29, 2019
Dates Active
Nov 24, 2019 to Dec 02, 2019
Dates Active
Nov 17, 2019 to Nov 17, 2019
Dates Active
Nov 19, 2019 to Nov 19, 2019