2XU (pronounced Two Times You) has grown to become one of the most technical sporting apparel brands in the world; driven by a relentless obsession to advance human performance through the development of world-leading performance-enhancing compression garments.
2XU is at the forefront of global sports compression wear and is a market leader in converting scientific, independent, evidence based research into the worldís best performance enhancing sportswear.
As a premium Australian sportswear brand, 2XUís point of difference is a unique fabric combination that is light, flexible, powerful and durable; delivering physiological benefits far beyond the competition. 2XU garments take athletes beyond what they though possible and enable them to train smarter, recover faster and perform better.
Starting out as a triathlon specific sportswear brand in 2005, the past decade has seen our range of apparel and accessories grow, together with the advancement of our world-leading performance-enhancing compression garments.
Elite athletes rely on 2XU every day and weíre proud to be the official compression partner of the Australian Institute of Sport, the Australian Paralympic Committee and the Australian Football League. Together with world renowned tertiary institution, RMIT University, 2XU utilise elite athletes and sports science experts in conjunction with the worldís leading fabric testing technology to validate the performance advantage of our garments.
Now present in 71 countries around the world, 2XU has graced the bodies of multiple world champion athletes and has formed powerful alliances and partnerships across numerous organisations and sports world-wide including triathlon, cycling, basketball (NBA), swimming, netball, skiing, soccer, rugby (NRL), football (NFL) and running.?
Company Name:


2xu

(View Trends)

Headquarters: (View Map)

Hawthorn, Victoria, Australia

Sporting Goods

200 - 500 employees
23097732 Global Rank
470594 Sweden
Powered by
Global Rank 7,673,366
Links In Count 47 24
Mobile App Data
MixRank is the most comprehensive database of mobile apps, developers, SDKs, technologies, services, and integrations.
Learn more.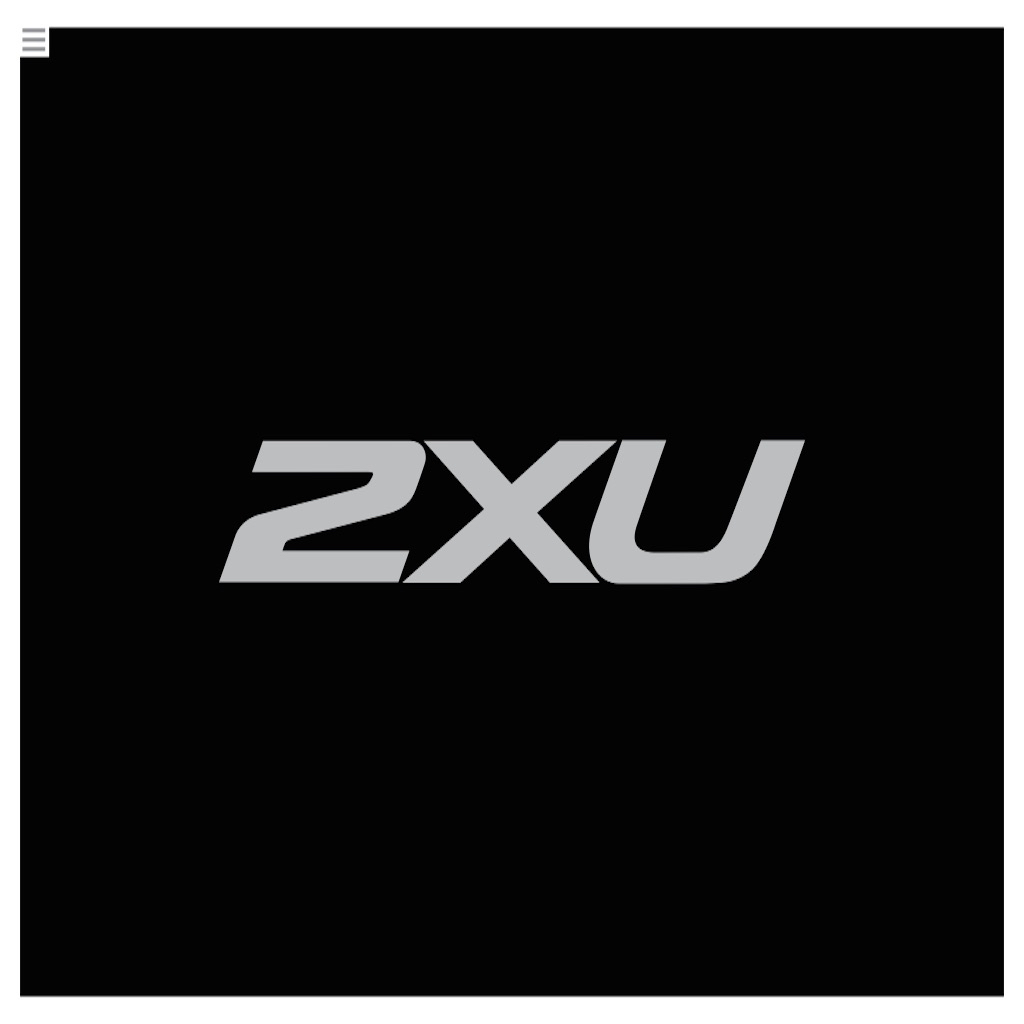 App Url: https://itunes.apple.com/app/2xu/id883923204
App Support: http://support.2xu.com.au/
Genre: Shopping
Bundle ID: com.mogeneration.2XU.2XUcatalogue
App Size: 9.55 M
Version: 2.0.0
Release Date: July 14th, 2014
Update Date: December 21st, 2014
Description:
View interactive catalogues presenting Winter 2015 or Summer 2015 Collections of 2XU Compression, Run, Triathlon, Wetsuits, Cycle, Bras, Tech Socks and Accessories. Includes detailed descriptions, features, fabric and chamois information, and photos of all products. Download it for free now.