36creative is a leading ad agency in the Greater Boston region, delivering branding and creative work since 2004.
We founded our agency on a few simple ideas: be passionate, be smart, and never be afraid to break the mold.
By working with everything from emerging brands to established ones and everything in between, we carry the brand experience through every single step of creative development.
Our team of experts combines outstanding artistry and technical mastery to build you a core product that drives home results. For you, that means more profit and a kickass brand to showcase to the world.
This is our passion. We are 36.
Company Name:


36creative

(View Trends)

Marketing and Advertising

10 - 50 employees
5641309 Global Rank
1825552 United States
Traffic Sources
Search

64.96%

Direct

24.06%

Referrals

10.90%

Social

0.07%

Display

0.00%

Mail

0.00%
Powered by
Global Rank 756,675
Links In Count 66 3
Mobile App Data
MixRank is the most comprehensive database of mobile apps, developers, SDKs, technologies, services, and integrations.
Learn more.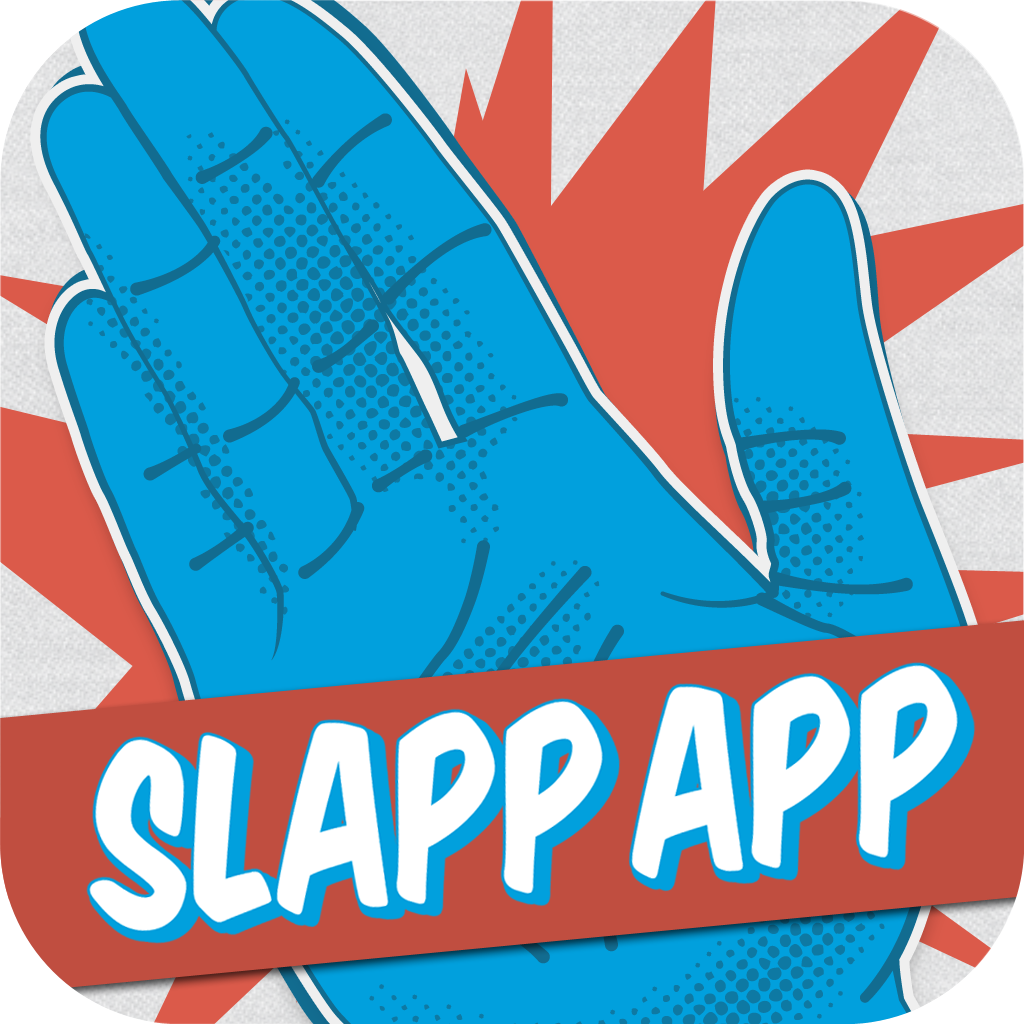 App Url: https://itunes.apple.com/app/36creative/id536203726
App Support: http://36creative.com
Genre: Entertainment
Bundle ID: com.36creative.SlappApp
App Size: 2.77 M
Version: 1.1
Release Date: June 22nd, 2012
Update Date: February 6th, 2013
Description:
The Slapp App by 36creative is the safest way to lay the slap down. Ever want to slap someone without the repercussions of your actions? Well now you can! Slap like you mean it. Make us at 36 proud!
Perfectly Simple
So simple and to the point. Easy to use, has everything you need to slap someone quick. No lame menu or useless features... Want to slap someone you want to go it quick. This is it. Plus it's free.
genius!
now i can dole out slaps without fear of messing up my manicure - love it!
Funny!
Omg luv 2 slapp my friens its hilarious!!!
Slapptastic
This is awesome. Can't wait to see what else they come up with!
I can't stop slapping!
Hahaha I love this app!
Facebook
The iOS SDK provides Facebook Platform support for iOS apps.
JSONKit
A Very High Performance Objective-C JSON Library.
MessageUI
The Message UI framework provides specialized view controllers for presenting standard composition interfaces for email and SMS (Short Messaging Service) text messages. Use these interfaces to add message delivery capabilities without requiring the user to leave your app.
Millennial Media
The Millennial Media iOS SDK.
OAuth
An open protocol to allow API authentication in a simple and standard method from desktop and web applications.
SBJson for Objective-C
Chunk-based JSON parser for Objective-C.
ShareKit
Drop in sharing features for all iPhone and iPad apps.
SSKeyChain
SSKeychain is a simple wrapper for accessing accounts, getting passwords, setting passwords, and deleting passwords using the system Keychain on Mac OS X and iOS.
TapForTap
UIKit
The UIKit framework (UIKit.framework) provides the crucial infrastructure needed to construct and manage iOS apps. This framework provides the window and view architecture needed to manage an app's user interface, the event handling infrastructure needed to respond to user input, and the app model needed to drive the main run loop and interact with the system.
Native

0.00%

Standard

100.00%
Longest Running Ad
Dates Active
Dec 15, 2017 to Feb 16, 2018
Dates Active
Jul 22, 2019 to Jul 24, 2019
Dates Active
Jun 30, 2019 to Jun 30, 2019
Dates Active
Jul 01, 2019 to Jul 01, 2019
Dates Active
Jul 04, 2019 to Jul 04, 2019
Dates Active
Jul 09, 2019 to Jul 09, 2019