Together, Building People.
In 1998, 4Life Founders David and Bianca Lisonbee launched the companyís flagship immune system support product, 4Life Transfer Factor?. As the first network marketing company to do so, 4Lifeís leading group of doctors, scientists, and researchers continue to advance immune system science with innovations in product formulation, production standards, delivery methods, and more. Today, people in more than 50 countries enjoy the immune system support of 4Life products.
4Life distributors around the world share the science of 4Life products, coupled with the opportunity to achieve financial success, with people who want to enjoy the benefits of a healthy lifestyle and a healthy income. Foundation 4Life?, the companyís distributor-driven humanitarian arm, is committed to service activities that addresses community needs wherever 4Life conducts business around the world.
Every day, in every way, 4Life is Together, Building People through science, success, and service.
Also at:
www.4life.com
www.transferfactor.com
www.my4lifesuccess.com
www.foundation4life.org
www.facebook.com/4life
www.pinterest.com/4Life
www.twitter.com/4life
www.youtube.com/4life
davidandbianca.blogspot.com
Company Name:


4life Research

(View Trends)

Health, Wellness and Fitness

500 - 1,000 employees
37825 Global Rank
14291 United States
1.44 M Estimated Visits
Traffic Sources
Direct

63.10%

Search

30.01%

Social

3.58%

Referrals

2.23%

Mail

0.63%

Display

0.45%
Geography Breakdown
36.81%

8.63%

8.10%

5.56%

4.53%
Powered by
Global Rank 14,918 50,144
Links In Count 309 193
Lithuania Rank
72
Lithuania Page Views
38.4%
Mobile App Data
MixRank is the most comprehensive database of mobile apps, developers, SDKs, technologies, services, and integrations.
Learn more.
10 SDKs
4.0 Avg. Rating
7 Total reviews
App Url: https://itunes.apple.com/app/4life-research/id711727296
App Support: http://www.4life.com
Genre: Business
Bundle ID: com.4life.FourLife
App Size: 158 M
Version: 4.5.1
Release Date: September 27th, 2013
Update Date: December 17th, 2020
Description:
With this personalized business tool specifically developed for 4Life? distributors, take your 4Life business with you and never be out of touch.

With the 4Life App there is no need for written applications, phone orders, or reports on your computer. Now, you can do all of it on the go, while you do what you do best: share the 4Life message of Together, Building People? with others!

App features:
· Access to key business reports
· Links to mobile shopping and enrollment
· Downline alerts
· Notifications
· News feed
Daily Downloads Jan 01 - 31, 2021
Excelente
Muy buena app Es esencial para todo desarrollador de este negocio!??
App will not past "LOADING" spinner
My subject says it all! App will not past the "LOADING" spinner!!!
Useless garbage
All it dies is opens safari links each time you click anywhere. No even order shipping tracking.
Amazing app thank you 4life
For the amazing products and the good health you have given me back
Buena aplicación
Es una aplicación de gran servicio.
App won't open
I keep on having problems with this app. Every time I try to open it it crashes and I cannot use it. Please fix this!!
Core Location Framework
The Core Location framework lets you determine the current location or heading associated with a device. The framework uses the available hardware to determine the user's position and heading. You use the classes and protocols in this framework to configure and schedule the delivery of location and heading events. You can also use it to define geographic regions and monitor when the user crosses the boundaries of those regions. In iOS, you can also define a region around a Bluetooth beacon.
AVFoundation
The AV Foundation framework provides an Objective-C interface for managing and playing audio-visual media in iOS and OS X applications.
Quartz Core Framework
This collection of documents provides the API reference for the Quartz Core framework, which supports image processing and video image manipulation.
Core Foundation Framework
Core Foundation is a framework that provides fundamental software services useful to application services, application environments, and to applications themselves. Core Foundation also provides abstractions for common data types, facilitates internationalization with Unicode string storage, and offers a suite of utilities such as plug-in support, XML property lists, URL resource access, and preferences.
Core Graphics
The Core Graphics framework is based on the Quartz advanced drawing engine. It provides low-level, lightweight 2D rendering with unmatched output fidelity. You use this framework to handle path-based drawing, transformations, color management, offscreen rendering, patterns, gradients and shadings, image data management, image creation, and image masking, as well as PDF document creation, display, and parsing.
Foundation Framework
Launch Services
MobileCoreServices
System Configuration F...
This collection of documents describes the programming interfaces of the System Configuration framework. The System Configuration framework provides functions that determine the reachability of target hosts in both a synchronous and an asynchronous manner. It also provides error detection facilities.
UIKit
The UIKit framework (UIKit.framework) provides the crucial infrastructure needed to construct and manage iOS apps. This framework provides the window and view architecture needed to manage an app's user interface, the event handling infrastructure needed to respond to user input, and the app model needed to drive the main run loop and interact with the system.
Native

12.70%

Standard

87.30%
Longest Running Ad
Dates Active
Jul 27, 2019 to Aug 23, 2019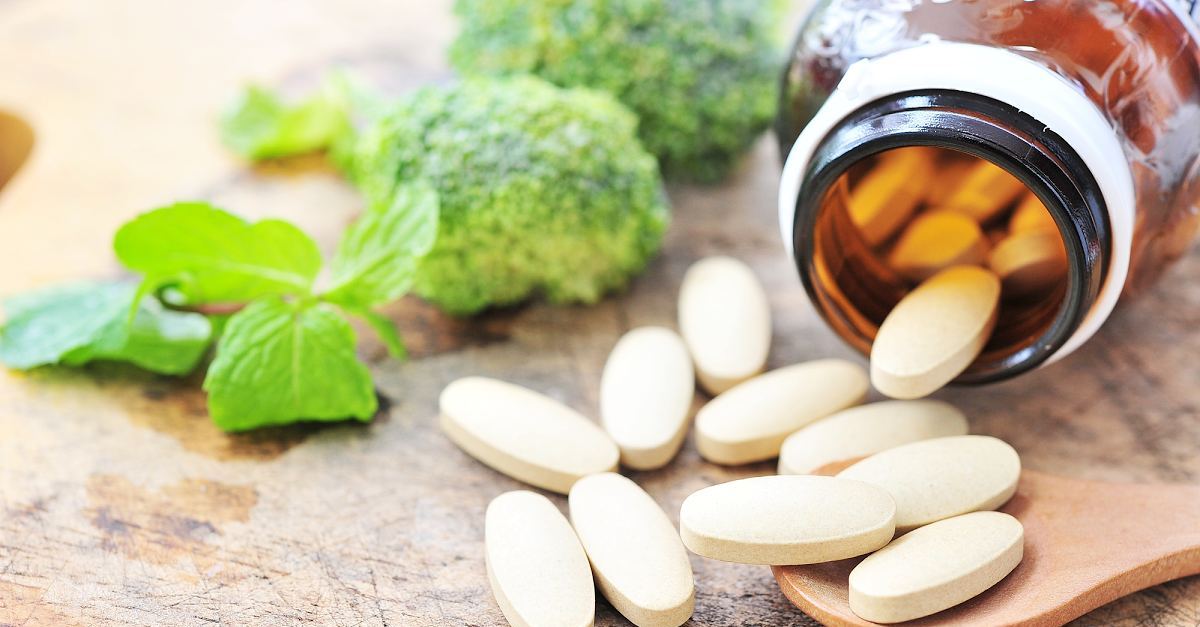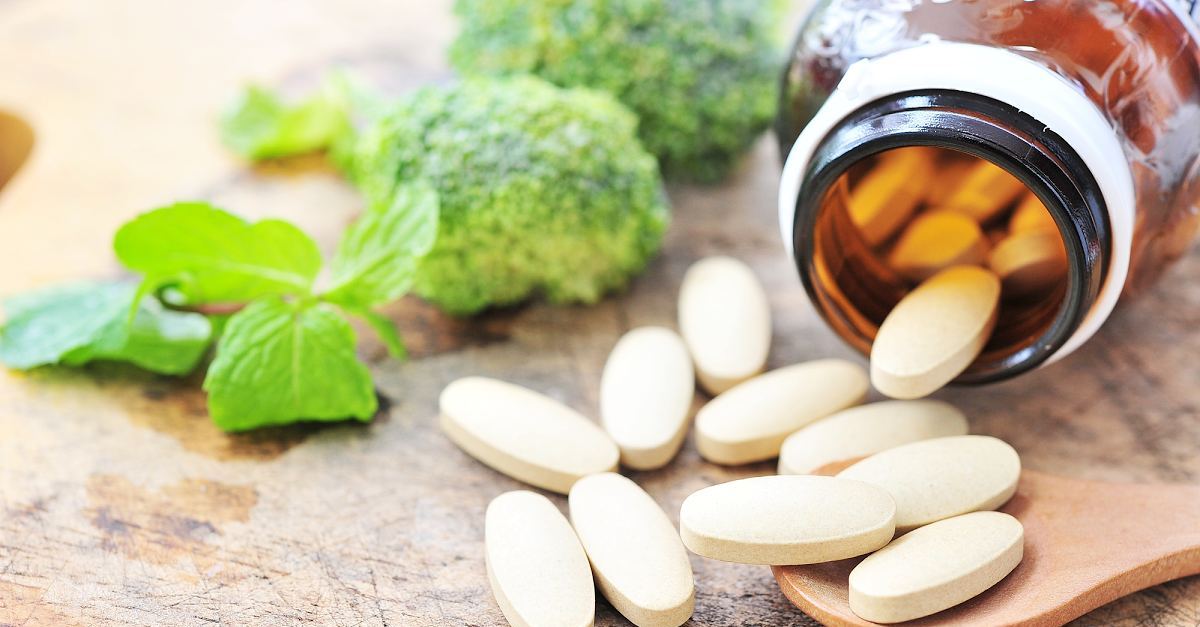 Dates Active
Jul 25, 2019 to Jul 25, 2019
Dates Active
Dec 10, 2019 to Dec 10, 2019
Dates Active
Jul 02, 2019 to Jul 02, 2019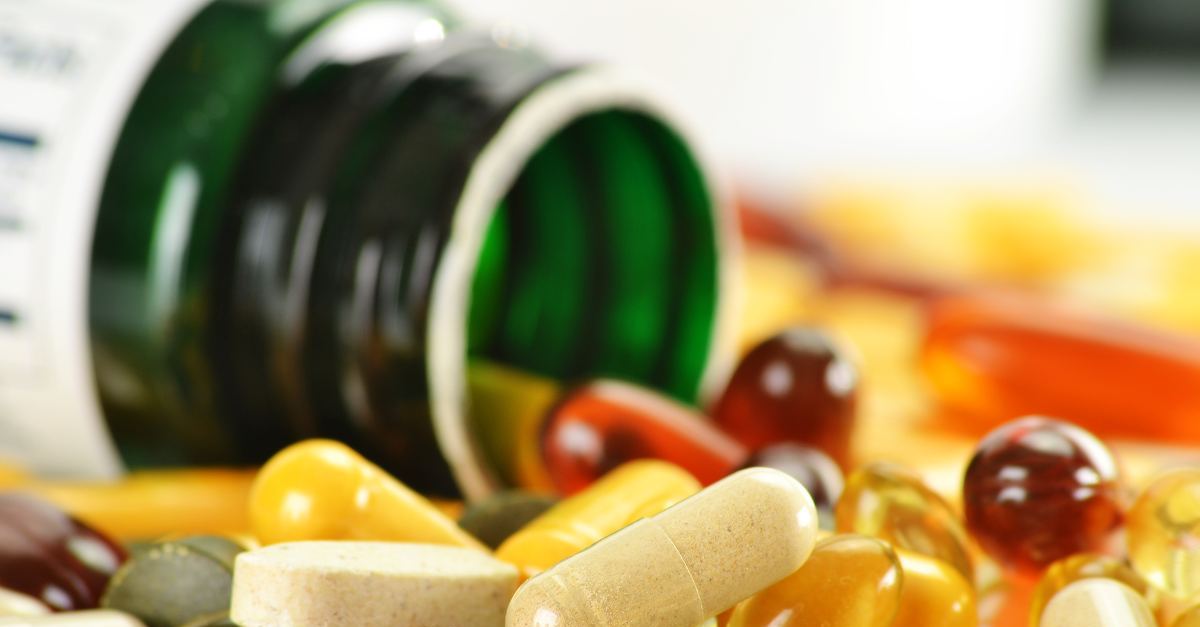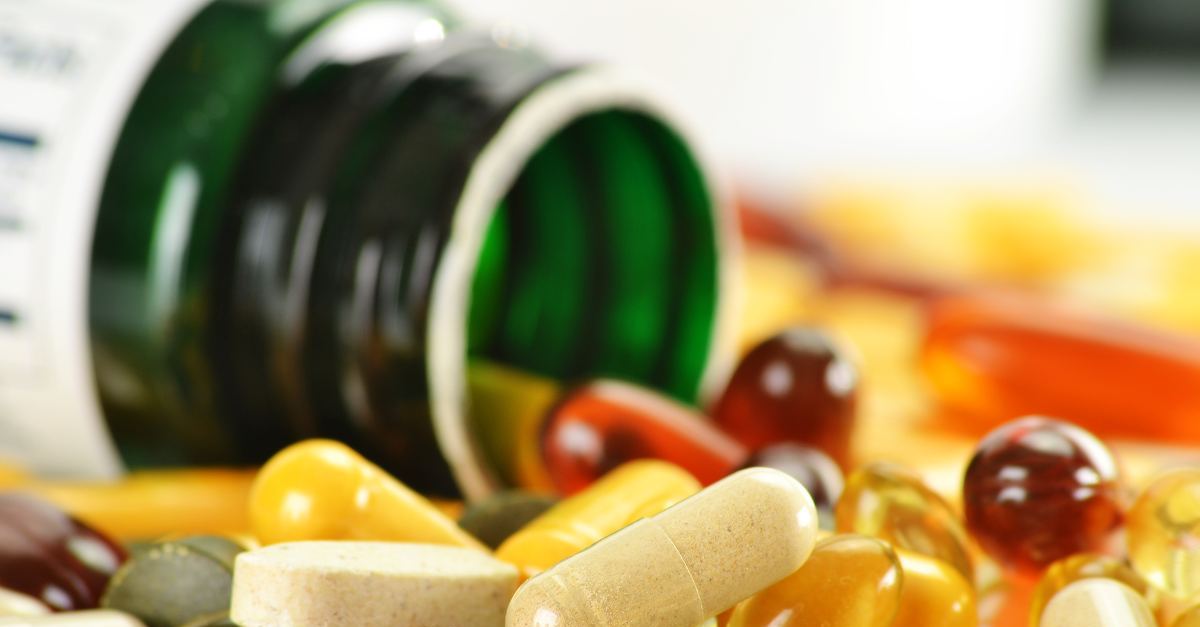 Dates Active
Jul 12, 2019 to Jul 12, 2019
Dates Active
Aug 18, 2019 to Aug 18, 2019
Dates Active
Jul 26, 2019 to Jul 26, 2019
Dates Active
Jul 01, 2019 to Jul 01, 2019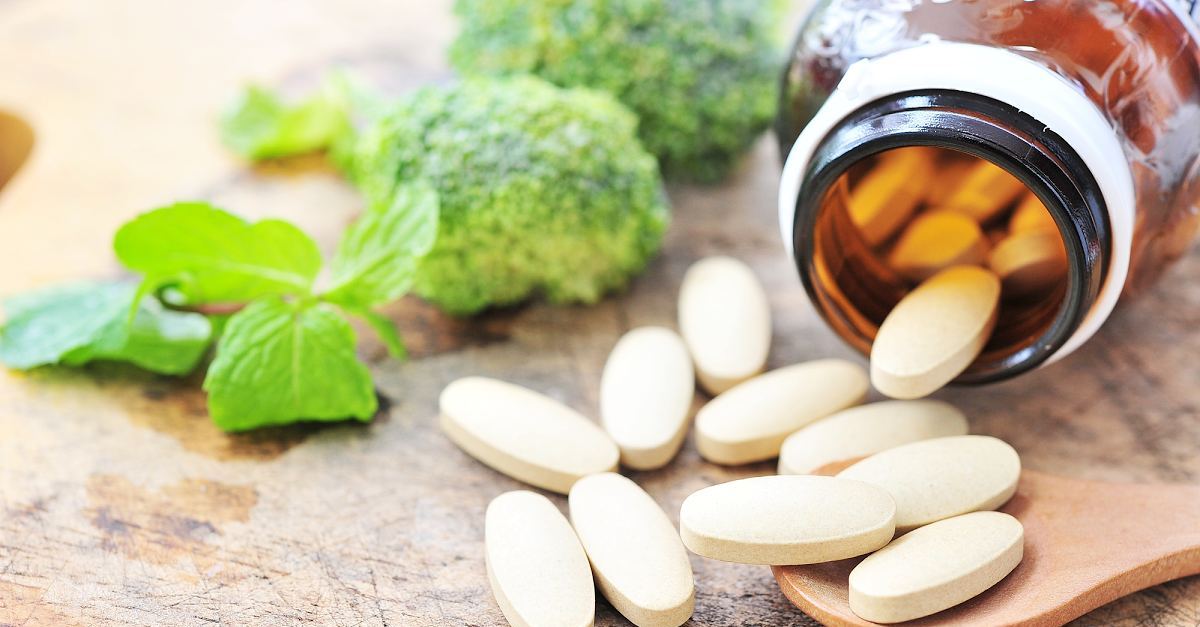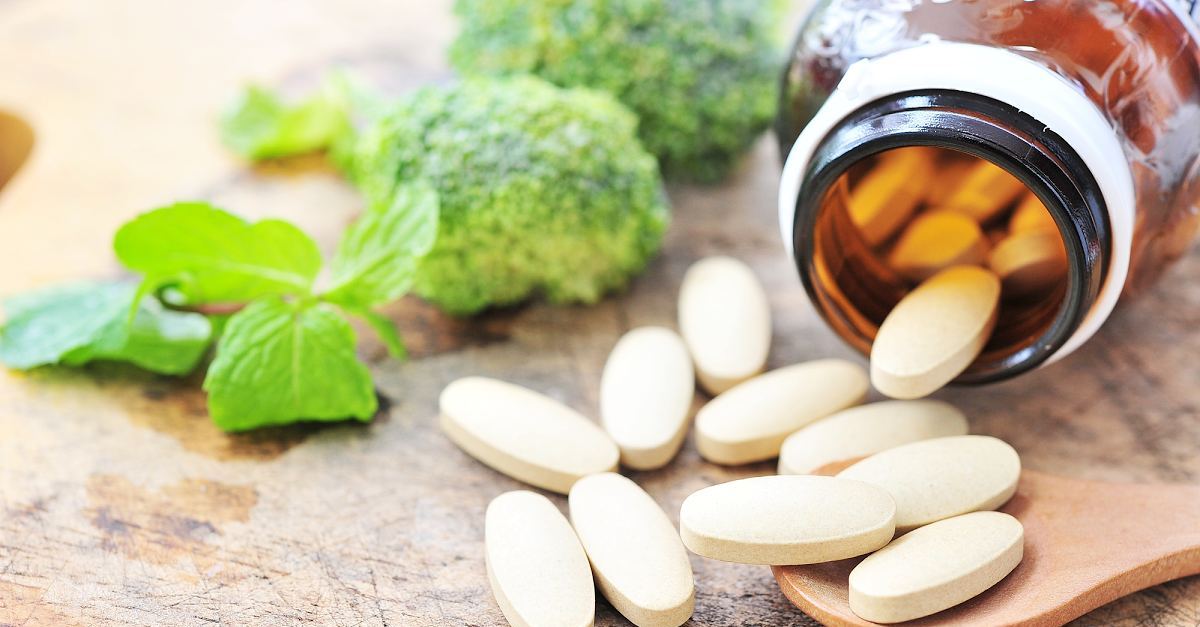 Dates Active
Jun 29, 2019 to Jul 25, 2019
Dates Active
Nov 21, 2019 to Nov 21, 2019
Dates Active
Aug 12, 2019 to Aug 12, 2019