The 9Round Fitness Franchise Opportunity is breaking the mold in the fitness industry. We are dedicated to keeping the business model simple and the cost of entry low. Our goal is to let people experience the dream of business ownership with a proven business model and plan of action. As the saying goes, You're in business for-yourself but not by-yourself." With a proven business model, a network of dedicated support staff, and hundreds of other franchise owners, 9Round owners always have somewhere to turn for support and guidance.
Company Name:


9round Fitness

(View Trends)

Headquarters: (View Map)

Simpsonville, SC, United States

Health, Wellness and Fitness

10 - 50 employees
106658 Global Rank
22527 United States
474 K Estimated Visits
Traffic Sources
Direct

67.00%

Search

26.78%

Referrals

2.43%

Social

2.10%

Mail

1.46%

Display

0.24%
Powered by
Global Rank 77,561 66,491
Links In Count 150 38
United States Rank
22,702
9,367
United States Page Views
79.8%
10.6%
Mobile App Data
MixRank is the most comprehensive database of mobile apps, developers, SDKs, technologies, services, and integrations.
Learn more.
App Url: https://itunes.apple.com/app/9round-fitness/id1204297284
App Support: https://www.9round.com/fitness/Weymouth-MA-x7777
Genre: Health & Fitness
Bundle ID: com.mippin.ios.m8ddea8522ee24fd8a5dcd394dc091650
App Size: 23.7 M
Version: 2.1
Release Date: February 10th, 2017
Update Date: February 10th, 2017
Description:
9Round is an effective kickboxing style fitness circuit that delivers a full-body workout in a quick and convenient 30 minutes, no class times and a trainer with you every step of the way! It's a unique, fun and proven workout that guarantees results. The workout consists of 9 challenging workout stations that changes daily! Your first workout is always FREE!!! So grab a friend and come on in!
Native

15.31%

Standard

83.67%

Direct

1.02%
Longest Running Ad Dates Active
Nov 06, 2018 to Feb 16, 2019
Dates Active
Mar 19, 2019 to Oct 13, 2019
Dates Active
Mar 19, 2019 to Oct 13, 2019
Dates Active
Mar 19, 2019 to Aug 20, 2019
Dates Active
Jul 23, 2019 to Jul 23, 2019
Dates Active
Jul 04, 2019 to Jul 04, 2019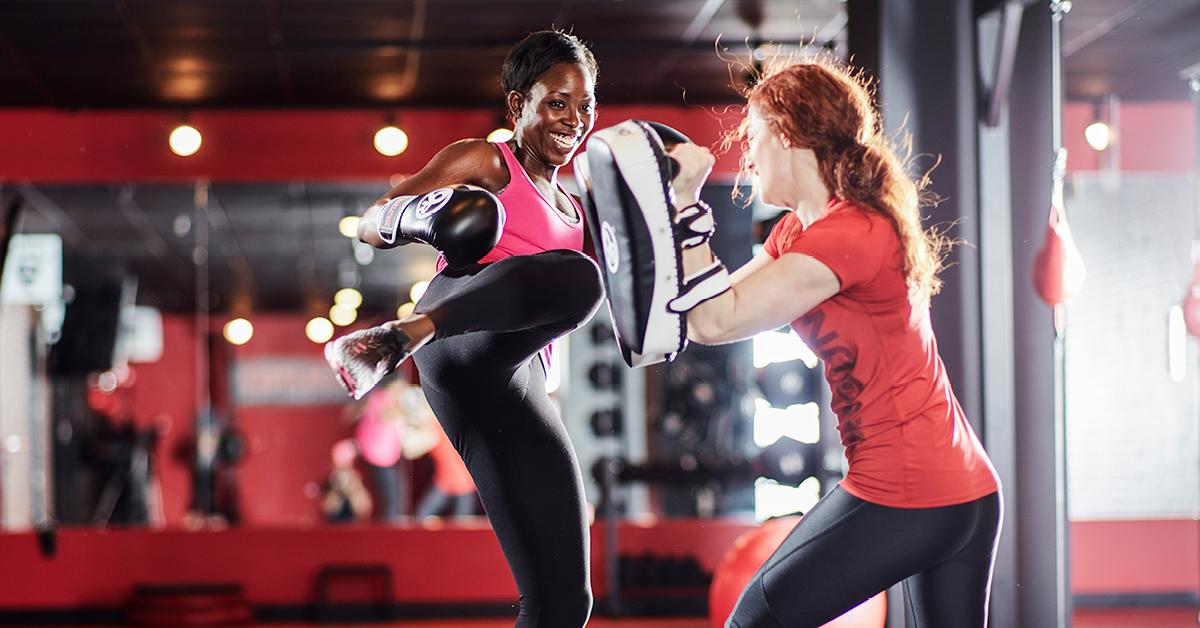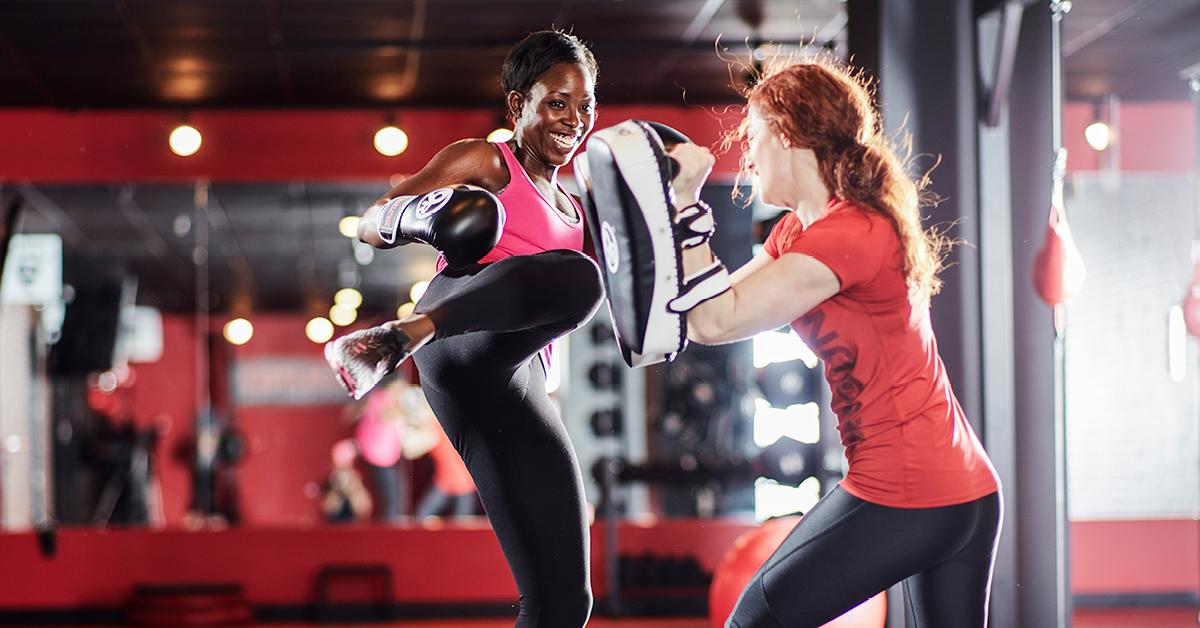 Dates Active
Sep 08, 2019 to Nov 07, 2019
Dates Active
Nov 14, 2019 to Nov 24, 2019
Dates Active
Dec 13, 2018 to Jul 09, 2019
Dates Active
Oct 17, 2018 to Nov 20, 2019
Dates Active
Nov 25, 2019 to Nov 25, 2019