Founded in 1902, AAA is a not-for-profit federation of clubs serving more than 58 million members in the United States and Canada. AAA is North America's largest motoring and leisure travel organization and provides its members a full range of travel, insurance, financial and automotive-related services. Since its founding, AAA has been an advocate for the motorist and traveler, continually lobbying for driver and passenger rights, fair laws and safer vehicles and roads. Through affiliations with motoring clubs around the world, AAA provides benefits to members traveling in 130 countries on six continents. Its national office is in Heathrow, Florida.
Social Media Disclaimer: http://newsroom.aaa.com/wp-content/uploads/2011/06/Social-Media-Disclaimer-November-2014.pdf
Company Name:


Aaa

(View Trends)

Consumer Services

5,001-10,000 employees
4224 Global Rank
834 United States
12.5 M Estimated Visits
Traffic Sources
Direct

49.65%

Search

42.23%

Mail

3.55%

Referrals

1.81%

Display

1.66%

Social

1.09%
Geography Breakdown
97.64%

0.31%

0.30%

0.17%

0.12%
Powered by
Global Rank 4,660
Links In Count 4,800 369
United States Rank
903
115
United States Page Views
98.0%
0.5%
Top Search Keywords
Transportation and Logistics
Towing and Recovery
Mobile App Data
MixRank is the most comprehensive database of mobile apps, developers, SDKs, technologies, services, and integrations.
Learn more.
App Url: https://itunes.apple.com/app/the-auto-club-group/id528046250
App Support: http://www.triplespot.com/contact
Genre: Travel
Bundle ID: com.aaa.TripleSpot
App Size: 18.7 M
Version: 1.7.1
Release Date: November 5th, 2012
Update Date: May 14th, 2014
Description:
You are more than a filtered photo. Explore your world. Share your experiences, read stories and get inspired. TripleSpot is your social guidebook.
TripleSpot is for that amazing waterfall you found on your hike, the vintage vendor at your favorite flea market, or the chef who cooked you a perfect meal. It's more than just reviews and a map.
Capture the moment, then share it! With TripleSpot, you can create a spot, upload a picture of it, and write your story. Discover spots and lists that others have created, and get organized by making your own lists to share and collaborate on with friends. Then get inspired by what you see: Get off your couch and go make your own adventure. Your next spot is out there waiting for you.
WHAT TRAVEL BLOGGERS HAVE TO SAY ABOUT TRIPLESPOT:
"…ideal for planning trips, seeking out restaurants and things to do within a specific area of the world that you may not be familiar with." – The Wanderful Traveler
"… met some really cool fellow travelers, discovered some hidden gems… and others have been pinning our favorite places to their future itineraries and travel bucket lists" – ThinkGlobal, Think Local
"…especially useful when traveling to discover those off the beaten path spots!" – Mashed Thoughts
FEATURES:
- Spot creation: Write up your spot instantly while you're there, or wait until later so you can reflect.
- Create lists: Organize past trips, dream about your next trip, and keep track of the spots that catch your eye on TripleSpot.
- Dream and plan together: Invite friends to collaborate on your lists.
- See nearby spots, or explore areas around a new destination through location or hashtag search and an overhead map view.
- Share your spots and lists with friends in the app, on Facebook, Twitter, and via email.
- Easy directions: Once you've found your destination, TripleSpot will give you directions to get there right from your phone.
Download the app and get exploring today!
Blame iMore.com
I am utterly speechless. I was sent here by your intrusive and RIDICULOUS advertising on iMore.com. The app itself is worthless too.
Bad business
This app prevents anyone from reading the forum i use. Every link on the forum is hijacked to forward to this app at the app store. Every page has a hovering add from this app that prevents you from reading the posts. This app should be removed from the app store.
Worthless
I can't think of a single reason why I would want this app. I downloaded it because of an incredibly annoying pop up window that moved around and blocked things I was trying to read on a website.
Trash app
Open the app up and I see porn. You creators are banned from ITunes
Love this app
It is great for sharing
FXBlurView
UIView subclass that replicates the iOS 7 realtime background blur effect, but works on iOS 5 and above.
BVReorderTableView
Easy Long Press Reordering for UITableView.
AppsFlyer
AppsFlyer applies advanced attribution analytics to generate high value app users from your mobile acquisition and retargeting campaigns. AppsFlyer's SDK is lightweight and can be integrated in minutes. It tracks and measures all your user acquisition campaigns, no matter which ad network or agency is running it.
Crashlytics
The most powerful, yet lightest weight crash reporting solution for iOS and Android developers. | Crashlytics
DDExpandableButton
DDExpandableButton is a class designed to be used like an expandable UIButton; as seen in the iOS Camera app for the flash button.
ios-image-editor
iOS View Controller for image cropping.
MPNotificationView
An in-app notification view that mimics the iOS 6 notification views which appear above the status bar. Compatible with iOS 4.3 and above.
STTweetLabel
A custom UILabel view controller for iOS with certain words tappable like Twitter.
AFNetworking
AFNetworking is a networking library for iOS and Mac OS X. It's built on top of the Foundation URL Loading System, extending the powerful high-level networking abstractions built into Cocoa. It has a modular architecture with well-designed, feature-rich APIs that are a joy to use.
CPAnimationSequence
Describe multi-step animation sequences declaratively.
DCIntrospect
Introspect is small set of tools for iOS that aid in debugging user interfaces built with UIKit.
Facebook
The iOS SDK provides Facebook Platform support for iOS apps.
Native

12.77%

Standard

83.57%

Direct

3.66%
Longest Running Ad
Dates Active
Feb 01, 2019 to Dec 14, 2019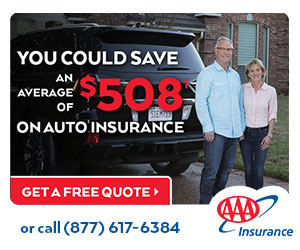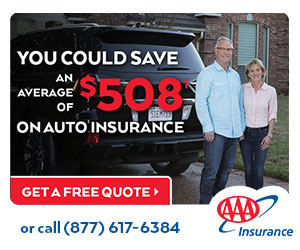 Dates Active
Feb 06, 2019 to Nov 10, 2019
Dates Active
Mar 01, 2019 to Nov 10, 2019
Dates Active
Feb 07, 2019 to Nov 10, 2019
Dates Active
Mar 01, 2019 to Nov 10, 2019
Dates Active
Feb 01, 2019 to Nov 10, 2019
Dates Active
Dec 02, 2019 to Dec 06, 2019
Dates Active
Dec 05, 2019 to Dec 08, 2019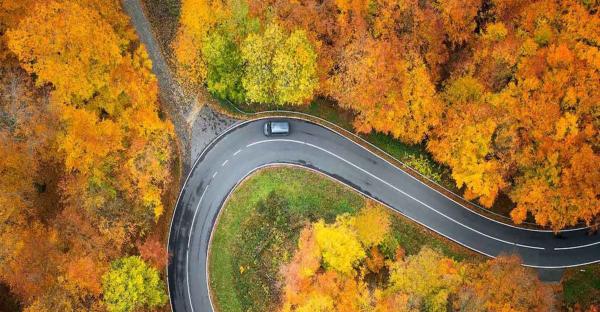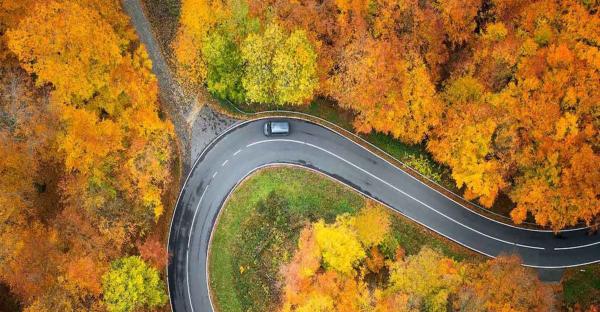 Dates Active
Dec 02, 2019 to Dec 06, 2019
Dates Active
Dec 04, 2019 to Dec 08, 2019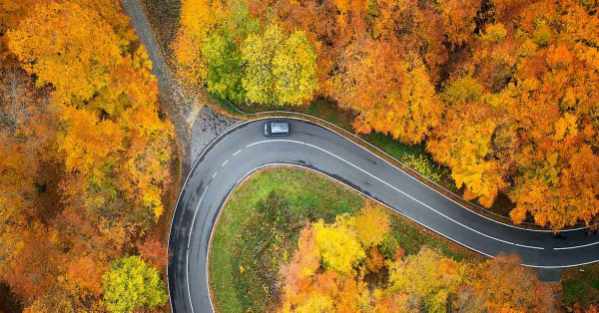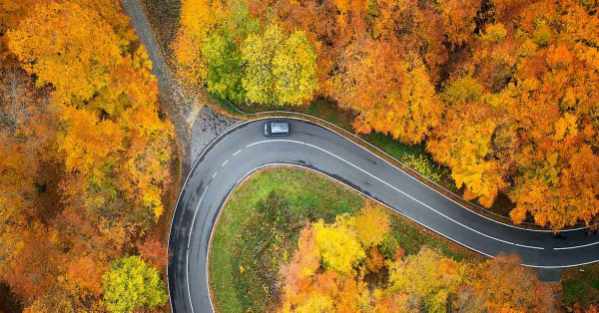 Dates Active
Dec 03, 2019 to Dec 06, 2019