AAA. Always here for our Members, communities, and you.
Welcome to AAA Northern California, Nevada & Utah. For well over a century, we?ve continued our long-standing commitment to diligently serve our Members and communities. We have achieved this, and our exemplary reputation, by delivering our wide range of services that span from the roadside assistance we?re famous for; to automobile, homeowners, life and other personal lines of insurance; as well as travel services; and discounts that allow our Members to enjoy life both on and off the road.
Beyond the top services we offer, there is still so much more to AAA. We also lead the way in the advocacy for alternative fuels and vehicles, encourage our employees to take advantage of the ability to volunteer their time to deserving organizations and causes in our communities, and offer an array of community focused programs such as car seat installation, teen safe driving, approved auto repair, and AAA battery round-up.
Naturally, our leadership and excellence means finding the right individuals driven to continue and support the AAA commitment to serving our Members. We?re always looking for passionate people just like you to bring your unique perspectives and ideas to strengthen our team. Joining AAA means the opportunity to be yourself while building a successful career. You?ll also be able to take comfort in knowing that you?ll be covered by some of the best and competitive benefits in the industry.
Company Name:


Aaa Northern California, Nevada & Utah

(View Trends)

Consumer Services

1,001-5,000 employees
4447 Global Rank
885 United States
11.5 M Estimated Visits
Traffic Sources
Direct

46.68%

Search

45.50%

Mail

4.01%

Referrals

1.92%

Social

1.07%

Display

0.83%
Powered by
Global Rank 4,660 1,650
Links In Count 4,800 453
United States Rank
903
220
United States Page Views
98.0%
1.9%
Top Search Keywords
Transportation and Logistics
Towing and Recovery
Native

12.77%

Standard

83.57%

Direct

3.66%
Longest Running Ad
Aaa Northern California, Nevada & Utah
Dates Active
Feb 01, 2019 to Dec 14, 2019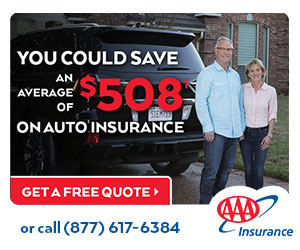 Aaa Northern California, Nevada & Utah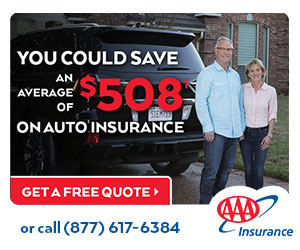 Dates Active
Feb 06, 2019 to Nov 10, 2019
Aaa Northern California, Nevada & Utah
Dates Active
Mar 01, 2019 to Nov 10, 2019
Aaa Northern California, Nevada & Utah
Dates Active
Feb 07, 2019 to Nov 10, 2019
Aaa Northern California, Nevada & Utah
Dates Active
Mar 01, 2019 to Nov 10, 2019
Aaa Northern California, Nevada & Utah
Dates Active
Feb 01, 2019 to Nov 10, 2019
Aaa Northern California, Nevada & Utah
Dates Active
Dec 02, 2019 to Dec 06, 2019
Aaa Northern California, Nevada & Utah
Dates Active
Dec 05, 2019 to Dec 08, 2019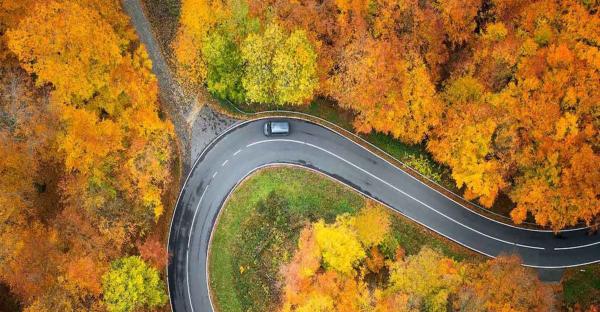 Aaa Northern California, Nevada & Utah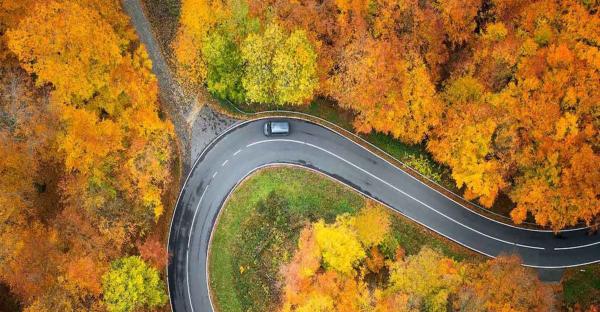 Dates Active
Dec 02, 2019 to Dec 06, 2019
Aaa Northern California, Nevada & Utah
Dates Active
Dec 04, 2019 to Dec 08, 2019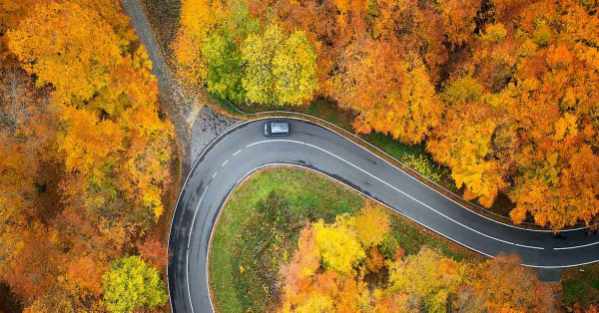 Aaa Northern California, Nevada & Utah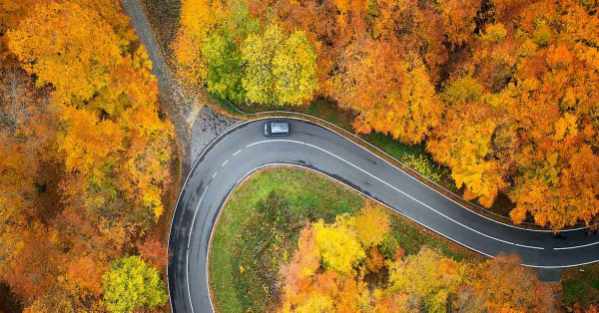 Dates Active
Dec 03, 2019 to Dec 06, 2019
Aaa Northern California, Nevada & Utah
Aaa Northern California, Nevada & Utah
Aaa Northern California, Nevada & Utah
Aaa Northern California, Nevada & Utah
Aaa Northern California, Nevada & Utah