Founded in 1902, AAA is the nationís preeminent and most trusted emergency road service organization. As one of the worldís largest membership organizations, AAAís affiliated clubs provide more than 50 million members convenient access to products and services related to road safety, travel, insurance and more.
Founded in 1904, AAA Washington is proud to serve more than one million members in Washington and northern Idaho. We employ people in a variety of roles supporting our primary lines of business _ membership, travel and personal-lines insurance services. With high job-satisfaction ratings from our employees, and building on a lengthy record of stable and reliable growth, our company is well positioned for continued success in the years ahead.
At AAA Washington, there is no doubt that our people are the driving force behind our success. This is most easily evidenced in our high member-satisfaction ratings and sustained membership growth.
We believe it is important to feel good about where you work. To that end, we are committed to providing an environment where you can find value in your work, camaraderie among your peers, open communication, competitive pay and benefits, and a focus on your overall well-being. Weíre proud to say that our efforts in this endeavor helped us earn ?Best Places to Work? recognition from a number of sources.
Take a moment to explore the roles we offer, and find your place with AAA Washington. We look forward to hearing from you.
Company Name:


Aaa Washington

(View Trends)

Leisure, Travel & Tourism

501-1,000 employees
4224 Global Rank
834 United States
12.5 M Estimated Visits
Traffic Sources
Direct

49.65%

Search

42.23%

Mail

3.55%

Referrals

1.81%

Display

1.66%

Social

1.09%
Geography Breakdown
97.64%

0.31%

0.30%

0.17%

0.12%
Powered by
Global Rank 4,643 1,667
Links In Count 4,800 453
United States Rank
891
232
United States Page Views
98.1%
2.0%
Top Search Keywords
Transportation and Logistics
Towing and Recovery
Mobile App Data
MixRank is the most comprehensive database of mobile apps, developers, SDKs, technologies, services, and integrations.
Learn more.
App Url: https://itunes.apple.com/app/the-auto-club-group/id473669939
App Support: http://www.aaa.com/services/member/comments/comments.xhtml?atype=ABT&app=MOBI&avia=ITUN
Genre: Utilities
Bundle ID: com.aaa.iphone.carbuying
App Size: 4.39 M
Version: 1.2.2
Release Date: December 2nd, 2011
Update Date: January 29th, 2014
Description:
With an array of features, AAA's Car Buying app gives you the auto buying tools you need to make shopping for a new automobile simple and stress-free. Conduct a new car search by make, model, style and price; or enter a VIN number and the AAA car app will display specific information for the desired vehicle. Additional details you may receive include: TrueCar? average market price, available incentives, crash safety ratings, AAA auto reviews, images and more.
Non-AAA members can use the car buying app to conduct a new car search and compare vehicles. However, you will need to be a member of AAA to use the app to purchase a vehicle through AAA or at a certified dealer for significant pre-negotiated savings – available in most areas.
Key features for all users include:
? Perform a new car search by make, model, style and price
? Build your ideal car, down to color and trim level
? Indispensable pricing information
? Front and side crash safety ratings
? Robust loan calculator to estimate monthly payments
? VIN number entry (scan or manual) for quick, exact specifications
? Ability to save your new car search
? Store your favorite automobiles' information
? Compare two customized vehicles side-by-side
Worthless waste of time
Just wanted a price quote nothing.Sales person come in for a test drive(150 miles away) . I already have the suv looking to replace the same one I have already purchased three others as far back as 1999 offline from different dealers. app worthless auto buying program . it's you working for Triple A.nothing else. A member since 1995.
Not Trustworthy
Looked up my own vehicle with the VIN number. This app was wrong on multiple items, including that it is a manual transmission (it is an automatic). Don't trust this app!!!
It worked only once
After I searched once, it won't show new results when I just entered the brand. Just thinking and turning. So I uninstalled it.
Don't get it
This app crashed my phone and it wouldn't start up, so I took it to Apple and they had no idea why this happened, so they gave me a whole new phone. But if you don't have warranty or insurance on your phone, don't risk this.
Favorites Missing
Where are all my favorites?
Great app!
I was recently searching for a new Jeep Grand Cherokee and could easily research the 2013 model. It was simple to add the options I wanted and even an incentive available in my area. The price adjusted based on the options I wanted and I could easily see what my payment options would be using the loan calculator. The app is so easy to use and helpful!
Native

13.10%

Standard

83.22%

Direct

3.68%
Longest Running Ad
Dates Active
Feb 01, 2019 to Dec 12, 2019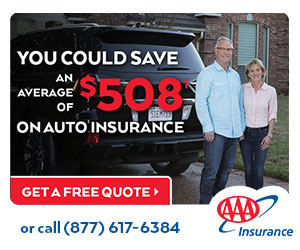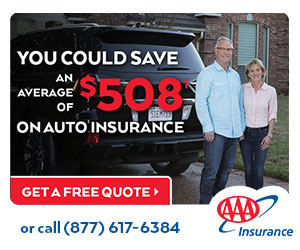 Dates Active
Feb 06, 2019 to Nov 10, 2019
Dates Active
Mar 01, 2019 to Nov 10, 2019
Dates Active
Feb 07, 2019 to Nov 10, 2019
Dates Active
Mar 01, 2019 to Nov 10, 2019
Dates Active
Feb 01, 2019 to Nov 10, 2019
Dates Active
Dec 02, 2019 to Dec 06, 2019
Dates Active
Dec 05, 2019 to Dec 08, 2019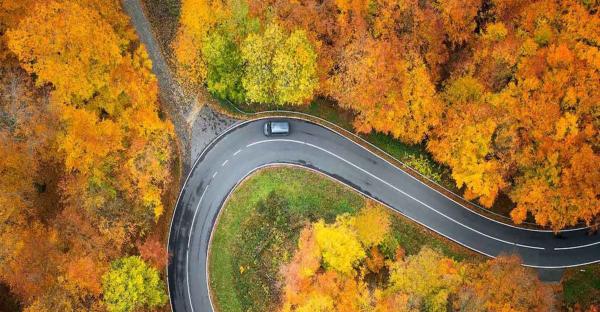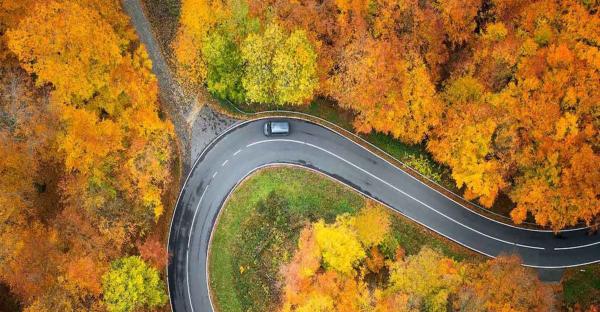 Dates Active
Dec 02, 2019 to Dec 06, 2019
Dates Active
Dec 04, 2019 to Dec 08, 2019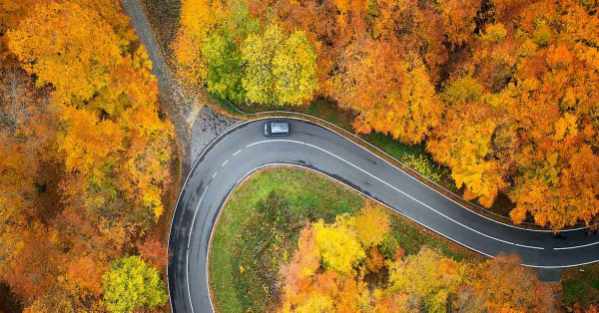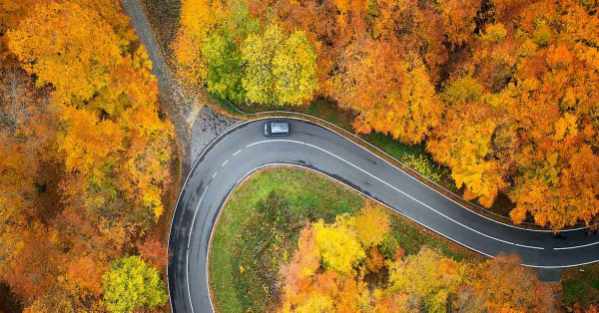 Dates Active
Dec 03, 2019 to Dec 06, 2019