AACSB International?The Association to Advance Collegiate Schools of Business is a global, nonprofit membership organization of educational institutions, businesses, and other entities devoted to the advancement of management education. Established in 1916, AACSB International provides its members with a variety of products and services to assist them with the continuous improvement of their business programs and schools.
In addition to providing its members with products and services, AACSB International strives to identify challenges and trends that are facing the business education industry through its research and various initiatives. The association also educates students, parents, employers, and counselors about accreditation and how to choose a quality business degree program that will fit their needs.
Company Name:


Aacsb International

(View Trends)

Education Management
327318 Global Rank
109240 United States
104 K Estimated Visits
Traffic Sources
Search

56.55%

Direct

34.06%

Referrals

7.36%

Social

1.42%

Mail

0.54%

Display

0.08%
Geography Breakdown
51.25%

4.85%

3.58%

3.39%

2.55%
Powered by
Global Rank 135,946 72,338
Links In Count 1,127 384
United States Rank
97,684
United States Page Views
40.3%
Top Categories
Colleges and Univ...
Graduate Educatio...
Native

6.67%

Standard

93.33%

Direct

0.00%
Longest Running Ad
Dates Active
Dec 31, 2017 to Jun 30, 2018


Dates Active
Oct 20, 2019 to Oct 24, 2019
Dates Active
Oct 24, 2019 to Oct 24, 2019
Dates Active
Oct 17, 2019 to Oct 21, 2019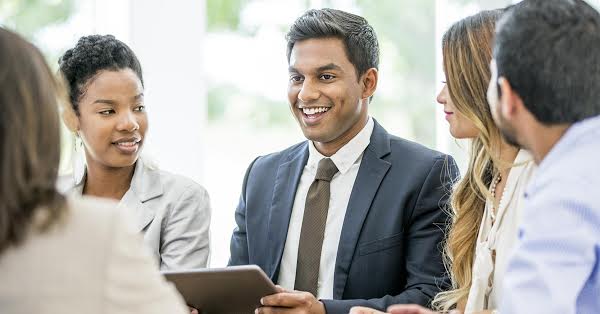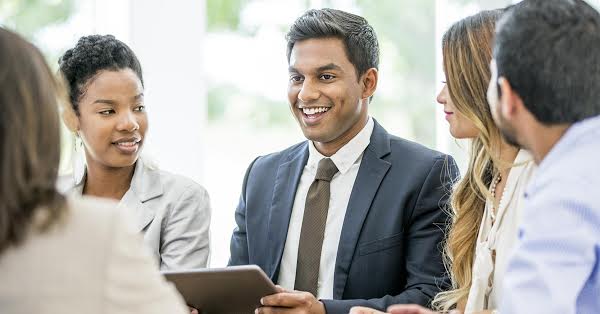 Dates Active
Jun 24, 2019 to Jun 26, 2019
Dates Active
Oct 27, 2019 to Oct 27, 2019
Dates Active
Dec 08, 2019 to Dec 08, 2019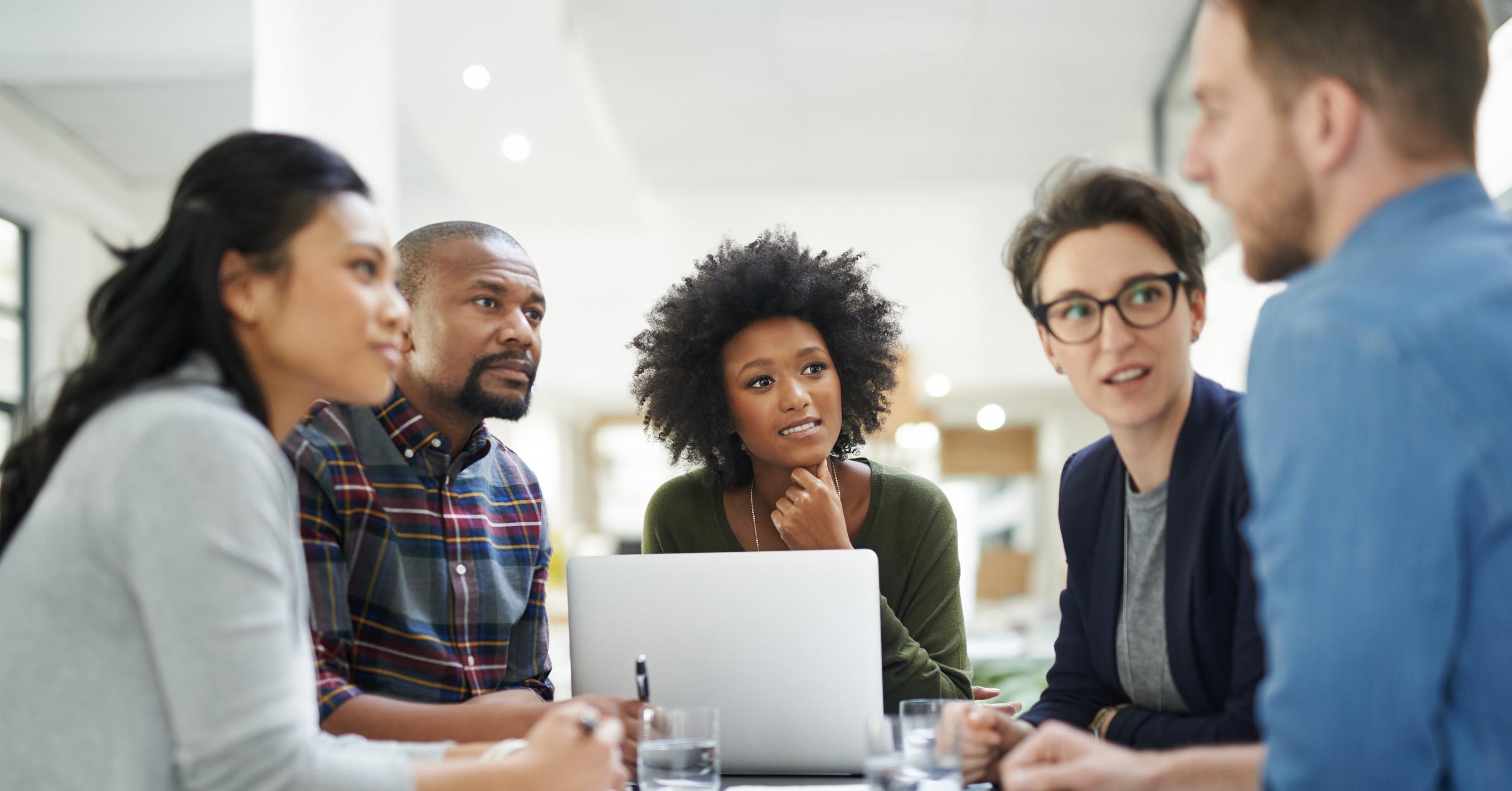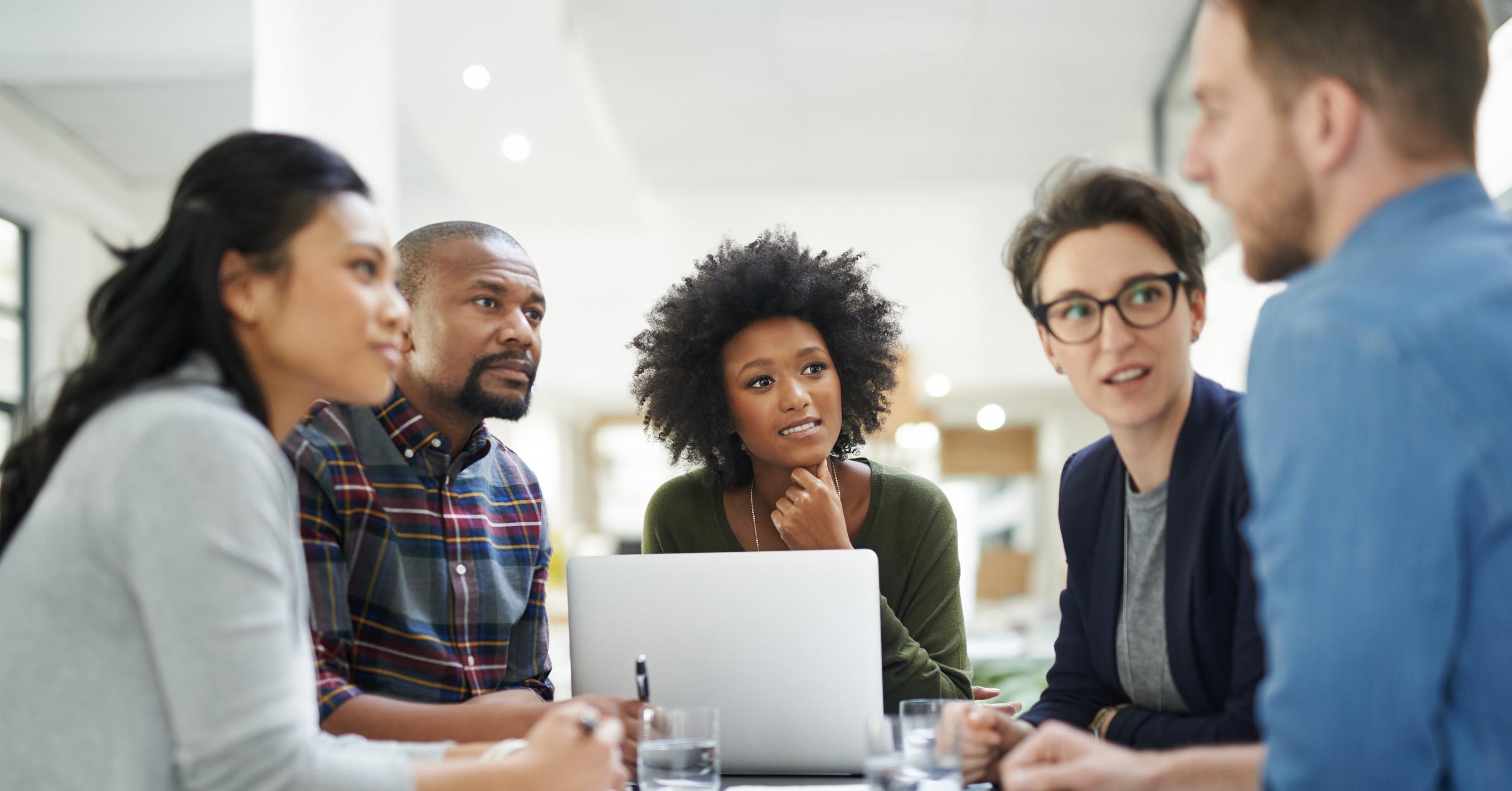 Dates Active
Nov 23, 2019 to Nov 23, 2019
Dates Active
Oct 04, 2019 to Oct 04, 2019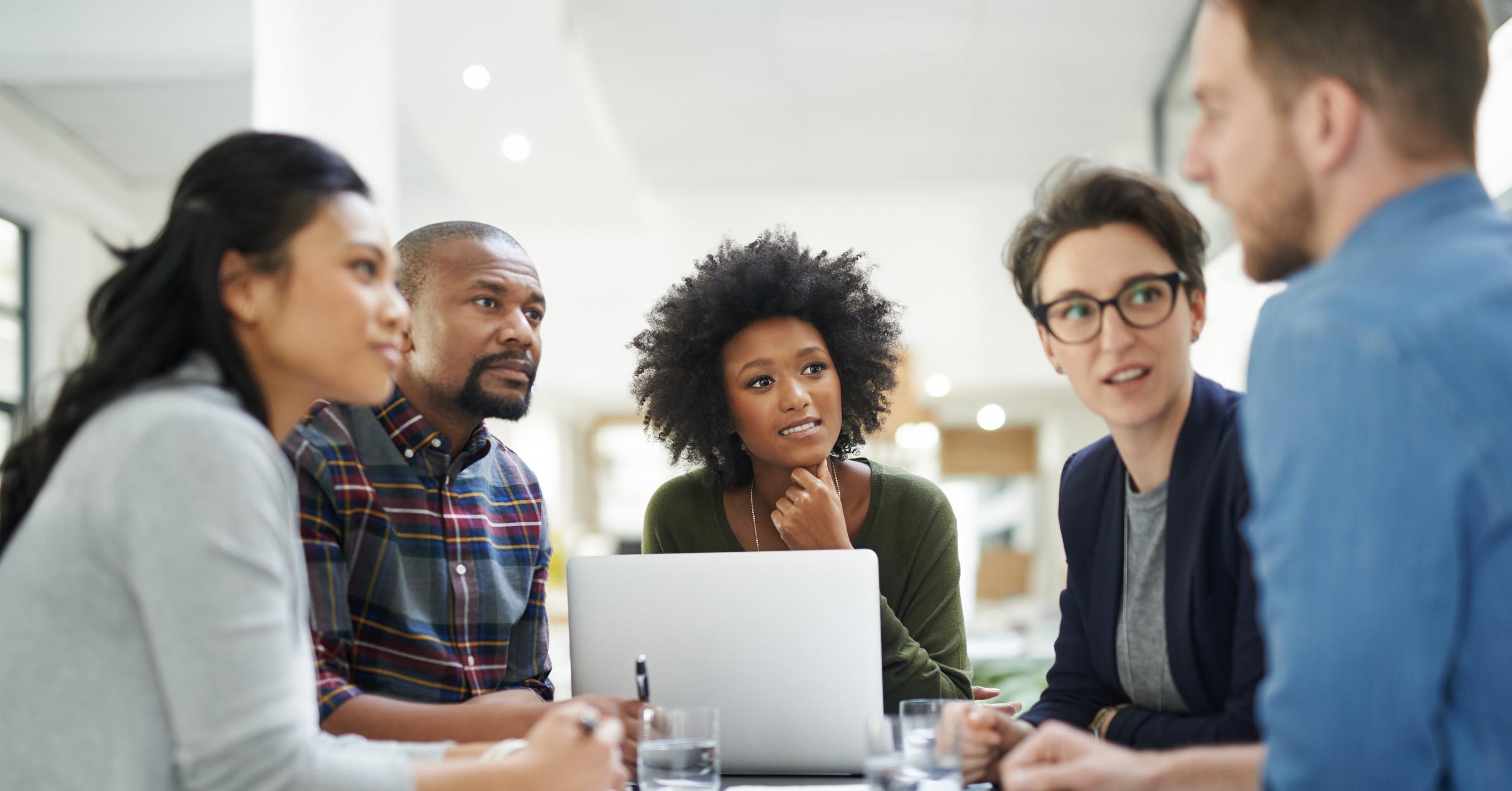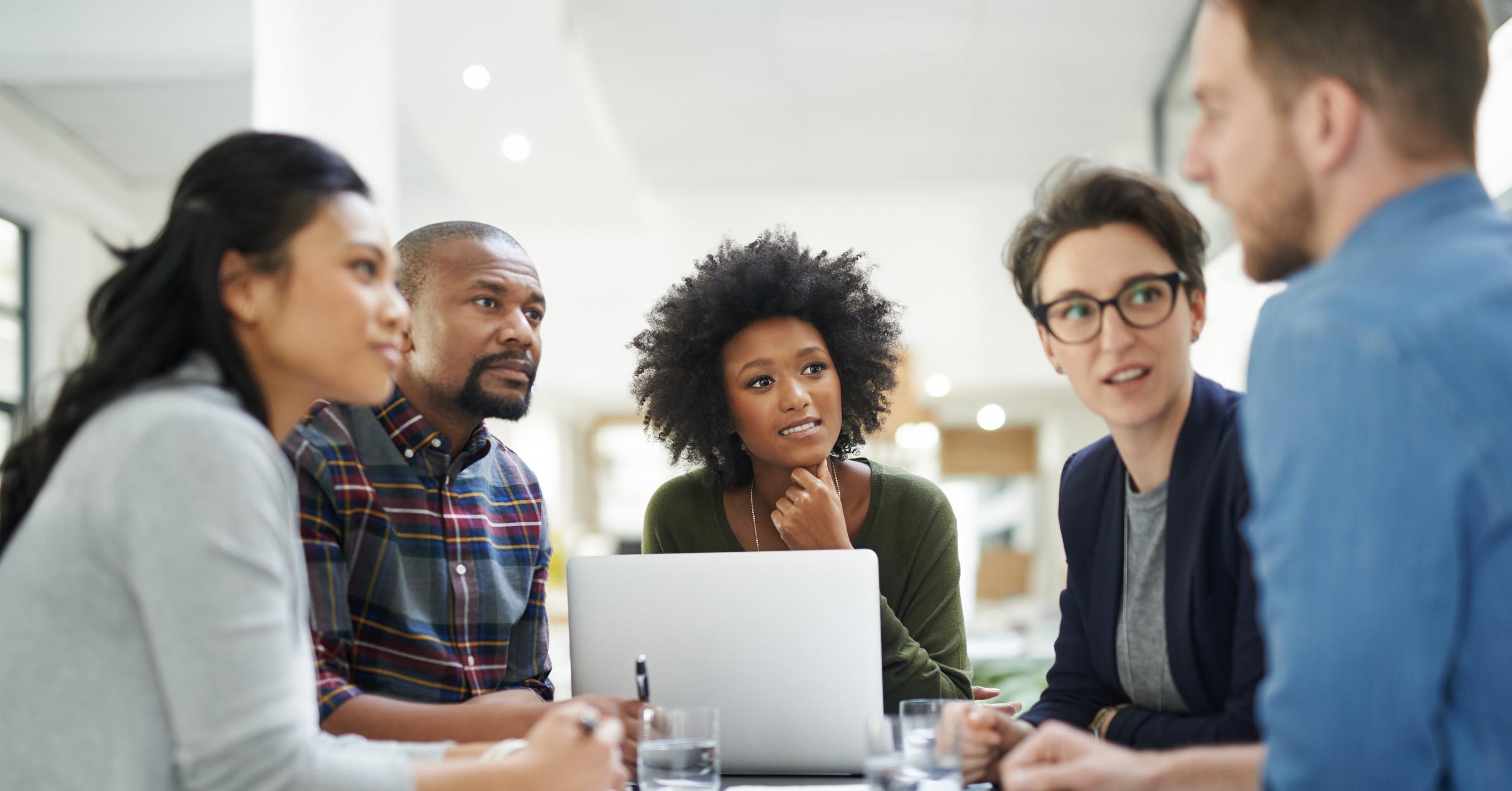 Dates Active
Oct 09, 2019 to Oct 09, 2019
Dates Active
Sep 21, 2019 to Sep 21, 2019