Visit us at the AAMI Community (https://www.linkedin.com/groups/1798218/profile), the associationís home on LinkedIn.
Company Name:


Aami

(View Trends)

Headquarters: (View Map)

Arlington, VA, United States

Nonprofit Organization Management

50 - 200 employees
651436 Global Rank
189594 United States
260 K Estimated Visits
Traffic Sources
Search

62.83%

Direct

32.32%

Social

2.69%

Referrals

1.91%

Display

0.25%

Mail

0.00%
Geography Breakdown
58.65%

4.61%

4.50%

2.42%

2.28%
Powered by
Global Rank 331,060 283,177
Links In Count 485 163
United States Rank
74,305
United States Page Views
64.5%
Top Search Keywords
Public Health and Safety
Policy and Regulation
Mobile App Data
MixRank is the most comprehensive database of mobile apps, developers, SDKs, technologies, services, and integrations.
Learn more.
5 Downloads
0 SDKs
5.0 Avg. Rating
0 Total reviews
App Url: https://play.google.com/store/apps/details?id=aami.herbal.relief.usa
App Support: http://www.herbalreliefusa.com
Genre: medical
Bundle ID: aami.herbal.relief.usa
App Size: 9.88 M
Version: 1
Release Date: April 12th, 2016
Update Date: April 12th, 2016
Description:
This Application is the only one of its kind available on Play-store. It contains detailed studies and peer-reviewed research of the most important anti-diabetic herbs selected from across the globe used by various cultures for centuries with successful results. These herbs along with relevant vitamins and minerals mitigate diabetic debility and alleviate following diabetes-related health problems:
* Eye Problems (Retinopathy, Cataracts, Glaucoma)
* Heart Problems ( Blood vessel blockage, Heart attack, Stroke)
* Gum Problems ( Periodontal disease)
* Nerve Problems (Autonomic and peripheral neuropathy)
* Erectile Dysfunction (Impotence, Premature ejaculation)
* kidney Problems (Nephropathy, kidney failure)
* Stomach (Gastrointestinal dysfunction)
.
Native

4.17%

Standard

95.83%
Longest Running Ad
Dates Active
Mar 15, 2018 to Sep 14, 2018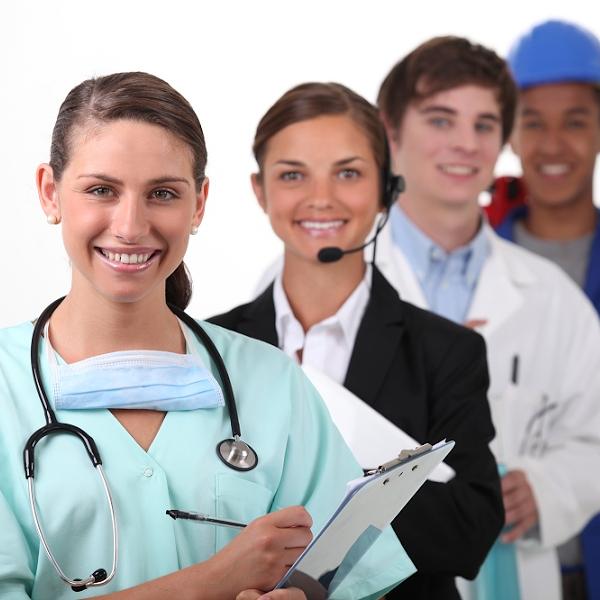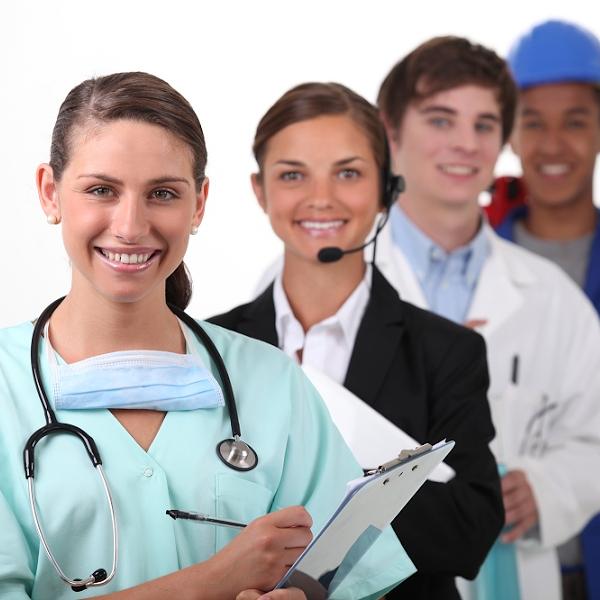 Dates Active
Sep 30, 2019 to Sep 30, 2019
Dates Active
Sep 30, 2019 to Sep 30, 2019
Dates Active
Dec 09, 2019 to Dec 09, 2019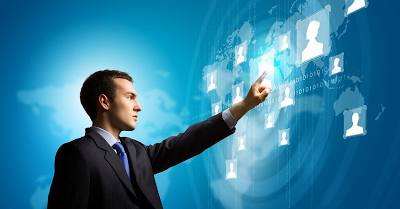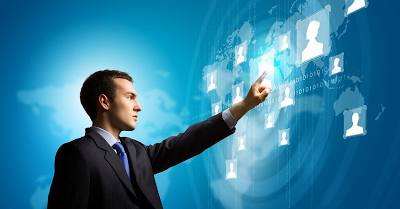 Dates Active
Oct 07, 2019 to Oct 07, 2019
Dates Active
Nov 07, 2019 to Nov 07, 2019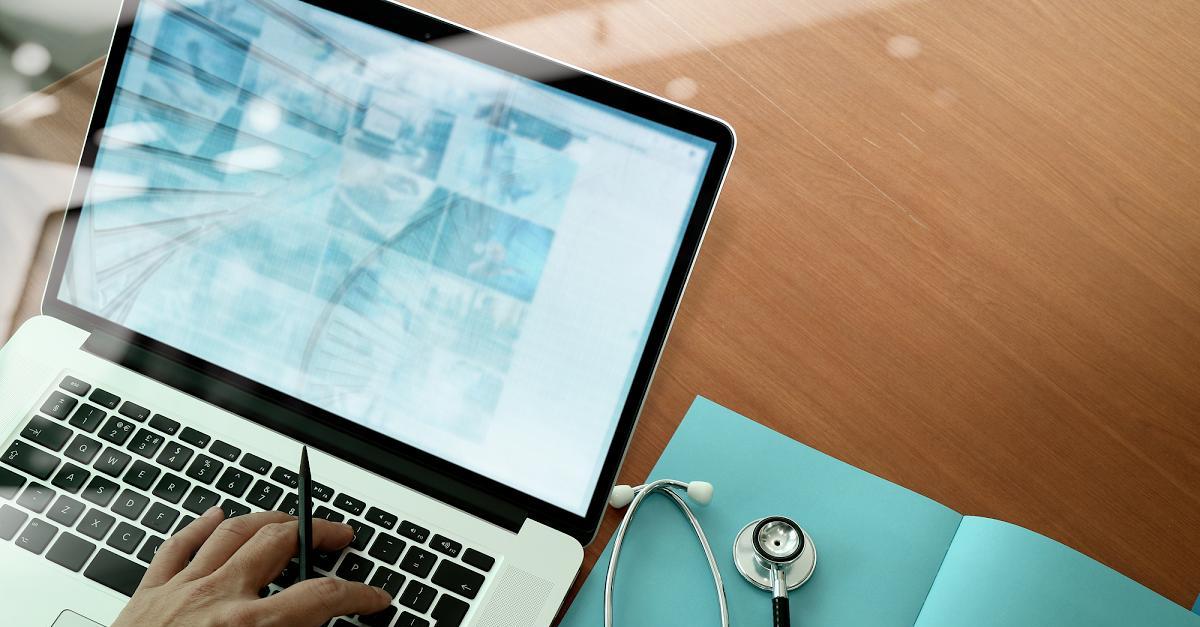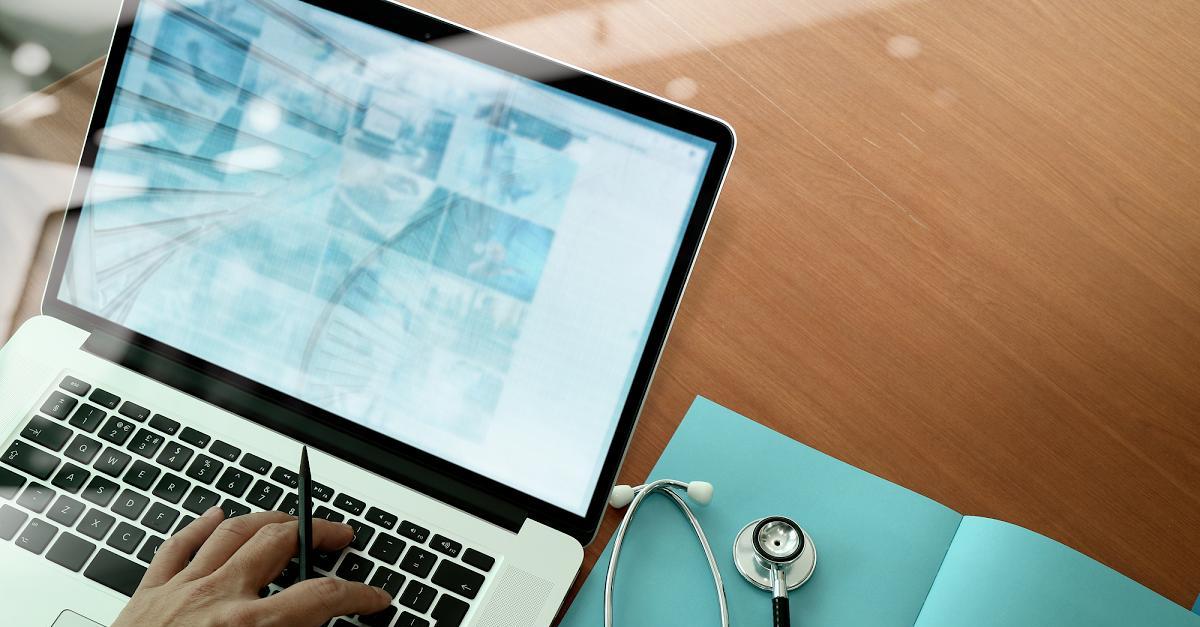 Dates Active
Oct 07, 2019 to Oct 07, 2019