Aaptiv is the fastest growing mobile fitness app on the market, with more than 160,000 paid subscribers in less than 18 months. We are the only app that turns your phone into an on-demand fitness studio with all your favorite classes and music. That drive you feel to run, pedal, or push harder when someone is coaching you? Aaptiv creates that experience by synchronizing the voice of our trainers with a playlist of the music you love, to deliver fun and motivating guided workouts straight to your earbuds.
At Aaptiv, we're building a fitness platform that enables us to develop long-term and personal relationships with users based on their data profiles. By analyzing user behavior patterns, we are able to both create and recommend content customized to specific fitness levels and interests.
Want to join our team? We're looking for people who are passionate about creating a world-class fitness experience. There are over 80 million Americans who value fitness - and we think every one of them should be an Aaptiv user.
Company Name:


Aaptiv

(View Trends)

Headquarters: (View Map)

New York, NY, United States

Health, Wellness and Fitness

50 - 200 employees
119191 Global Rank
37632 United States
596 K Estimated Visits
Traffic Sources
Search

80.12%

Direct

17.27%

Referrals

1.23%

Display

0.91%

Mail

0.31%

Social

0.16%
Powered by
Global Rank 54,149 59,376
Links In Count 142 53
United States Rank
17,579
19,224
United States Page Views
69.2%
1.7%
Native

85.19%

Standard

14.81%

Direct

0.00%
Longest Running Ad
Dates Active
Oct 12, 2018 to Nov 19, 2018
Dates Active
Nov 21, 2019 to Nov 21, 2019
Dates Active
Nov 21, 2019 to Nov 21, 2019
Dates Active
Jul 17, 2019 to Jul 17, 2019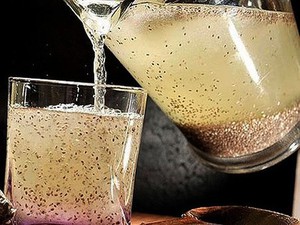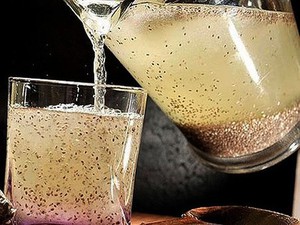 Dates Active
Sep 12, 2019 to Oct 16, 2019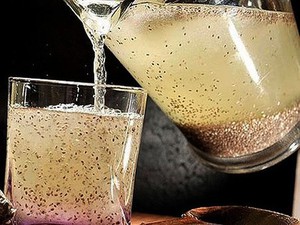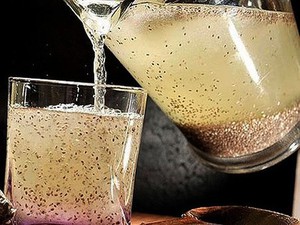 Dates Active
Sep 12, 2019 to Oct 07, 2019
Dates Active
Oct 04, 2019 to Oct 05, 2019
Dates Active
Sep 22, 2019 to Oct 05, 2019
Dates Active
Sep 26, 2019 to Sep 27, 2019