ABAís mission is to transform English learning into a daily practice that improves peopleís professional and personal lives.
ABA English is an EdTech company specialized in teaching English with a unique methodology inspired in the natural approach. Our Natural Method transfers to the digital space the principles of intuitive and natural mother-tongue learning, and students can follow the course on desktop and mobile devices via app. The ABA English course pivots on short films especially designed to teach English, with interactive exercises and guidance from a private tutor. This ensures the ABA learning experience is effective, engaging and natural, on any platform.
ABA English is an unusual startup since it combines high-tech capabilities with four decades of expertise teaching English long-distance on a previous, offline stage. Today, millions of people from over 170 countries are learning English online with ABA.
Global Rank 24,507 22,259
Links In Count 368 54
Brazil Rank
2,417
Brazil Page Views
56.4%
Mobile App Data
MixRank is the most comprehensive database of mobile apps, developers, SDKs, technologies, services, and integrations.
Learn more.
10 SDKs
4.65 Avg. Rating
1.24 K Total reviews
App Url: https://itunes.apple.com/app/aba-english/id859243872
App Support: http://www.abaenglish.com/en/contact-us/
Genre: Education
Bundle ID: com.abaenglish
App Size: 187 M
Version: 4.11.4
Release Date: May 5th, 2014
Update Date: December 22nd, 2020
Description:
Learn English with the Smart Learning method? and get results from the first day. Discover more reasons every day to practice with what you enjoy the most. Do you want to talk? Try the Speaking Sessions. Want to practice on your way to work? Try a podcast. Grammar exercises? You have a complete course with thousands of activities.
Start today! More than 30 million students have already started.
HOW ARE YOU GOING TO LEARN ENGLISH WITH ABA ENGLISH?
You will practice all communicative and linguistic abilities, you will set weekly goals and follow a daily routine to progress quickly in a short time. All at the same time as you enjoy and learn with the topics that interest you.
ABA LIVE
- More than 1500 Speaking Sessions per year. Participate in whichever sessions you want to and speak with native teachers and other students at your level. In these sessions, we debate, talk about current events, and also clarify doubts about English.
MASTERCLASSES WITH EXPERTS
- We present to you a new way to practice and improve your English, at the same time as you learn about interesting topics guided by experts.
A VARIETY OF EXPERIENCES
- Access new and varied content each day: live classes, meditation podcasts, videos, interviews, current news, and original reports.
DAILY PLAN
- Each day we propose a personalized plan by which you can establish a successful routine.
WEEKLY GOALS
- You can set weekly goals and decide the intensity of your course.
LEVEL TESTS
- Take a free English level test to begin. ABA's course includes all of the levels: Beginners (A1), Lower Intermediate (A2), Intermediate (B1), Upper Intermediate (B2), Advanced (B2/C1) y Business (C1).
CERTIFICATES
- Each time you complete a level, you obtain an official certificate. Download it from the app and share it on LinkedIn if you so desire.
ABA FILMS
- Our English course is based on films. You begin each unit with an ABA Film: a short film created by ABA English with scenes from daily life. It is subtitled in English and in your language.
THOUSANDS OF EXERCISES
- Practice all of the linguistic abilities: writing, reading, pronunciation, and comprehension.
GRAMMAR VIDEO CLASSES
- All English Grammar explained by our teachers in a clear and pleasant way. You'll love it.
PROGRESS
- Monitor your progress. You have exercises, challenges, and tests to check what you've learned.
Access all of this content for free for 7 days. Afterwards, you can choose one of the following subscription plans:
1 month
6 months
12 months
We're waiting for you! At ABA English we want to accompany you in this new learning experience.
IMPORTANT
All subscriptions automatically renew unless the automatic renewal is deactivated at least 24 hours before the renewal date. The account is charged in the 24 hours before the renewal at the current renewal price. However, if you deactivate automatic renewal, you will continue to be able to access the course until the last day of your subscription. You can manage your subscriptions and deactivate the automatic renewal in the configuration menu of your account after purchase. The payment is charged to your iTunes account the moment your purchase is confirmed.
For more information, please read our privacy policy and general conditions:
https://www.abaenglish.com/es/politica-de-privacidad/
https://www.abaenglish.com/es/condiciones-generales/
Daily Downloads Jan 01 - 31, 2021
ABA Englisch
Bis jetzt ganz ok. Bin gespannt wie es weiter geht.
Дорого
Приложение хорошее ,но дорого....в интернете полно бесплатных видео уроков . Была цена меньше купила бы.
Tss
Lento y repetitivo, por pasar al segundo nivel ya hay que pagar??
AVFoundation
The AV Foundation framework provides an Objective-C interface for managing and playing audio-visual media in iOS and OS X applications.
Core Foundation Framework
Core Foundation is a framework that provides fundamental software services useful to application services, application environments, and to applications themselves. Core Foundation also provides abstractions for common data types, facilitates internationalization with Unicode string storage, and offers a suite of utilities such as plug-in support, XML property lists, URL resource access, and preferences.
Core Graphics
The Core Graphics framework is based on the Quartz advanced drawing engine. It provides low-level, lightweight 2D rendering with unmatched output fidelity. You use this framework to handle path-based drawing, transformations, color management, offscreen rendering, patterns, gradients and shadings, image data management, image creation, and image masking, as well as PDF document creation, display, and parsing.
Foundation Framework
Launch Services
MobileCoreServices
Quartz Core Framework
This collection of documents provides the API reference for the Quartz Core framework, which supports image processing and video image manipulation.
System Configuration F...
This collection of documents describes the programming interfaces of the System Configuration framework. The System Configuration framework provides functions that determine the reachability of target hosts in both a synchronous and an asynchronous manner. It also provides error detection facilities.
Core Location Framework
The Core Location framework lets you determine the current location or heading associated with a device. The framework uses the available hardware to determine the user's position and heading. You use the classes and protocols in this framework to configure and schedule the delivery of location and heading events. You can also use it to define geographic regions and monitor when the user crosses the boundaries of those regions. In iOS, you can also define a region around a Bluetooth beacon.
UIKit
The UIKit framework (UIKit.framework) provides the crucial infrastructure needed to construct and manage iOS apps. This framework provides the window and view architecture needed to manage an app's user interface, the event handling infrastructure needed to respond to user input, and the app model needed to drive the main run loop and interact with the system.
Native

19.67%

Standard

80.33%

Direct

0.00%
Longest Running Ad
Dates Active
Jan 03, 2018 to Aug 27, 2019
Dates Active
May 27, 2019 to Aug 28, 2019
Dates Active
Aug 24, 2019 to Aug 24, 2019
Dates Active
May 02, 2019 to Aug 17, 2019
Dates Active
Aug 27, 2019 to Aug 27, 2019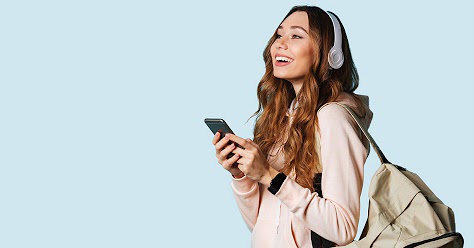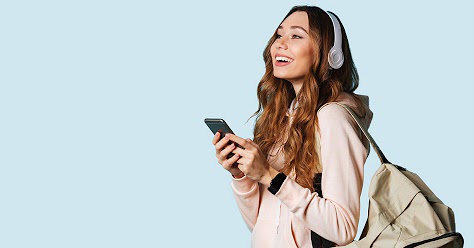 Dates Active
Aug 16, 2019 to Aug 16, 2019
Dates Active
Jan 16, 2019 to Aug 19, 2019
Dates Active
Dec 20, 2018 to Aug 20, 2019
Dates Active
Feb 24, 2019 to Jul 29, 2019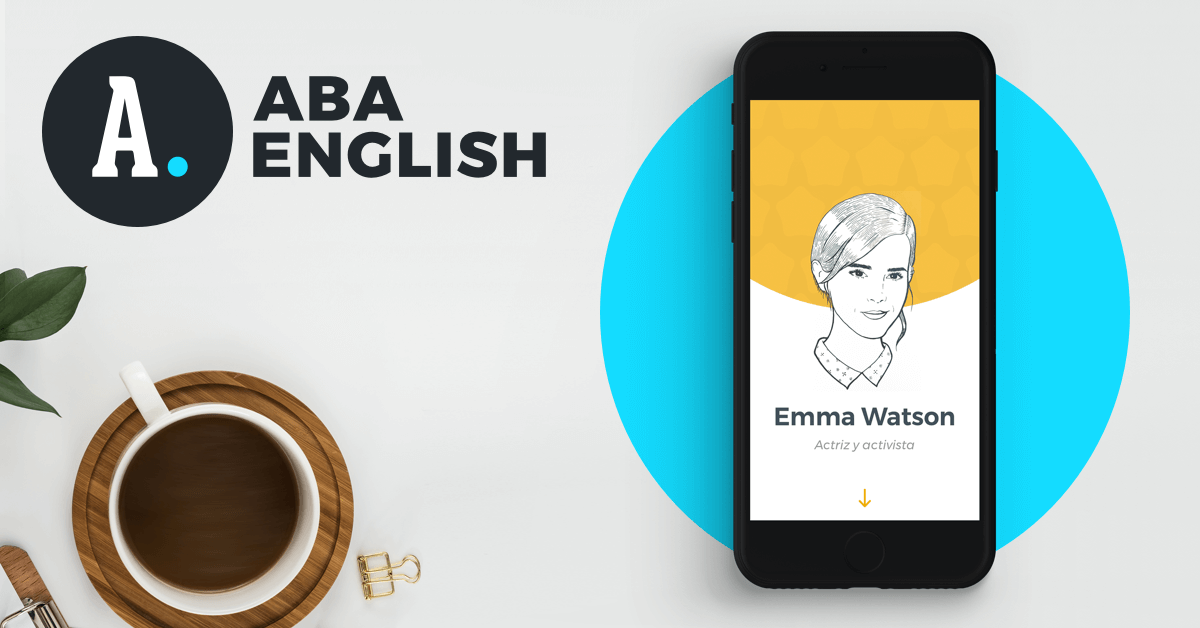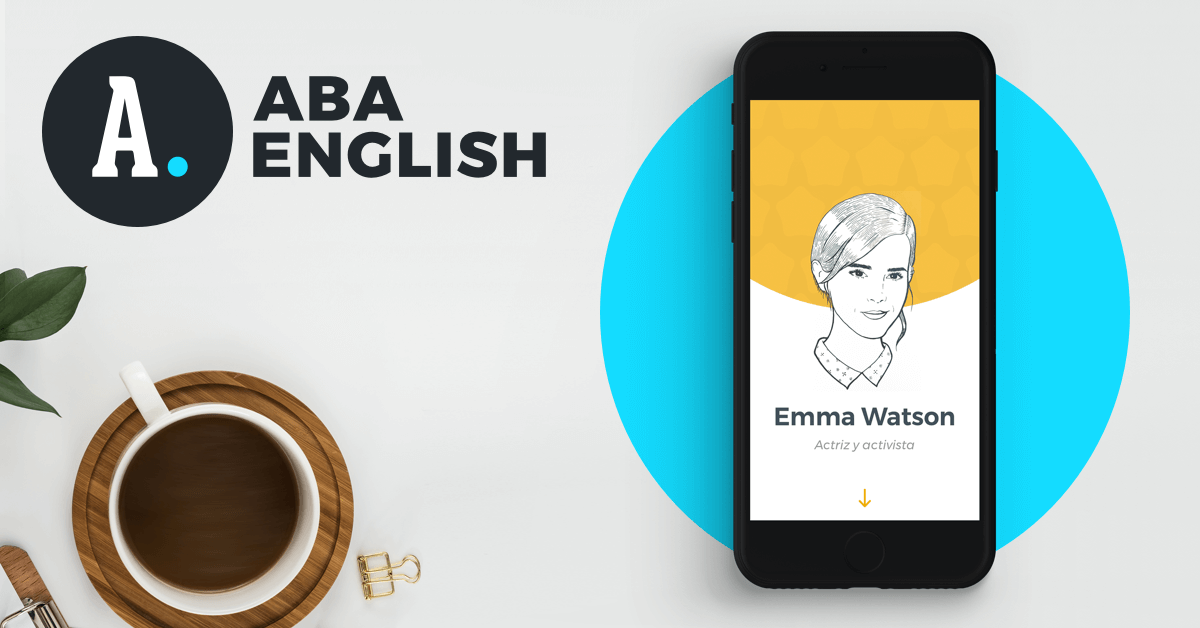 Dates Active
Aug 18, 2019 to Aug 18, 2019
Dates Active
Aug 20, 2019 to Aug 20, 2019