AbacusNext? helps businesses with stringent security and compliance needs grow by providing Compliance-Ready? turnkey technology solutions, allowing our clients to leverage the power of cloud computing without the added challenges and expenses of managing complex IT infrastructures on their own. As an end-to-end solutions provider, our products and services portfolio includes virtual desktop (DaaS), private cloud, case management software (CMS), email hosting services, security endpoint protection, business continuity (BCP), and on-premise solutions. Since 1983, we have delivered on-demand services to over 500,000 businesses worldwide, and are recognized by Forbes as one of Americaís fastest growing companies. For more information, please visit www.abacusnext.com
Company Name:


Abacusnext

(View Trends)

Headquarters: (View Map)

San Diego, CA, United States

Information Technology and Services

200 - 500 employees
1000840 Global Rank
220917 United States
53.7 K Estimated Visits
Traffic Sources
Direct

47.77%

Search

44.29%

Mail

3.14%

Referrals

2.93%

Social

1.05%

Display

0.83%
Powered by
Global Rank 208,497 423,064
Links In Count 52 9
United States Rank
65,356
146,354
United States Page Views
47.6%
16.4%
Mobile App Data
MixRank is the most comprehensive database of mobile apps, developers, SDKs, technologies, services, and integrations.
Learn more.
App Url: https://itunes.apple.com/app/abacus-data-systems-inc-/id1464588646
App Support: https://www.abacusnext.com
Genre: Business
Bundle ID: com.abacusnext.appHEPno1L39j
App Size: 117 M
Version: 1.3
Release Date: May 21st, 2019
Update Date: April 20th, 2020
Description:
AbacusMaximus is the premier technology conference for legal and accounting professionals. This year, REIMAGINE how technology can transform your practice and take you to the next level.
AVFoundation
The AV Foundation framework provides an Objective-C interface for managing and playing audio-visual media in iOS and OS X applications.
Core Foundation Framework
Core Foundation is a framework that provides fundamental software services useful to application services, application environments, and to applications themselves. Core Foundation also provides abstractions for common data types, facilitates internationalization with Unicode string storage, and offers a suite of utilities such as plug-in support, XML property lists, URL resource access, and preferences.
Core Graphics
The Core Graphics framework is based on the Quartz advanced drawing engine. It provides low-level, lightweight 2D rendering with unmatched output fidelity. You use this framework to handle path-based drawing, transformations, color management, offscreen rendering, patterns, gradients and shadings, image data management, image creation, and image masking, as well as PDF document creation, display, and parsing.
Core Location Framework
The Core Location framework lets you determine the current location or heading associated with a device. The framework uses the available hardware to determine the user's position and heading. You use the classes and protocols in this framework to configure and schedule the delivery of location and heading events. You can also use it to define geographic regions and monitor when the user crosses the boundaries of those regions. In iOS, you can also define a region around a Bluetooth beacon.
Foundation Framework
Launch Services
MobileCoreServices
Quartz Core Framework
This collection of documents provides the API reference for the Quartz Core framework, which supports image processing and video image manipulation.
System Configuration F...
This collection of documents describes the programming interfaces of the System Configuration framework. The System Configuration framework provides functions that determine the reachability of target hosts in both a synchronous and an asynchronous manner. It also provides error detection facilities.
UIKit
The UIKit framework (UIKit.framework) provides the crucial infrastructure needed to construct and manage iOS apps. This framework provides the window and view architecture needed to manage an app's user interface, the event handling infrastructure needed to respond to user input, and the app model needed to drive the main run loop and interact with the system.
Native

0.79%

Standard

99.21%

Direct

0.00%
Longest Running Ad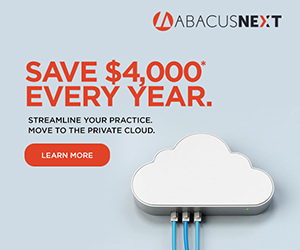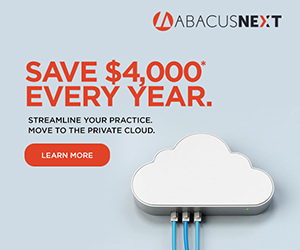 Dates Active
Mar 08, 2018 to Dec 31, 2018
Dates Active
Jul 24, 2019 to Aug 01, 2019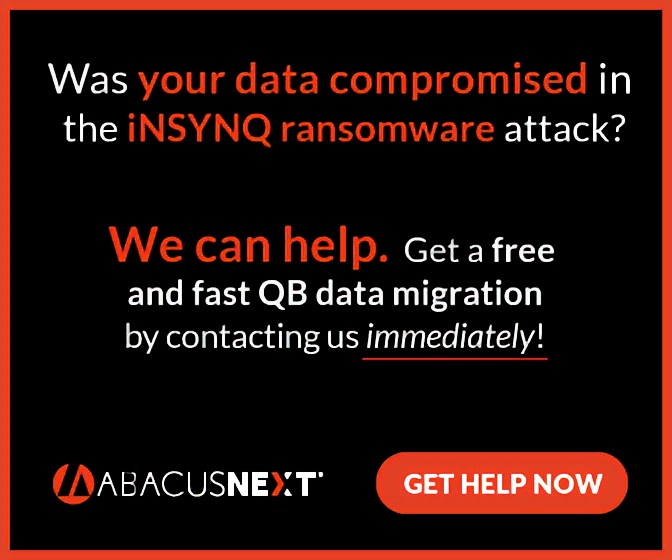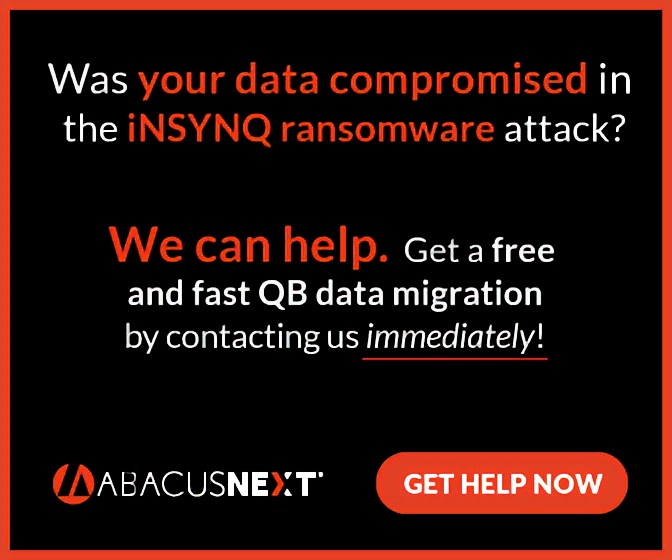 Dates Active
Jul 24, 2019 to Aug 01, 2019
Dates Active
Jun 07, 2019 to Jul 05, 2019
Dates Active
Jul 25, 2019 to Aug 01, 2019
Dates Active
Jul 23, 2019 to Jul 31, 2019
Dates Active
Oct 04, 2019 to Oct 04, 2019