ABB (ABBN: SIX Swiss Ex) is a pioneering technology leader in electrification products, robotics and motion, industrial automation and power grids, serving customers in utilities, industry and transport & infrastructure globally. Continuing a history of innovation spanning more than 130 years, ABB today is writing the future of industrial digitalization with two clear value propositions: bringing electricity from any power plant to any plug and automating industries from natural resources to finished products. As title partner of Formula E, the fully electric international FIA motorsport class, ABB is pushing the boundaries of e-mobility to contribute to a sustainable future. ABB operates in more than 100 countries with about 135,000 employees. www.abb.com
Company Name:


Abb Switzerland Ltd

(View Trends)

Electrical/Electronic Manufacturing

10,001+ employees
13415 Global Rank
6714 United States
3.8 M Estimated Visits
Traffic Sources
Search

49.09%

Direct

38.06%

Referrals

6.50%

Social

4.12%

Mail

2.21%

Display

0.02%
Powered by
Global Rank 8,364 3,931
Links In Count 4,608 35
India Rank
7,498
India Page Views
10.8%
Top Search Keywords
Aberdeen, City of
Oil Industry
Mobile App Data
MixRank is the most comprehensive database of mobile apps, developers, SDKs, technologies, services, and integrations.
Learn more.
10 SDKs
2.0 Avg. Rating
2 Total reviews
App Url: https://itunes.apple.com/app/abb/id806695892
App Support: https://www.power-one.cloud
Genre: Utilities
Bundle ID: com.abb.dmpc.plantviewerformobile
App Size: 11.1 M
Version: 1.4.0
Release Date: January 30th, 2014
Update Date: March 4th, 2020
Description:
The Aurora Vision Plant Viewer for Mobile app empowers ABB monitored solar power system owners on-the-go access to energy generation information from their iPhone, iPad and iPod. Homeowners can track energy generation on their home while installers have the option to remotely assist homeowners. Plant Viewer for Mobile works with Plant Viewer and Plant Portfolio Manager login accounts to provide a simple and fully integrated solution to the full line of the Aurora Vision monitoring solution.
Users with Plant Viewer for Mobile can:
- Track the energy produced by their solar power plants
- Verify plant health and past performance
- Understand how their energy performance varies over time
- Access production information for further analysis
- Set up Wi-Fi enabled inverters right from the app
- Edit account information
Daily Downloads Jan 01 - 31, 2021
Good app. Could be more fun. Still glad they have it for customers
Good app. I love seeing how much power I'm creating with my solar panels. Quick design note - For almost two years I had no clue I could swipe left in month view on dashboard to keep going back in time. You need to add pagination dots under that box. Feature add idea - Add alerts for abnormally low or high production. Half of my panels were out due to a bad connector and I didn't know it. Would be a nice feature to send a notification for changes in averages. Thanks for creating this app for users!!
Failed to capture leap year 29-Feb data!
Daily, weekly, monthly averages display figures will be most useful. App does not capture leap year 29-Feb data. Was this app fully tested? ABB being an engineering company! Very disappointed!
Launch Services
AVFoundation
The AV Foundation framework provides an Objective-C interface for managing and playing audio-visual media in iOS and OS X applications.
Core Foundation Framework
Core Foundation is a framework that provides fundamental software services useful to application services, application environments, and to applications themselves. Core Foundation also provides abstractions for common data types, facilitates internationalization with Unicode string storage, and offers a suite of utilities such as plug-in support, XML property lists, URL resource access, and preferences.
Core Graphics
The Core Graphics framework is based on the Quartz advanced drawing engine. It provides low-level, lightweight 2D rendering with unmatched output fidelity. You use this framework to handle path-based drawing, transformations, color management, offscreen rendering, patterns, gradients and shadings, image data management, image creation, and image masking, as well as PDF document creation, display, and parsing.
MobileCoreServices
System Configuration F...
This collection of documents describes the programming interfaces of the System Configuration framework. The System Configuration framework provides functions that determine the reachability of target hosts in both a synchronous and an asynchronous manner. It also provides error detection facilities.
UIKit
The UIKit framework (UIKit.framework) provides the crucial infrastructure needed to construct and manage iOS apps. This framework provides the window and view architecture needed to manage an app's user interface, the event handling infrastructure needed to respond to user input, and the app model needed to drive the main run loop and interact with the system.
Core Location Framework
The Core Location framework lets you determine the current location or heading associated with a device. The framework uses the available hardware to determine the user's position and heading. You use the classes and protocols in this framework to configure and schedule the delivery of location and heading events. You can also use it to define geographic regions and monitor when the user crosses the boundaries of those regions. In iOS, you can also define a region around a Bluetooth beacon.
Foundation Framework
MessageUI
The Message UI framework provides specialized view controllers for presenting standard composition interfaces for email and SMS (Short Messaging Service) text messages. Use these interfaces to add message delivery capabilities without requiring the user to leave your app.
Native

3.42%

Standard

92.02%

Direct

4.56%
Longest Running Ad
Dates Active
May 24, 2018 to Nov 22, 2018
Dates Active
Sep 23, 2019 to Sep 25, 2019
Dates Active
Sep 23, 2019 to Sep 25, 2019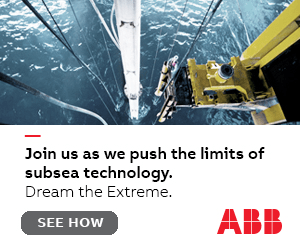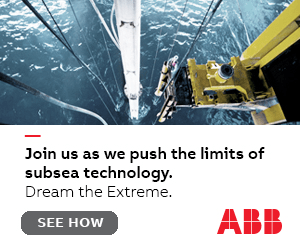 Dates Active
Jun 24, 2019 to Jul 28, 2019
Dates Active
Nov 07, 2019 to Dec 01, 2019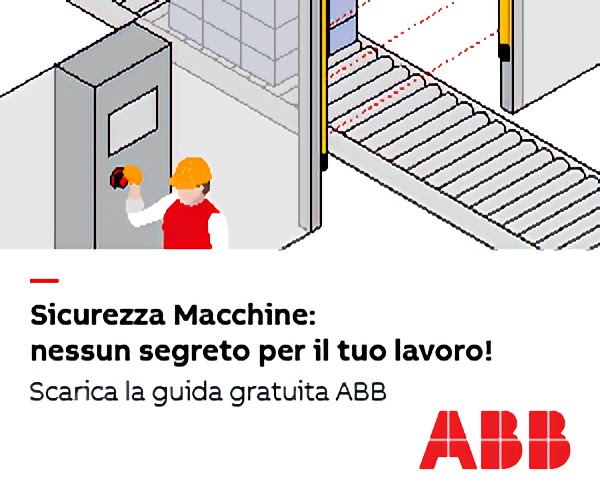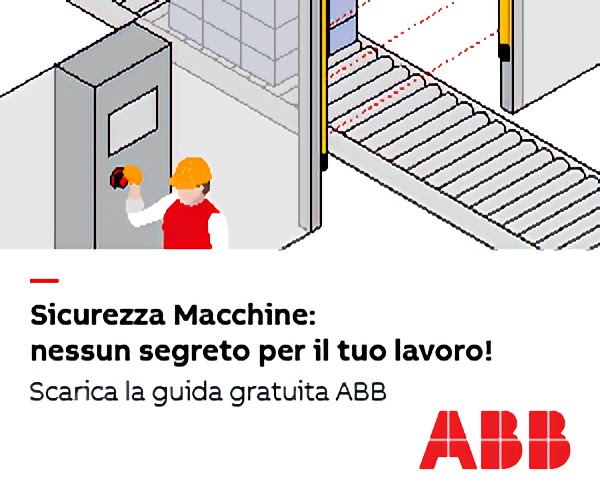 Dates Active
Nov 06, 2019 to Dec 01, 2019
Dates Active
Jul 02, 2019 to Jul 10, 2019
Dates Active
Jul 02, 2019 to Jul 10, 2019
Dates Active
Jul 10, 2019 to Jul 15, 2019
Dates Active
Jul 11, 2019 to Jul 15, 2019
Dates Active
Dec 10, 2019 to Dec 10, 2019