Abercrombie & Fitch is the premier source for effortless American style. It all began in 1892 when David Abercrombie opened a New York emporium of apparel and sporting goods for the well-heeled outdoors enthusiast. In 1904, Ezra Fitch became a partner, and the company has been growing ever since. Today, A&F retains its original pioneering spirit, creating enduring style that continues to evolve, with an optimistic view of the future.
Working at A&F
At Abercrombie & Fitch, quality is in our roots and weíre on a mission to honor this rich heritage. With an unwavering focus on our customer, we strive every day to deliver a unique and welcoming experience, whether in our stores or online. Our three global brands, Abercrombie & Fitch, abercrombie kids and Hollister Co., are the embodiment of our passion for incredible product. At the heart of it all is our amazing 500-acre campus, nestled just outside of Columbus, Ohio. With an open work space, inspiring views, and even a place to gather as a team around the fire pit, our Home Office fosters a diverse and inclusive culture that consistently seeks the input of our associates and focuses on the future. We are looking for leaders, visionaries, and creatives who are willing to roll up their sleeves and write the next chapter in our brandís legacy.
Company Name:


Abercrombie & Fitch

(View Trends)

Headquarters: (View Map)

New Albany, OH, United States

Retail

> 10,000 employees
4582 Global Rank
1162 United States
9.29 M Estimated Visits
Traffic Sources
Direct

48.38%

Search

41.44%

Social

4.95%

Mail

2.68%

Display

1.28%

Referrals

1.27%
Geography Breakdown
71.34%

7.64%

5.25%

2.14%

1.72%
Powered by
Global Rank 3,768 5,942
Links In Count 1,555 348
United States Rank
1,039
1,041
United States Page Views
72.0%
3.4%
Mobile App Data
MixRank is the most comprehensive database of mobile apps, developers, SDKs, technologies, services, and integrations.
Learn more.
10 SDKs
4.67 Avg. Rating
1.71 K Total reviews
App Url: https://itunes.apple.com/app/abercrombie-fitch/id383915209
App Support: https://www.hollisterco.com/webapp/wcs/stores/servlet/Help?textKey=HELP_FAQ&catalogId=10201&langId=-1&pageName=faq&storeId=10251
Genre: Shopping
Bundle ID: com.abercrombie.hollister
App Size: 104 M
Version: 5.18.0
Release Date: July 30th, 2010
Update Date: November 4th, 2020
Description:
Hollister is all about creating carefree style designed to make all teens feel celebrated, confident & comfortable in their own skin.
GET THE HOLLISTER APP AND YOU'LL GET:
GIFT CARDS
Gift cards are an everyone thing. Now you can gift one right in the app.
MY ACCOUNT
Sign up, log in & get notified about the latest products & promotions.
BARCODE SCANNER
Scan barcodes in stores to shop more sizes & see ratings & reviews.
MY SAVES
Tap the heart on the products you love & we'll save them for you.
PLAYLIST
Listen to the freshest tunes on our Hollister playlist.
STORE LOCATOR
Find the closest Hollister store near you.
BUY ONLINE & PICK UP IN STORE
Shop within the app, then pick up your order in-store.
APPLE PAY
Purchase using Apple Pay (US, UK, and Canada ONLY)
Daily Downloads Jan 01 - 31, 2021
A&F
Perfetto X fare acquisti veloci e sicuri, qualità eccellente e capi belli e comodi con stile USA
Amazing
This app is so good for browsing at clothes
Nice app
Really like this app on the iPhone .......but a beg to the developers please rebuild it for an iPad ! Most people use there phone for shopping as a last resort the iPad is a much better interface for the purpose.
Top products, great price
Great men's range. Good variety of sizes on jeans, love all the promotions.
Tolle App
Einfach, unkompliziert und macht keine Probleme (bisher) ;-)
Launch Services
AVFoundation
The AV Foundation framework provides an Objective-C interface for managing and playing audio-visual media in iOS and OS X applications.
Core Foundation Framework
Core Foundation is a framework that provides fundamental software services useful to application services, application environments, and to applications themselves. Core Foundation also provides abstractions for common data types, facilitates internationalization with Unicode string storage, and offers a suite of utilities such as plug-in support, XML property lists, URL resource access, and preferences.
Core Graphics
The Core Graphics framework is based on the Quartz advanced drawing engine. It provides low-level, lightweight 2D rendering with unmatched output fidelity. You use this framework to handle path-based drawing, transformations, color management, offscreen rendering, patterns, gradients and shadings, image data management, image creation, and image masking, as well as PDF document creation, display, and parsing.
Foundation Framework
MobileCoreServices
Quartz Core Framework
This collection of documents provides the API reference for the Quartz Core framework, which supports image processing and video image manipulation.
System Configuration F...
This collection of documents describes the programming interfaces of the System Configuration framework. The System Configuration framework provides functions that determine the reachability of target hosts in both a synchronous and an asynchronous manner. It also provides error detection facilities.
Core Location Framework
The Core Location framework lets you determine the current location or heading associated with a device. The framework uses the available hardware to determine the user's position and heading. You use the classes and protocols in this framework to configure and schedule the delivery of location and heading events. You can also use it to define geographic regions and monitor when the user crosses the boundaries of those regions. In iOS, you can also define a region around a Bluetooth beacon.
UIKit
The UIKit framework (UIKit.framework) provides the crucial infrastructure needed to construct and manage iOS apps. This framework provides the window and view architecture needed to manage an app's user interface, the event handling infrastructure needed to respond to user input, and the app model needed to drive the main run loop and interact with the system.
Native

0.00%

Standard

100.00%

Direct

0.00%
Longest Running Ad
Dates Active
Apr 12, 2018 to Jul 06, 2018
Dates Active
Jul 10, 2019 to Aug 11, 2019
Dates Active
Aug 05, 2019 to Sep 02, 2019
Dates Active
Aug 03, 2019 to Sep 02, 2019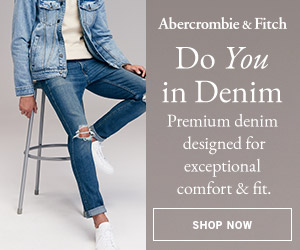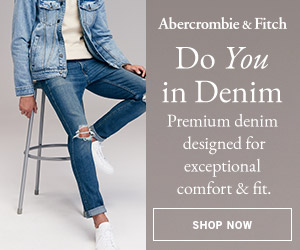 Dates Active
Aug 03, 2019 to Sep 01, 2019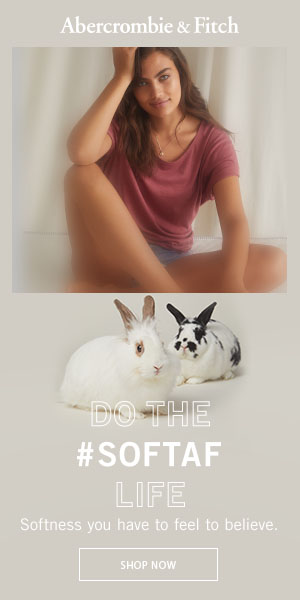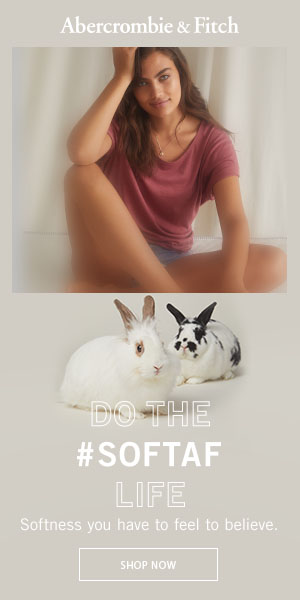 Dates Active
Jul 12, 2019 to Jul 25, 2019