Faulhaber Communications is an award-winning full-service PR and marketing agency specializing in lifestyle brands. We parlay our imaginations into result-driven future-focused campaigns and develop impassioned strategies that connect. Every day, across North America, we turn our relationships into exposure for our clients.
We create and communicate powerful brand stories.
The FAULHABER team is a smart mix of bilingual PR strategists, event experts, creative, digital and social media minds who turn strategy into business results. We donít follow the course, we carve our own bespoke path that propels brands to new heights. While the definition of PR remains the same, the landscape is entirely different. This makes strategy and relationships more important than ever before.
Fashion. Beauty. Design. Not-for-Profit. Arts & Culture. Food & Beverage. Automotive. Health.
We take immeasurable pride in the loyalty we have built with our clients. Our relationships are built on mutual trust, honesty and the understanding that when weíre working most effectively we are an extension of our clientsí teams. So what makes us different? We create opportunities where none exist thinking like entrepreneurs. We re-imagine how to reach the right people. We make every connection count. We are a strengths based organization focused on unleashing team potential to bring you our best every day.
Company Name:


Faulhaber Communications

(View Trends)

Public Relations and Communications

10 - 50 employees
6397262 Global Rank
266732 Canada
Traffic Sources
Search

71.94%

Direct

26.62%

Referrals

1.00%

Social

0.43%

Display

0.00%

Mail

0.00%
Powered by
Global Rank 1,135,607 3,955,252
Links In Count 14 21
Longest Running Ad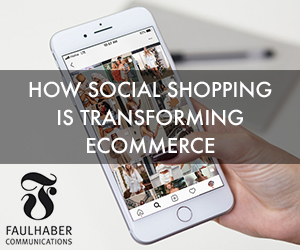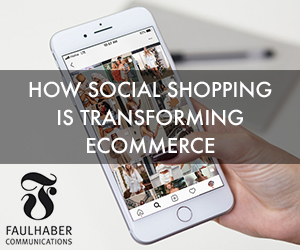 Dates Active
May 05, 2019 to Jul 31, 2019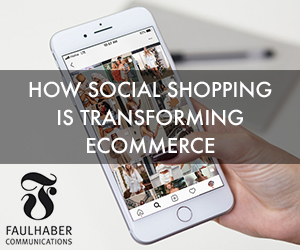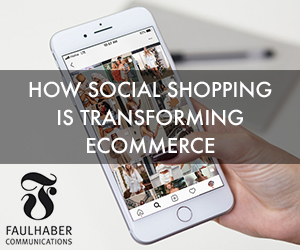 Dates Active
May 05, 2019 to Jul 31, 2019
Dates Active
Jun 12, 2019 to Jul 28, 2019
Dates Active
May 10, 2019 to Jul 16, 2019
Dates Active
May 04, 2019 to Jul 21, 2019
Dates Active
May 04, 2019 to Jul 10, 2019