Caring for the world, one person at a time... inspires and unites the people of Johnson & Johnson. We embrace research and science - bringing innovative ideas, products and services to advance the health and well-being of people. Employees of the Johnson & Johnson Family of Companies work with partners in health care to touch the lives of over a billion people every day, throughout the world.
Our Family of Companies comprises:
The worldís premier consumer health company.
The worldís largest and most diverse medical devices company.
The worldís third-largest biologics company.
And the worldís sixth-largest pharmaceuticals company.
We have more than 250 operating companies in 57 countries employing 120,200 people. Our worldwide headquarters is in New Brunswick, New Jersey, USA.
Social Media Community Guidelines:
http://www.jnj.com/social-media-community-guidelines
Company Name:


Johnson & Johnson

(View Trends)

Hospital & Health Care

10,001+ employees
23872 Global Rank
10413 United States
2.37 M Estimated Visits
Traffic Sources
Direct

44.83%

Search

28.63%

Referrals

18.06%

Social

5.85%

Mail

2.43%

Display

0.19%
Powered by
Global Rank 11,354 7,138
Links In Count 1,762 357
United States Rank
3,936
3,705
United States Page Views
57.2%
3.6%
Top Search Keywords
Consumer Goods and Services
Beauty
Mobile App Data
MixRank is the most comprehensive database of mobile apps, developers, SDKs, technologies, services, and integrations.
Learn more.
10 K Downloads
10 SDKs
4.25 Avg. Rating
4 Total reviews
App Url: https://play.google.com/store/apps/details?id=com.jnj.hws.bariatrics
App Support: https://weightlosssurgery.thehealthpartner.com/
Genre: medical
Bundle ID: com.jnj.hws.bariatrics
App Size: 11.1 M
Release Date: April 5th, 2018
Update Date: October 12th, 2018
Description:
Johnson & Johnson's Health Partner for Weight Loss Surgery
Supporting you before and after bariatric surgery
Congratulations on taking the next steps to a healthier you! The Health Partner app connects you to science-based information and resources to help you both prepare for and recover from bariatric surgery. We are here to help set you on your path to success.

Key Features:
-Motivational feedback to help you stay focused on your journey.
-Customizable action plan to stay on track with your appointments.
-Educational resources for practical and emotional support.
-Reminders to help create healthy habits for things like exercise and supplements.
-Integration with tracking apps to see your weight, nutrition, and step progress.
-Stories from bariatric patients who discuss their challenges and successes.
-Healthy bariatric recipes for the different diet phases.
Android API
All APIs for communicating with the Android system.
Firebase
Build Realtime Apps. A powerful API to store and sync data in realtime.
Google Analytics
The Google Analytics SDK for Android makes it easy for native Android developers to collect user engagement data from their applications. Developers can then use the Google Analytics reports to measure: The number of active users are using their applications. From where in the world the application is being used. Adoption and usage of specific features. Crashes and exceptions. In-app purchases and transactions. And many other useful metrics... The Google Analytics SDK also gives you the tools to monitor the success of mobile marketing campaigns. Connect user interactions with paid ads, Google Play downloads, and subsequent in-app usage and Ecommerce transactions. Google Analytics provides a powerful platform to measure and optimize all of your application marketing efforts.
Google Gson
Gson is a Java library that can be used to convert Java Objects into their JSON representation. It can also be used to convert a JSON string to an equivalent Java object. Gson can work with arbitrary Java objects including pre-existing objects that you do not have source-code of.
Google Play Game Services
Make your games social with Google Play game services. Add achievements, leaderboards, real-time multiplayer, and other popular features using the Google Play game services SDK. Let players sign in using their Google+ identities and share their gaming experience with friends. Visit developers.google.com/games/services for more information about integrating game services into your app.
Google Play Services
Google Play Services give your apps more features to attract users on a wider range of devices. With Google Play services, your app can take advantage of the latest, Google-powered features such as Maps, Google+, and more, with automatic platform updates distributed as an APK through the Google Play store. This makes it faster for your users to receive updates and easier for you to integrate the newest that Google has to offer.
Google Sign-In SDK
Google Sign-In is a secure authentication system that reduces the burden of login for your users, by enabling them to sign in with their Google Account—the same account they already use with Gmail, Play, Google+, and other Google services. Google Sign-In is also your gateway to connecting with Google's users and services in a secure manner. You can give your users the opportunity to pay with Google Pay, share with their Google-wide contacts, save a file to Drive, add an event to Calendar, and more. Integrate Google's user-centric APIs and services inside your app to help your users take action and convert.
Google Tag Manager
Google Tag Manager enables developers to change configuration values in their mobile applications using the Google Tag Manager interface without having to rebuild and resubmit application binaries to app marketplaces. This is useful for managing any configuration values or flags in your application that you may need to change in the future, including: * Various UI settings and display strings * Sizes, locations, or types of ads served in your application * Game settings Configuration values may also be evaluated at runtime using rules, enabling dynamic configurations such as: * Using screen size to determine ad banner size * Using language and location to configure UI flags Google TagManager also enables the dynamic implementation of tracking tags and pixels in applications. Developers can push important events into a data layer and decide later which tracking tags or pixels should be fired. TagManager currently supports the following tags: * Google Mobile App Analytics * Custom Function Call tag
Okio
Okio is a new library that complements java.io and java.nio to make it much easier to access, store, and process your data.
Square OkHttp3
HTTP is the way modern applications network. It's how we exchange data & media. Doing HTTP efficiently makes your stuff load faster and saves bandwidth. OkHttp is an HTTP client that's efficient by default: HTTP/2 support allows all requests to the same host to share a socket. Connection pooling reduces request latency (if HTTP/2 isn't available). Transparent GZIP shrinks download sizes. Response caching avoids the network completely for repeat requests. OkHttp perseveres when the network is troublesome: it will silently recover from common connection problems. If your service has multiple IP addresses OkHttp will attempt alternate addresses if the first connect fails. This is necessary for IPv4+IPv6 and for services hosted in redundant data centers. OkHttp supports modern TLS features (TLS 1.3, ALPN, certificate pinning). It can be configured to fall back for broad connectivity. Using OkHttp is easy. Its request/response API is designed with fluent builders and immutability. It supports both synchronous blocking calls and async calls with callbacks.
Native

0.00%

Standard

71.67%

Direct

28.33%
Longest Running Ad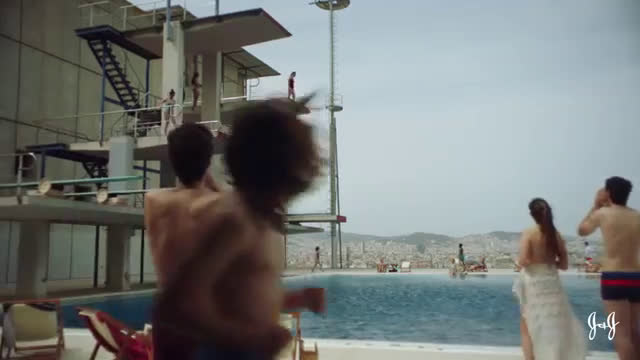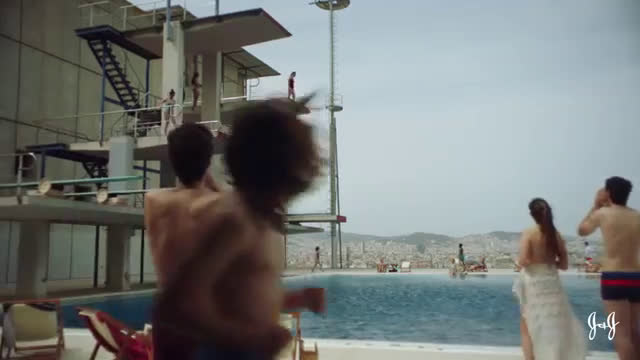 Dates Active
Sep 16, 2019 to Nov 01, 2019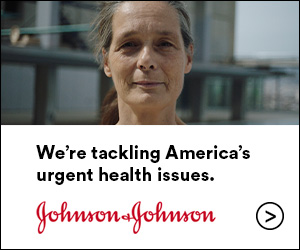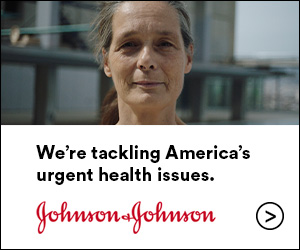 Dates Active
Nov 10, 2019 to Dec 01, 2019
Dates Active
Nov 10, 2019 to Dec 01, 2019
Dates Active
Nov 09, 2019 to Dec 01, 2019
Dates Active
Nov 10, 2019 to Dec 01, 2019
Dates Active
Nov 10, 2019 to Dec 01, 2019