At Philips, we look beyond technology to the experiences of consumers, patients, providers and caregivers across the health continuum _ from healthy living and prevention to diagnosis, treatment and home care. We unlock insights to develop leading solutions that enable improved care at lower cost. With leading research, design and innovation capabilities, we partner with customers to transform the delivery of healthcare. Visit our website: http://www.philips.com/
Company Name:


Philips

(View Trends)

Hospital & Health Care

> 10,000 employees
8050 Global Rank
3554 United States
7.45 M Estimated Visits
Traffic Sources
Direct

44.56%

Search

40.07%

Referrals

9.73%

Social

2.23%

Mail

2.04%

Display

1.36%
Powered by
Global Rank 5,643 2,706
Links In Count 8,262 2,745
United States Rank
2,997
468
United States Page Views
47.0%
2.0%
Top Search Keywords
Consumer Goods and Services
Mobile App Data
MixRank is the most comprehensive database of mobile apps, developers, SDKs, technologies, services, and integrations.
Learn more.
100 K Downloads
10 SDKs
3.46 Avg. Rating
2.24 K Total reviews
App Url: https://play.google.com/store/apps/details?id=com.philips.sonicare4kids
App Support: http://www.usa.philips.com/c-p/HX6321_02/sonicare-for-kids-sonic-electric-toothbrush/support
Genre: health_and_fitness
Bundle ID: com.philips.sonicare4kids
App Size: 0
Version: 12
Release Date: September 15th, 2015
Update Date: August 12th, 2020
Description:
Philips Sonicare For Kids

Transform brush time into fun time! Parents, watch as your kids engage and learn with toothbrush app. No more asking them if they have brushed or for how long thanks to the interactive toothbrush timer.

98% of parents surveyed say it's easier to get their kids to brush longer and better*

Meet Sparkly! A furry, friendly creature with a big smile who needs your help battling bacteria bugs! Brush your Sparkly's teeth using the Bluetooth connected toothbrush and you'll win presents and new features. Along the way you'll learn better brushing techniques, get healthy food tips, and receive awards for consistent brushing.

For Parents:
? The toothbrush app helps get kids excited to brush
? Establishes healthy tooth brushing habits for life
? Teaches correct brushing techniques, as recommended by dentists
? Allows you to monitor and track brushing habits via the parent dashboard
? Lets you set brushing reminders

For Kids:
? Learn the correct brushing techniques & healthy habits right along with Sparkly!
? Toothbrush syncs with the app for real-time fun
? Receive presents and awards for continuous brushing
? Make Brush time = fun time!

Compatibility:
? The toothbrush app is compatible with the use of any toothbrush
? Some features are only accessible with the use of the Philips Sonicare For Kids connected, rechargeable toothbrush

*vs using a toothbrush alone
Apache Commons Codec
Apache Commons Codec (TM) software provides implementations of common encoders and decoders such as Base64, Hex, Phonetic and URLs.
Apache Commons Logging
The Logging package is an ultra-thin bridge between different logging implementations. A library that uses the commons-logging API can be used with any logging implementation at runtime. Commons-logging comes with support for a number of popular logging implementations, and writing adapters for others is a reasonably simple task.
Apache HttpComponents
The Apache HttpComponents? project is responsible for creating and maintaining a toolset of low level Java components focused on HTTP and associated protocols.
Adobe Air
Adobe AIR is a cross-platform runtime that enables you to use your existing Flash/ActionScript or HTML/JavaScript development skills and tools to build and deploy applications, games, and videos outside the browser and on mobile devices.
Android API
All APIs for communicating with the Android system.
FMOD
FMOD Studio is the professional audio content creation tool, for creating interactive sound and music for games and other types of applications FMOD Studio programmer's API is the interface for programmers to load FMOD Studio projects and play them back in realtime. Also includes a low level API for simple sounds/channels/dsp/geometry.
Google Gson
Gson is a Java library that can be used to convert Java Objects into their JSON representation. It can also be used to convert a JSON string to an equivalent Java object. Gson can work with arbitrary Java objects including pre-existing objects that you do not have source-code of.
Google Play In-app Bil...
In-app Billing is a Google Play service that lets you sell digital content from inside your applications. You can use the service to sell a wide range of content, including downloadable content such as media files or photos, virtual content such as game levels or potions, premium services and features, and more.
Joda-Time
Joda-Time provides a quality replacement for the Java date and time classes.
Unity
Create the games you love with Unity Unity is a game development ecosystem: a powerful rendering engine fully integrated with a complete set of intuitive tools and rapid workflows to create interactive 3D and 2D content; easy multiplatform publishing; thousands of quality, ready-made assets in the Asset Store and a knowledge-sharing community. For independent developers and studios, Unity's democratizing ecosystem smashes the time and cost barriers to creating uniquely beautiful games. They are using Unity to build a livelihood doing what they love: creating games that hook and delight players on any platform.
Native

13.60%

Standard

58.94%

Direct

27.46%
Longest Running Ad
Dates Active
Dec 15, 2017 to Jul 26, 2018
Dates Active
Jun 19, 2019 to Oct 11, 2019
Dates Active
Jun 21, 2019 to Jun 30, 2019
Dates Active
Jul 13, 2019 to Aug 12, 2019
Dates Active
Jun 19, 2019 to Oct 11, 2019
Dates Active
Sep 12, 2019 to Dec 06, 2019
Dates Active
Sep 02, 2019 to Dec 14, 2019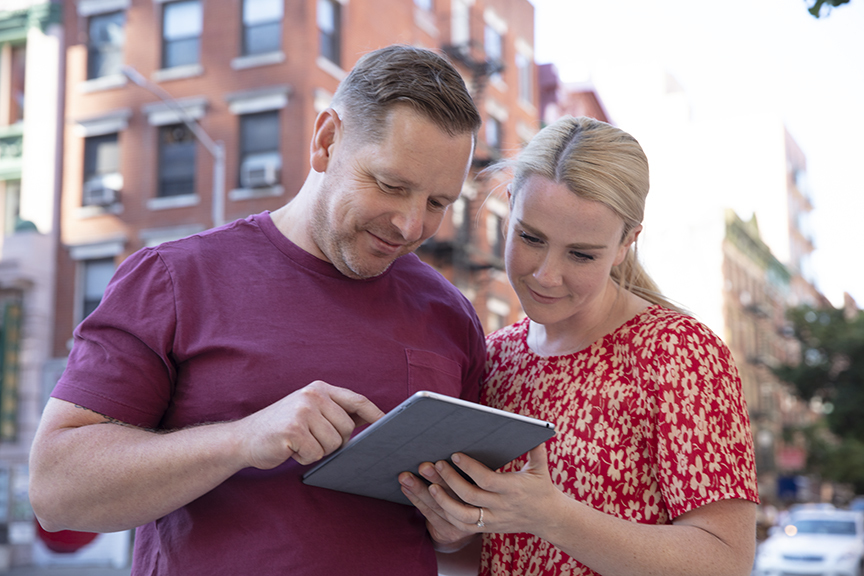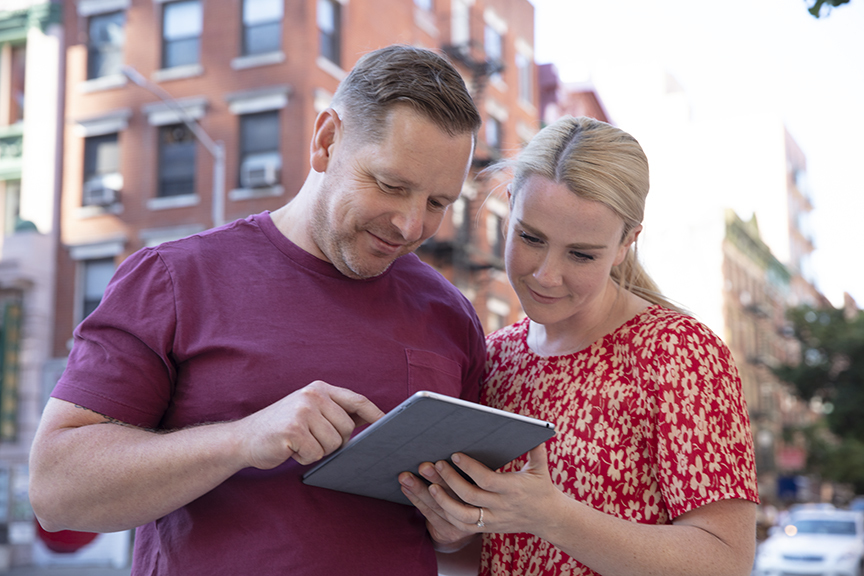 Dates Active
Oct 08, 2019 to Dec 10, 2019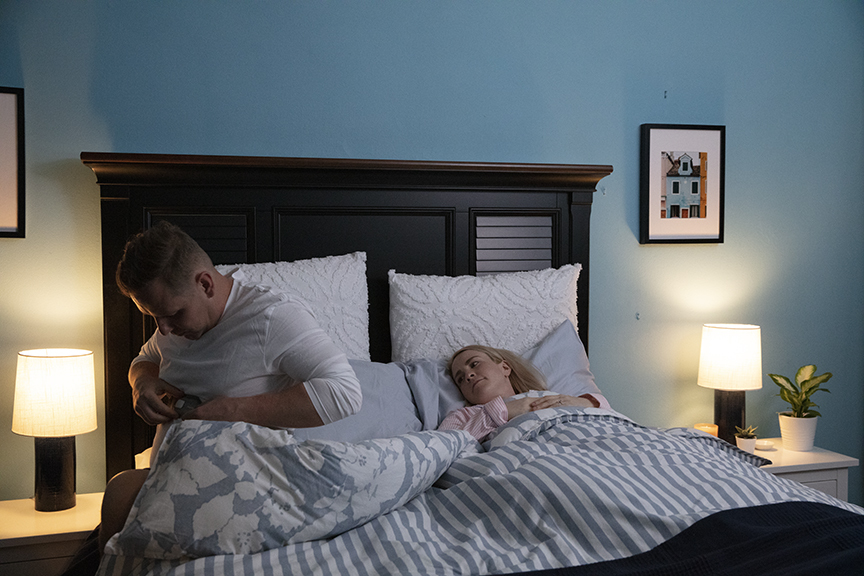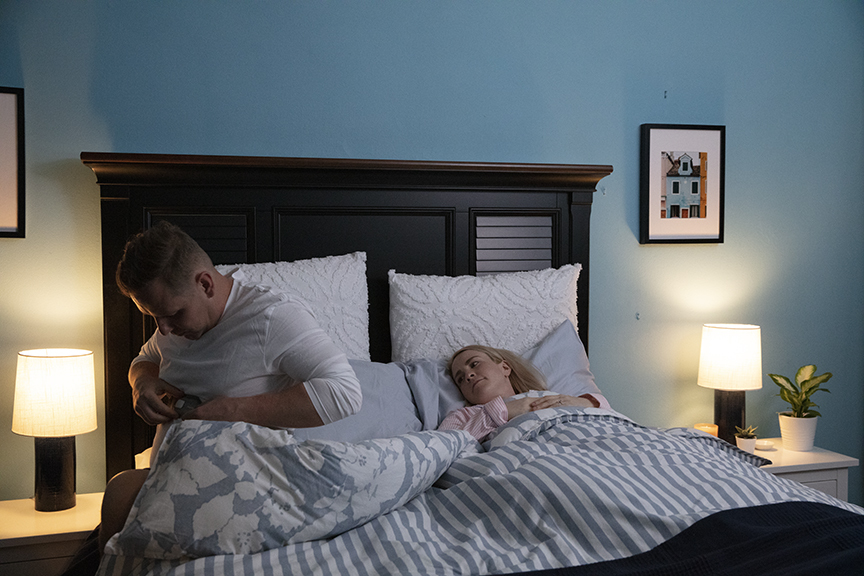 Dates Active
Oct 10, 2019 to Dec 11, 2019
Dates Active
Sep 01, 2019 to Dec 14, 2019
Dates Active
Oct 09, 2019 to Dec 11, 2019