Salesforce is the Customer Success Platform. Our social and mobile cloud technologies?including our flagship sales and CRM applications?help companies connect with customers, partners, and employees in entirely new ways. Privacy Statement: http://www.salesforce.com/company/privacy/
For those who venture in search of content that thrills, inspires, and informs: interactive.salesforce.com/discover-content-collection
387 Global Rank
202 United States
94 M Estimated Visits
Traffic Sources
Direct

48.82%

Referrals

20.67%

Mail

13.17%

Search

13.10%

Social

3.89%

Display

0.34%
Geography Breakdown
46.85%

10.37%

6.28%

5.59%

3.10%
Powered by
Global Rank 89 67
Links In Count 4,649 666
United States Rank
25
19
United States Page Views
73.2%
4.9%
Top Search Keywords
Sales and Marketing Productivity
Mobile App Data
MixRank is the most comprehensive database of mobile apps, developers, SDKs, technologies, services, and integrations.
Learn more.
1 M Downloads
10 SDKs
4.23 Avg. Rating
9.94 K Total reviews
App Url: https://play.google.com/store/apps/details?id=com.salesforce.chatter
App Support: https://www.salesforce.com/mobile
Genre: business
Bundle ID: com.salesforce.chatter
App Size: 100 M
Version: 13000600
Release Date: March 7th, 2011
Update Date: January 12th, 2021
Description:
The new Salesforce mobile app is here!

Run your business from your phone -- faster, easier, and with AI as your sidekick. The Salesforce mobile app unlocks a whole new level of productivity, personalization, and speed.

Build mobile experiences faster
With Lightning now available on mobile, building custom mobile apps is faster and easier—with clicks, not code. Mobile-optimized lightning components? Check. Dynamic and rich mobile record pages? Check. Now anyone can build amazing mobile apps fast.

Access your entire business
The full power of Salesforce is now available from your device. The Salesforce mobile app now includes all your favorite Lightning Apps. And the new navigation bar makes it easier than ever to get to the apps you use most.

Whether you're in the office, on an airplane, or checking in from a coffee shop, the new Salesforce mobile app is your key to productivity.
Google Play Maps
Allow your users explore the world with rich maps provided by Google. Identify locations with custom markers, augment the map data with image overlays, embed one or more maps as fragments, and much more.
Firebase
Build Realtime Apps. A powerful API to store and sync data in realtime.
Google Play Location APIs
The location APIs make it easy for you to build location-aware applications, without needing to focus on the details of the underlying location technology. They also let you minimize power consumption by using all of the capabilities of the device hardware.
Google Authorization
Google Play services offers a standard authorization flow for all Google APIs and all components of Google Play services. In addition, you can leverage the authorization portion of the Google Play services SDK to gain authorization to services that are not yet supported in the Google Play services platform by using the access token to manually make API requests or using a client library provided by the service provider.
Google Cloud Messaging
Google Cloud Messaging for Android (GCM) is a service that allows you to send data from your server to your users' Android-powered device, and also to receive messages from devices on the same connection. The GCM service handles all aspects of queueing of messages and delivery to the target Android application running on the target device. GCM is completely free no matter how big your messaging needs are, and there are no quotas.
Google Play Game Services
Make your games social with Google Play game services. Add achievements, leaderboards, real-time multiplayer, and other popular features using the Google Play game services SDK. Let players sign in using their Google+ identities and share their gaming experience with friends. Visit developers.google.com/games/services for more information about integrating game services into your app.
Google Search
The collection of search and search related APIs in Google's Android GMS framework.
Google Sign-In SDK
Google Sign-In is a secure authentication system that reduces the burden of login for your users, by enabling them to sign in with their Google Account—the same account they already use with Gmail, Play, Google+, and other Google services. Google Sign-In is also your gateway to connecting with Google's users and services in a secure manner. You can give your users the opportunity to pay with Google Pay, share with their Google-wide contacts, save a file to Drive, add an event to Calendar, and more. Integrate Google's user-centric APIs and services inside your app to help your users take action and convert.
Google Play Services
Google Play Services give your apps more features to attract users on a wider range of devices. With Google Play services, your app can take advantage of the latest, Google-powered features such as Maps, Google+, and more, with automatic platform updates distributed as an APK through the Google Play store. This makes it faster for your users to receive updates and easier for you to integrate the newest that Google has to offer.
Android API
All APIs for communicating with the Android system.
Native

11.02%

Standard

82.52%

Direct

6.45%
Longest Running Ad
Dates Active
Apr 18, 2018 to Nov 02, 2019
Dates Active
Jul 03, 2019 to Dec 13, 2019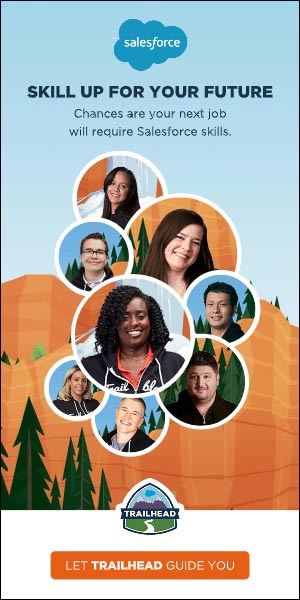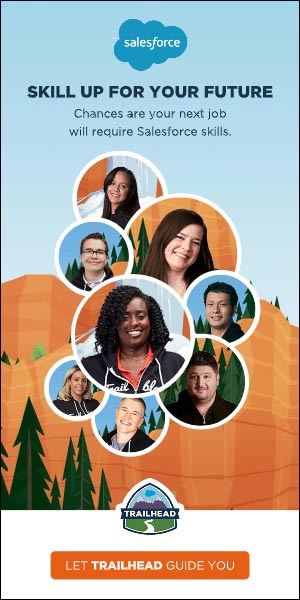 Dates Active
Sep 24, 2018 to Nov 25, 2019
Dates Active
Jul 04, 2019 to Dec 13, 2019
Dates Active
Sep 24, 2018 to Dec 13, 2019
Dates Active
Sep 26, 2019 to Nov 06, 2019
Dates Active
Sep 20, 2019 to Oct 31, 2019
Dates Active
Oct 11, 2019 to Nov 09, 2019
Dates Active
Sep 19, 2019 to Nov 03, 2019
Dates Active
Nov 20, 2019 to Nov 22, 2019
Dates Active
Nov 21, 2019 to Nov 21, 2019