Schneider Electric is leading the Digital Transformation of Energy Management and Automation in Homes, Buildings, Data Centers, Infrastructure and Industries.
With global presence in over 100 countries, Schneider is the undisputable leader in Power Management _ Medium Voltage, Low Voltage and Secure Power, and in Automation Systems. We provide integrated efficiency solutions, combining energy, automation and software.
In our global Ecosystem, we collaborate with the largest Partner, Integrator and Developer Community on our Open Platform to deliver real-time control and operational efficiency.
We believe that great people and partners make Schneider a great company and that our commitment to Innovation, Diversity and Sustainability ensures that Life Is On everywhere, for everyone and at every moment.
www.schneider-electric.com
Follow us on:
www.facebook.com/SchneiderElectric
twitter.com/SchneiderElec
twitter.com/SE_Careers
www.snapchat.com/add/se_careers
Company Name:


Schneider Electric

(View Trends)

Electrical/Electronic Manufacturing

> 10,000 employees
16056 Global Rank
9317 United States
4.04 M Estimated Visits
Traffic Sources
Direct

41.25%

Referrals

32.64%

Search

18.92%

Mail

4.52%

Social

2.29%

Display

0.38%
Geography Breakdown
23.54%

10.75%

6.84%

4.06%
Powered by
Global Rank 6,840
Links In Count 5,012 117
United States Rank
7,832
3,600
United States Page Views
18.9%
6.9%
Top Search Keywords
Electronics and Electrical
Control Systems
Programmable Logic Controllers
Mobile App Data
MixRank is the most comprehensive database of mobile apps, developers, SDKs, technologies, services, and integrations.
Learn more.
3 SDKs
3.6 Avg. Rating
2 Total reviews
App Url: https://itunes.apple.com/app/schneider-electric/id350734555
App Support: http://www.schneider-electric.com
Genre: Lifestyle
Bundle ID: com.schneiderelectric.wiser
App Size: 2.89 M
Version: 1.3.0
Release Date: January 18th, 2010
Update Date: June 15th, 2012
Description:
The Wiser application provides a iPhone/iTouch connection to your Wiser Home Control System. Either locally, through your home's wireless access point or via your mobile phone's 3G connection, control of your home through Wiser is as simple as connecting. Once connected, there is nothing to configure. You will have available at your fingertips, everything your Wiser Home Control has access to. This may include lighting, security, climate, entertainment as well as energy and camera monitoring. You can even have multiple connections simultaneously with a consistent, user experience across all.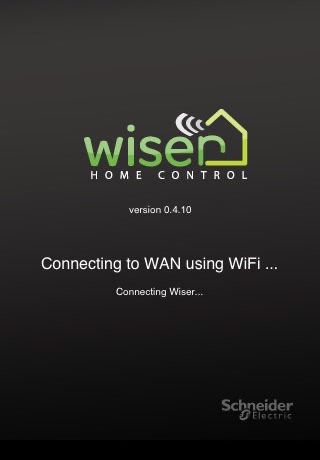 Sam
Please update the application urgently to iOS 6. The old version is not compatible with iOS 6
Need update
I love this app... But I really believe an update is long overdue!!!
LWCategory
XTBase
YJDevTools
Native

3.30%

Standard

86.08%

Direct

10.62%
Longest Running Ad
Dates Active
Aug 13, 2018 to Nov 03, 2019
Dates Active
Jun 12, 2019 to Sep 23, 2019
Dates Active
May 22, 2019 to Sep 30, 2019
Dates Active
May 22, 2019 to Sep 29, 2019
Dates Active
Jun 01, 2019 to Sep 23, 2019
Dates Active
May 22, 2019 to Sep 30, 2019
Dates Active
Nov 25, 2019 to Dec 11, 2019
Dates Active
Nov 26, 2019 to Dec 10, 2019
Dates Active
Nov 26, 2019 to Dec 11, 2019
Dates Active
Nov 25, 2019 to Dec 12, 2019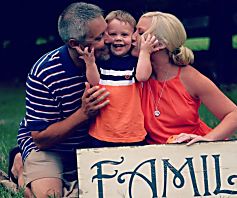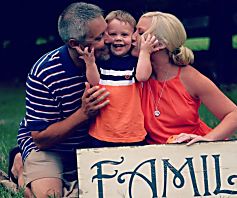 Dates Active
May 22, 2019 to Jun 25, 2019