Stitch Fix is the first fashion retailer to blend expert styling, proprietary technology and unique product to deliver a shopping experience that is truly personalized for you. Simply fill out the Stitch Fix Style Profile and our personal stylists will handpick a Fix"_ of five clothing items and accessories unique to your taste, budget and lifestyle. Simply buy what you like and return the rest."
Company Name:


Stitch Fix

(View Trends)

Headquarters: (View Map)

San Francisco, CA, United States

Apparel & Fashion

5,000 - 10,000 employees
4480 Global Rank
920 United States
6.44 M Estimated Visits
Traffic Sources
Direct

48.33%

Search

33.77%

Mail

6.84%

Social

5.64%

Referrals

3.70%

Display

1.73%
Powered by
Global Rank 4,500 3,321
Links In Count 622 145
United States Rank
852
467
United States Page Views
97.8%
1.3%
Mobile App Data
MixRank is the most comprehensive database of mobile apps, developers, SDKs, technologies, services, and integrations.
Learn more.
10 SDKs
4.53 Avg. Rating
1.13 K Total reviews
App Url: https://itunes.apple.com/app/stitch-fix/id1022579925
App Support: http://support.stitchfix.com/hc/en-us
Genre: Shopping
Bundle ID: com.stitchfix.StitchFix-Appstore
App Size: 105 M
Version: 6.25.2
Release Date: August 26th, 2015
Update Date: December 28th, 2020
Description:
Get your own Personal Stylist - on your phone! Receive hand-selected clothes to suit your style. Available for women, men & kids.
No subscription required - schedule only when you want.
How does it work?
1. Share your style, size and price preferences with your Stylist.
2. Receive clothing & accessories to try on at home.
3. Keep what you like, send back what you don't.
Enjoy free shipping and returns, plus get 25% off everything if you keep all items in your order!
NEW: TRENDING FOR YOU
Shop trending looks curated for you based on your personal style.
COMPLETE YOUR LOOKS
Instantly buy new pieces styled to complement Stitch Fix items already in your wardrobe.

BUY IT AGAIN
Buy new colors, prints and sizes of your favorite pieces, instantly.
MY ITEMS
See your purchases & access your Fix Style Cards for ideas on styling every piece.
WOMEN, MEN & KIDS
We currently offer women's sizes 0-24W (XS-3X), Petite & Maternity. For men's, we carry 28-48W (XS-3X). Kids clothing from 2T-14 now also available! Tell us about their personality and style, we'll take care of the rest.
PERSONALIZED FASHION
Your Personal Stylist finds clothing & accessories that make you look good and feel great. We have styles to suit every size and taste, from Petite to Maternity to premium brands.
STYLING ADVICE
Get helpful advice on how to style pieces or put together an outfit. You can easily access your Style Card for each Fix via the app.
SUBSCRIPTION-FREE
Opt-in to receive packages regularly or schedule whenever you want - it's completely up to you!
BUDGET-FRIENDLY
Select your spending preferences, and your Personal Stylist will choose clothes based on your budget.
Whether you're building your dream wardrobe or just looking for a new way of shopping, download Stitch Fix now. It's great style made easy.
Who's talking about us:
? O, The Oprah Magazine: "The latest obsession of sartorially challenged O editors."
? Health Magazine: "It's like hiring a personal stylist for a fraction of the cost."
? TODAY Show: "Geek meets chic at a high-fashion, high-tech shopping service."
Thank you for the 5-star reviews! Your feedback helps make the app even better. If you have feedback or questions, email us at hello@stitchfix.com.
YOUR RIGHTS
CA Notice at Collection: https://www.stitchfix.com/privacy#ca-notice
Not worth it
I've given them many chance to send me things I actually like. They have had months to collect data from me and yet they still sent me fixes where I sent everything back. Not only that but I've received boxes completely damaged by usps and fedex. Do not do it there are other style boxes to try.
Shop by brand
It will be helpful if you can let search or shop by brand. For instance, if I buy a 01.algo shirt and i like it, i should be able to search what other stuff is available under 01.algo. Thanks
Love Stitch Fix
I gave my stylists 3 times to get me right and when they did it's been awesome!! I love everything every box I get now! Been doing it for almost a year and the best thing ever as I hate shopping and I don't have time to shop! Worth every penny!
Would be nice to see Exchanges in App
A note for developers: It would be nice to see exchanges/exchange tracking in the app rather than just our email. Also, it is very hard to update your profile/sizes through the app. (Its hard to find)
#alltheothernamesaretaken
Need to fix 1 thing!
I've been a Stitch Fix customer for years. Since the pandemic you have switched to the "shop now" feature which I absolutely love BUT there are some suggestions that I have to make it better. First of all it's annoying that I can only buy 1 item at a time! ???♀????♀????♀? but most of all is the lack of information and pictures for the items you are wanting us to buy. There have been many times that I have passed on an item or went to a different site to make the purchase so I could see more about it. It's like buying blind on your site and hoping for the best. Also.... I seriously dislike that you don't make it as easy to return an item. Where are those bags with the prepaid labels?!?! Ugh! Y'all fix these little issues and I'll never shop anywhere else ever again!
Absolute LOVE!
I am obsessed with stitchfix. It's been over a year and I can't ever stop exploring this app. I love their new features of being able to shop from the app, mix and match the styles and outfits, and trying out soooo many brands that I'd probably never learn of . And they also just launched the "add to cart" feature! YAY! ?? the stylist always makes sure that your taste and style are taken into account. At the same time, you're made to experiment which is super fun! I probably need some help with my stitchfix obsession ?? Also, kudos to the successful Katie Sturino collaboration. Enjoyed every bit of it. Can't wait for more collaborations in the future. Keep it up, guys! ??
Launch Services
AVFoundation
The AV Foundation framework provides an Objective-C interface for managing and playing audio-visual media in iOS and OS X applications.
Core Foundation Framework
Core Foundation is a framework that provides fundamental software services useful to application services, application environments, and to applications themselves. Core Foundation also provides abstractions for common data types, facilitates internationalization with Unicode string storage, and offers a suite of utilities such as plug-in support, XML property lists, URL resource access, and preferences.
Core Graphics
The Core Graphics framework is based on the Quartz advanced drawing engine. It provides low-level, lightweight 2D rendering with unmatched output fidelity. You use this framework to handle path-based drawing, transformations, color management, offscreen rendering, patterns, gradients and shadings, image data management, image creation, and image masking, as well as PDF document creation, display, and parsing.
Core Location Framework
The Core Location framework lets you determine the current location or heading associated with a device. The framework uses the available hardware to determine the user's position and heading. You use the classes and protocols in this framework to configure and schedule the delivery of location and heading events. You can also use it to define geographic regions and monitor when the user crosses the boundaries of those regions. In iOS, you can also define a region around a Bluetooth beacon.
Foundation Framework
MobileCoreServices
Quartz Core Framework
This collection of documents provides the API reference for the Quartz Core framework, which supports image processing and video image manipulation.
System Configuration F...
This collection of documents describes the programming interfaces of the System Configuration framework. The System Configuration framework provides functions that determine the reachability of target hosts in both a synchronous and an asynchronous manner. It also provides error detection facilities.
UIKit
The UIKit framework (UIKit.framework) provides the crucial infrastructure needed to construct and manage iOS apps. This framework provides the window and view architecture needed to manage an app's user interface, the event handling infrastructure needed to respond to user input, and the app model needed to drive the main run loop and interact with the system.
Native

7.80%

Standard

90.48%

Direct

1.72%
Longest Running Ad
Dates Active
Dec 13, 2017 to Jan 21, 2019
Dates Active
Dec 09, 2018 to Nov 25, 2019
Dates Active
Jul 13, 2018 to Sep 22, 2019
Dates Active
Jul 18, 2018 to Aug 19, 2019
Dates Active
Jun 16, 2019 to Jul 03, 2019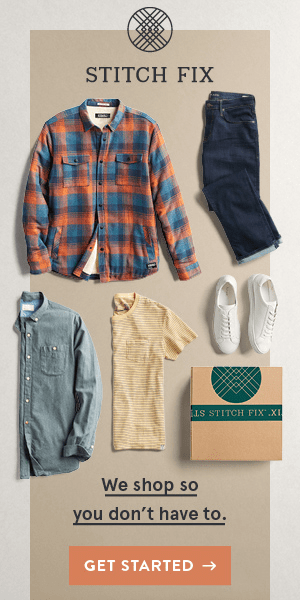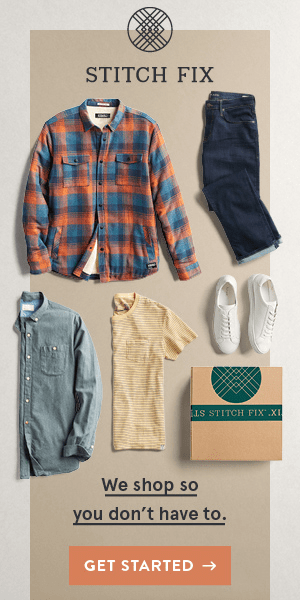 Dates Active
Jul 18, 2018 to Aug 14, 2019
Dates Active
Jun 15, 2019 to Jul 04, 2019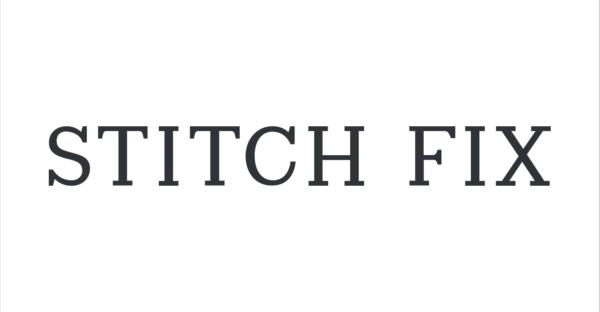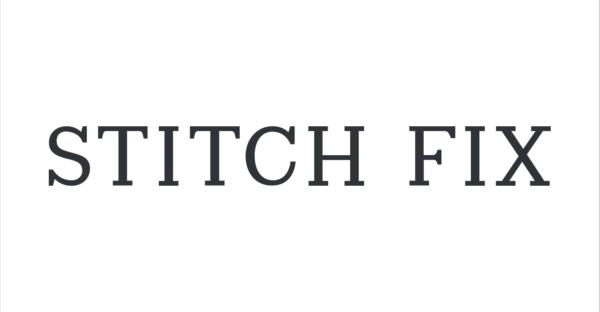 Dates Active
Apr 07, 2019 to Jul 10, 2019
Dates Active
Jun 13, 2019 to Jul 01, 2019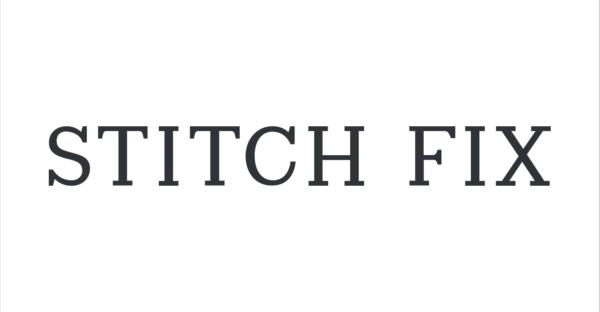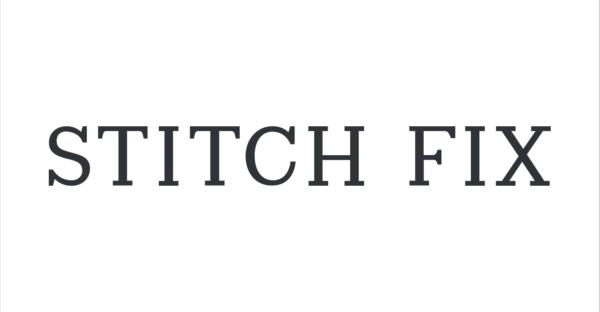 Dates Active
Aug 10, 2018 to Jun 21, 2019
Dates Active
Jun 14, 2019 to Jun 24, 2019